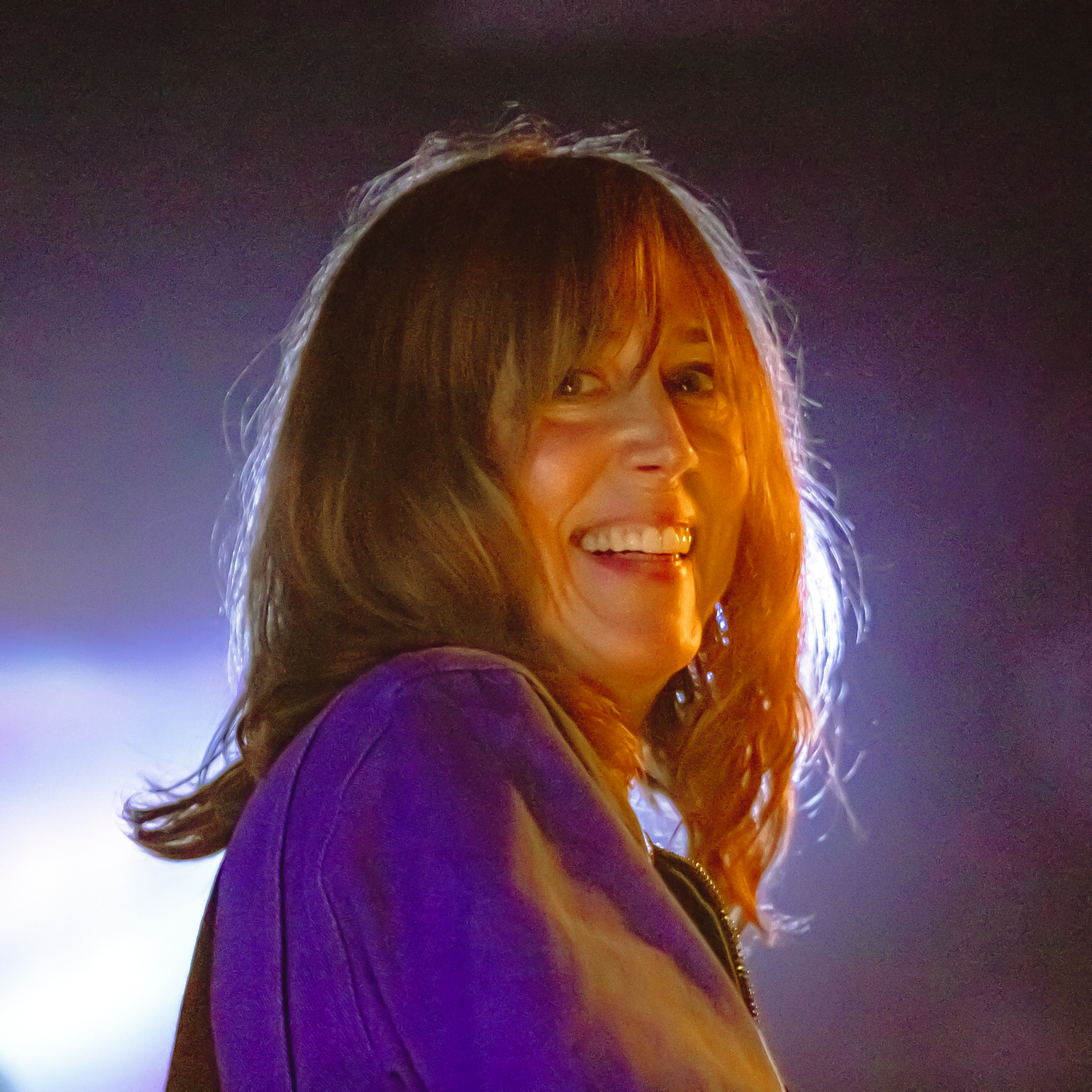 Beth Orton Performs "Fractals" From Her Latest LP 'Weather Alive'
English musician, Beth Orton, gives an amazing performance on The Late Late Show With James Corden. The Foltronica artist sings "Fractals" that comes off her recent album Weather Alive.
In addition to the title song "Weather Alive," the 8-track record includes songs like "Friday Night," "Forever Young," "Lonely," and "Unwritten." The follow-up to 2016's Kidsticks came out September and features collaborations with Alabaster dePlume, drummer Tom Skinner, multi-instrumentalist Shahzad Ismaily, and bassist Tom Herbert.
Beth Orton's "Fractals" stands out with its introspective lyrics that forces listeners to look inwards and understand who they are and where they are going, "You lay on your back under spider spun trees/ Hallucinated on fractals of green/ And thought about living with nothing to lose/ With windows to see them before they see you/ And you do not know how to pretend/ You hoped it would all go away in the end/ But you're every person in your dream/ When anything happens It happens to you."
Watch Beth Orton's Live Performance here: