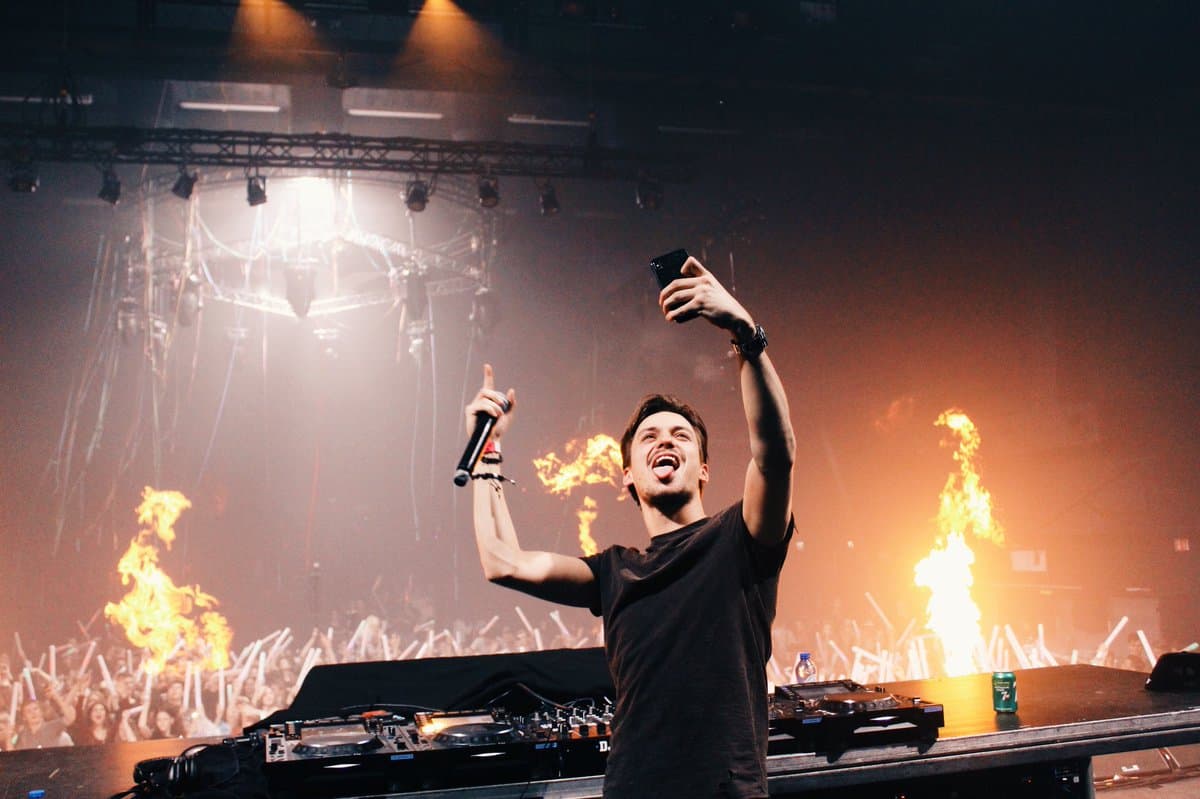 Check out Julian Jordan's latest single on STMPD RCRDS, a revamped version of his DJ tool 'Start To Move'.
Julian Jordan, the Dutch DJ and producer, has recently released his latest single, 'Start To Move,' on STMPD RCRDS. Originally created as a DJ tool for his live sets, the track quickly gained popularity and demand from fans, ultimately leading to its official release.
Jordan's aim with this track was to create an energy that would set dancefloors on fire all around the world, and it's clear that he has succeeded. Known for his high-energy DJ sets, Julian Jordan's live shows are a force to be reckoned with. 'Start To Move' is no exception, and the track has been well-received by fans and critics alike.
The signature Julian Jordan groove is evident in 'Start To Move', which features his unique 'hyper house' style. The track has a dark edge to it, with a bass house flavor that gives it a razor-sharp edge. The track's energy is infectious, and it's almost impossible not to move when you hear it.
Despite the track's original intention as a DJ tool, it's no surprise that it has been given the full production treatment and released on streaming platforms. 'Start To Move' is a testament to Julian Jordan's ability to create infectious dance music that will get people moving. It's clear that he is not slowing down anytime soon, and fans can look forward to more releases from him in the future.
Watch now