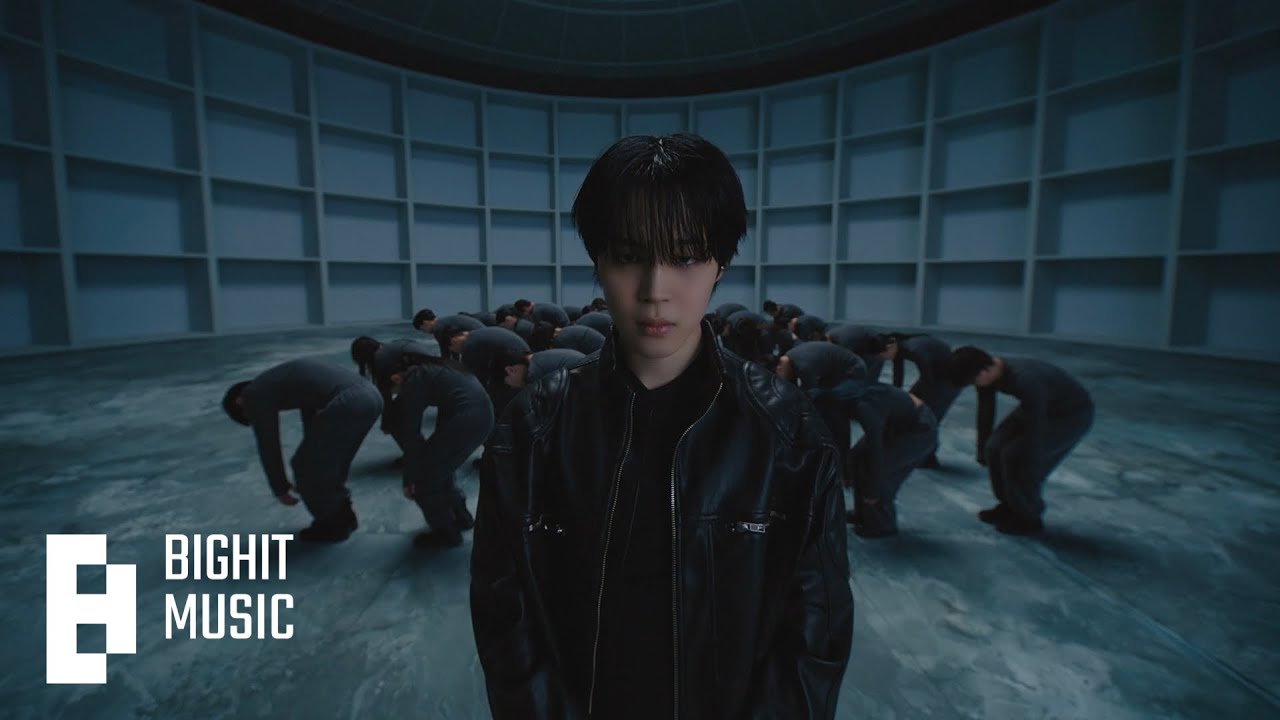 Check Out the Thrilling Preview of Jimin's Upcoming Second Installment Single "Set Me Free Pt. 2"
BTS fans worldwide are eagerly anticipating the release of Jimin's debut solo album FACE on March 24th. To give his fans a sneak peek into his solo music and aesthetic, Jimin's label, Big Hit Entertainment, recently shared concept photos from a shoot for the album, which has left fans buzzing with excitement.
To further fuel the excitement, Jimin has now dropped a teaser for the first single from the album titled "Set Me Free Pt. 2". The teaser opens with an eerie buzz that gradually builds up to an explosive punchy beat. The camera then focuses on Jimin's face as it pans to reveal rows of backup dancers who perform mesmerizing choreography as the room flashes between light and dark. Jimin then breaks eye contact with the camera and confidently walks between the dancers.
Although the teaser lasts only 30 seconds, it manages to capture Jimin's captivating stage presence and the infectious energy of his music. Interestingly, Jimin's vocals are only heard in the last few seconds of the teaser, so fans can only speculate about what the song might be about. The video's production was expertly handled by OUI PRODUCTION, with Oui Kim directing the video.
With the teaser for "Set Me Free Pt. 2" already creating a buzz among fans, they cannot wait to hear what the full song and album will sound like. Jimin's solo LP FACE is set to release via HYBE LABELS on Friday, March 24th, and fans are counting down the days to the release date. It will undoubtedly be exciting to see what Jimin has in store for his fans and how he will showcase his artistry in a solo setting.