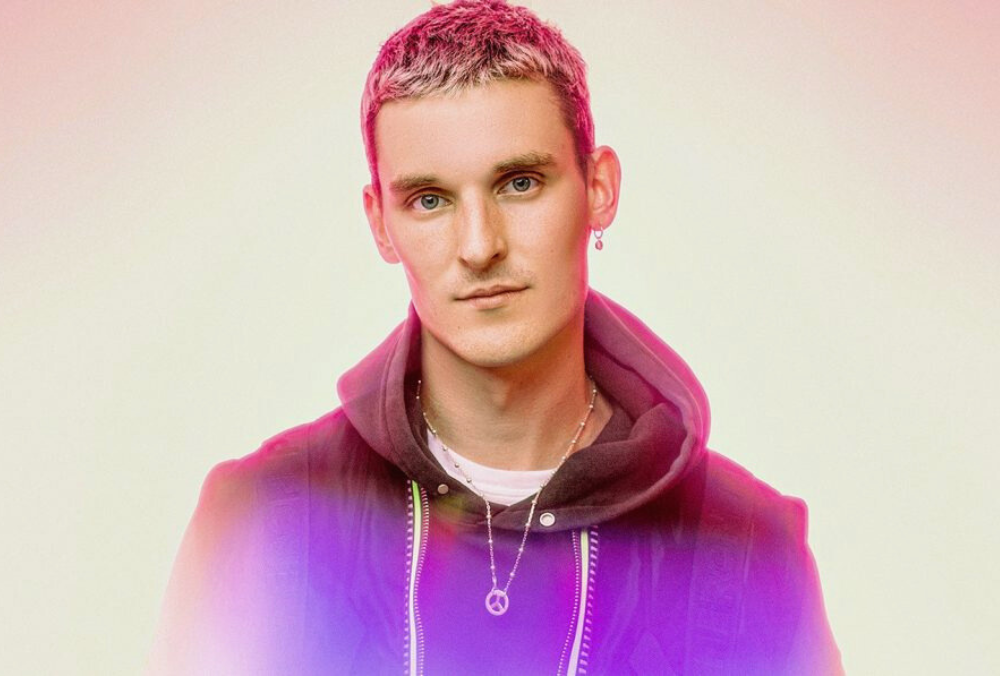 GRiZ Delivers Massive "ID Bible" Featuring 24 Filthy Tracks from His Live Sets
EDM fans are in for a treat as GRiZ, the beloved funk and bass music producer, has unleashed a colossal bundle of new tracks to keep them grooving. This musical gift arrives just before GRiZ takes an indefinite hiatus from touring starting in October. The artist announced his break earlier this summer, expressing a desire to spend more time with friends and family.
The massive collection, aptly titled "ID Bible," comprises 24 tracks, all of which are remixes or edits from GRiZ's live sets. The creative genius behind GRiZ shines through immediately with "Supersonic," a blistering track that weaves samples from Ciara's "1, 2 Step" and Lana Del Rey's "Jealous Girl" into an electrifying sonic tapestry.
What follows is a captivating showcase of one of the most talented selectors in bass music. Highlights from this relentless musical journey include the filthy riddim cut "Who TF Is GRiZ" and a pair of squelching dubstep bangers, "Let Him Cook" and "Interdimensional."
For fans yearning for a return to GRiZ's funkstep roots, "Infinite Bloom" delivers by blending RÜFÜS DU SOL's emotive "Innerbloom" vocals with GRiZ's signature sax patterns. Those seeking a bit more swing will find it in the wonky "Glitch Hop Is Dead" and "Zoom," a toe-tapping tech house track that cleverly samples the timeless horns from Jay-Z's "Show Me What You Got."
The best part? GRiZ left fans with a tantalizing hint by numbering the playlist's folder with a "1," suggesting that more musical delights may be on the horizon. Dive into GRiZ's first "ID Bible" in full below.