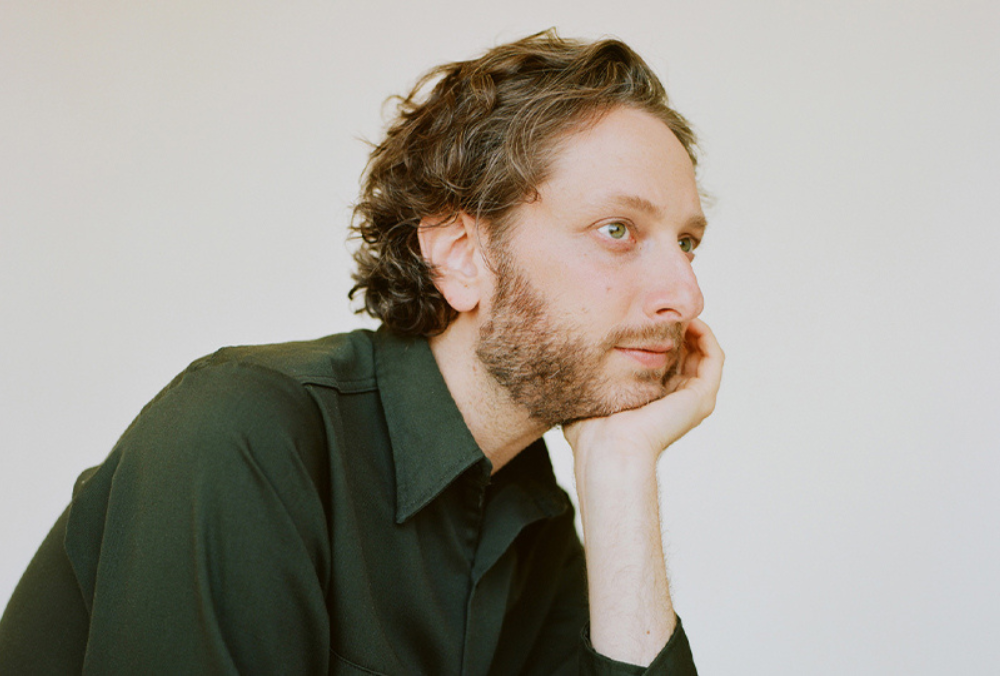 Oneohtrix Point Never Unveils Self-Deprecating Trailer for Upcoming Album Again
Daniel Lopatin, known as Oneohtrix Point Never, has announced the upcoming release of his first album since 2020 with an endearingly self-deprecating trailer. The album, titled Again, is set to drop on September 29 via Warp Records.
The 70-second trailer, shot in a man-on-the-street style in New York City, humorously captures a range of strangers attempting, and mostly stumbling, to pronounce the name Oneohtrix Point Never.
Again is described as "a speculative autobiography," exploring the concept of what might have been as Lopatin created his music across space and time. The album delves into questions about the decisions that closed off certain realities and imagines how those alternate worlds might have sounded.
Lopatin's previous album, Magic Oneohtrix Point Never released in 2020, garnered significant attention. Since then, he has taken on roles as an executive producer for The Weeknd's January 2022 album Dawn FM and contributed music to the Disney+ series Star Wars: Visions Vol. 2. Lopatin and The Weeknd have a history of collaboration, and while The Weeknd has expressed a reluctance to do features, Lopatin's new album might have prompted an exception.
As anticipation builds for Again, fans can watch the intriguing and self-aware trailer that provides a glimpse into Lopatin's upcoming musical journey.
Again is set to be released on September 29 via Warp Records. For more details, visit here.