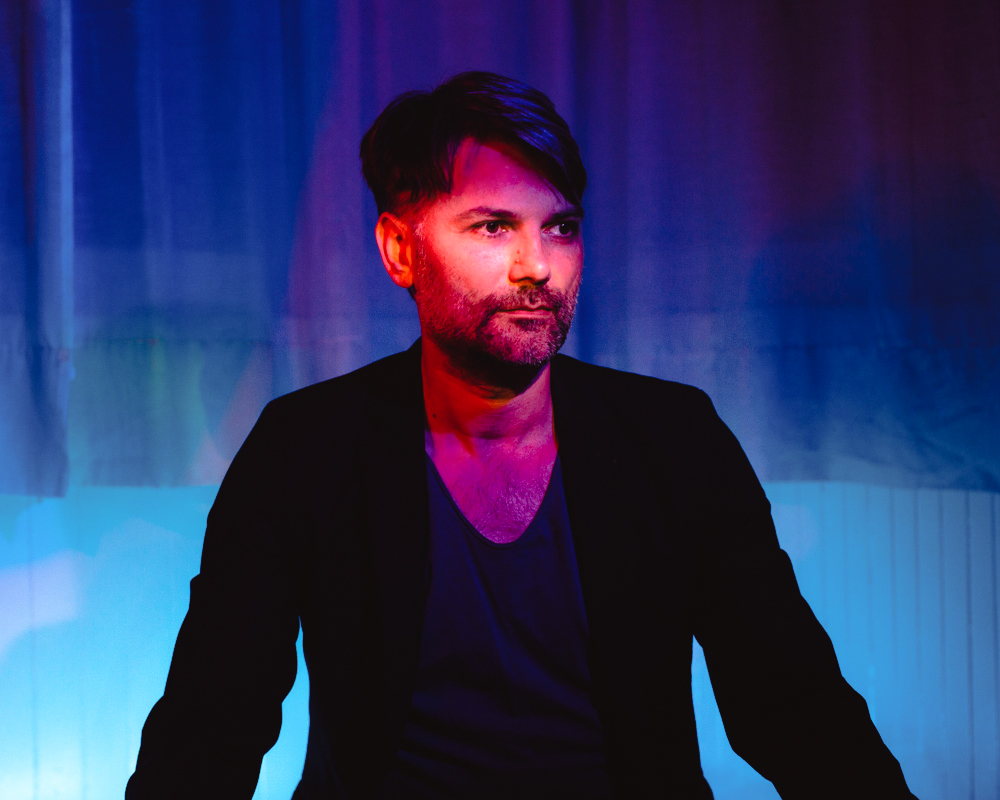 Porcelain Raft Enthralls Listeners With New Song "Do Birds Sing For Pleasure?"
Composer and songwriter Mauro Remiddi, mostly known for his Dream Pop project Porcelain Raft, returns with a new single titled "Do Birds Sing For Pleasure?" The single comes off the talented musician's upcoming album and is the first song that is being released under his real name.
"Do Birds Sing For Pleasure?" is the newest track from Moonbird, which comes out today, November 25th. Remiddi has been working on this record for a long time. In fact, it's the soundtrack to his original opera of the same name.
"I imagined the music to be symphonic and ambitious. The story on the contrary had to be small, I wanted an apparently insignificant event of our day life to become a portal to something mysterious," explains Remiddi.
Moonbird follows 2020's Come Rain and includes "Do Birds Sing For Pleasure?" and the previously shared single "The Bird Song." Mauro Remiddi began to write the opera almost a decade ago along with other artists.
Watch the official video for "Do Birds Sing For Pleasure?" here: