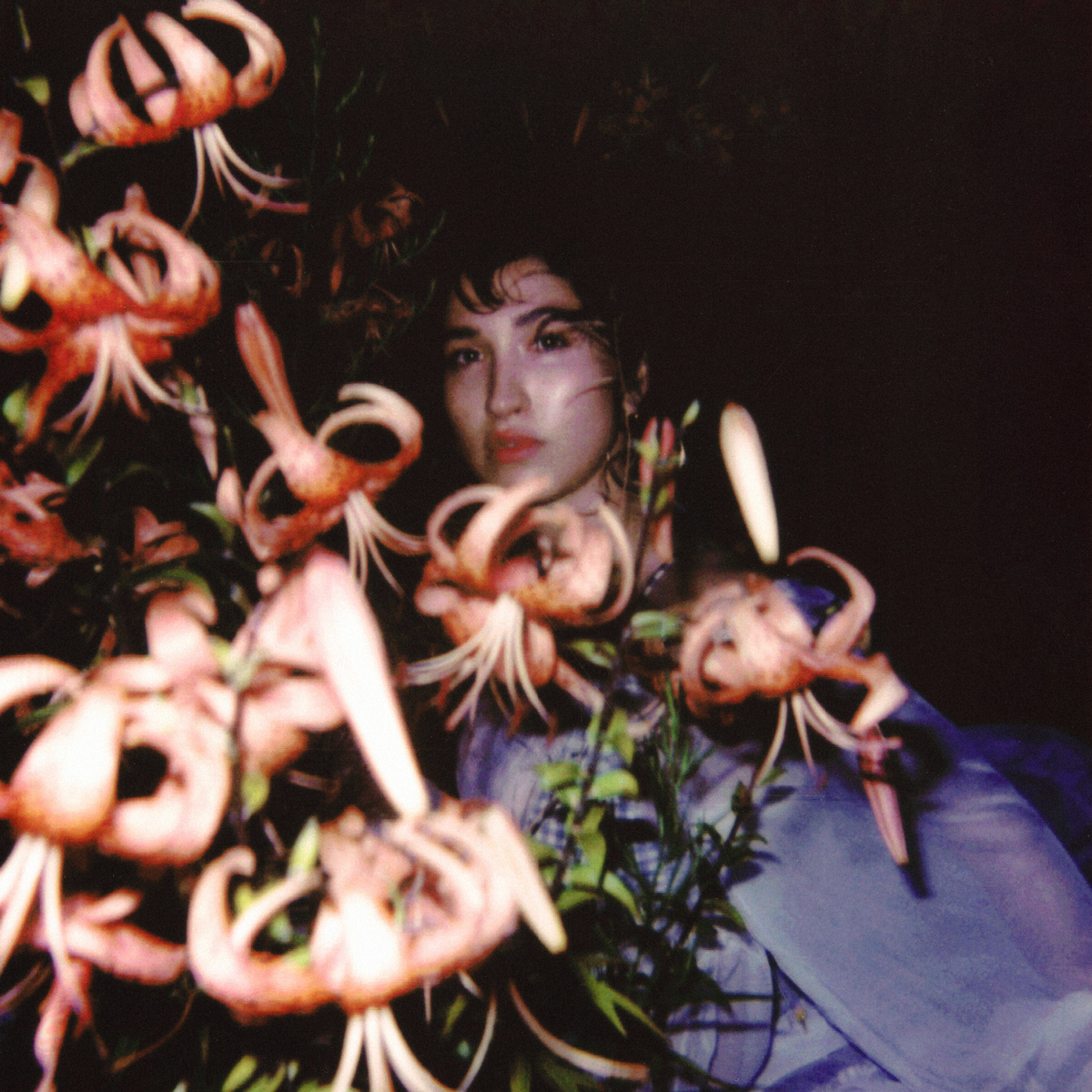 Shirley Hurt Drops Self-Titled Album & Shares Music Video For "Charioteer"
Following "Empty Hands," "Problem Child," and the most recent "Charioteer, Shirley Hurt finally releases her much-anticipated self-titled album. The up-and-coming singer-songwriter wrote the debut LP on a road trip across the American West Coast that lasted for months.
The 9-track record incorporates Indie Folk, Pop, Country, and Americana. In addition to the already introduced singles, the album includes the songs, "The Bell," "Let Me Down Easy," "All Looks The Same To Me," "Pendulum," "Smile," and " Pulse."
Speaking of "Charioteer," Hurt says "it was the last song written for the album. I wrote it after returning from a ~5 month long road trip in which I was essentially chauffeured around the whole time because I hadn't gotten my driver's license yet. Harrison if you're reading this; thank you, love you, and I'm sorry for making you do that. I hope it was worth it in the end."
Shirley Hurt is a minimalist avant-garde Folk Pop album that shows off the talented artist's musical prowess and lyricism. With her sultry baritone vocals and impeccable piano and saxophone sound arrangements, she lures in the listeners and leaves them mesmerized.
Watch the official video for "Charioteer" here: