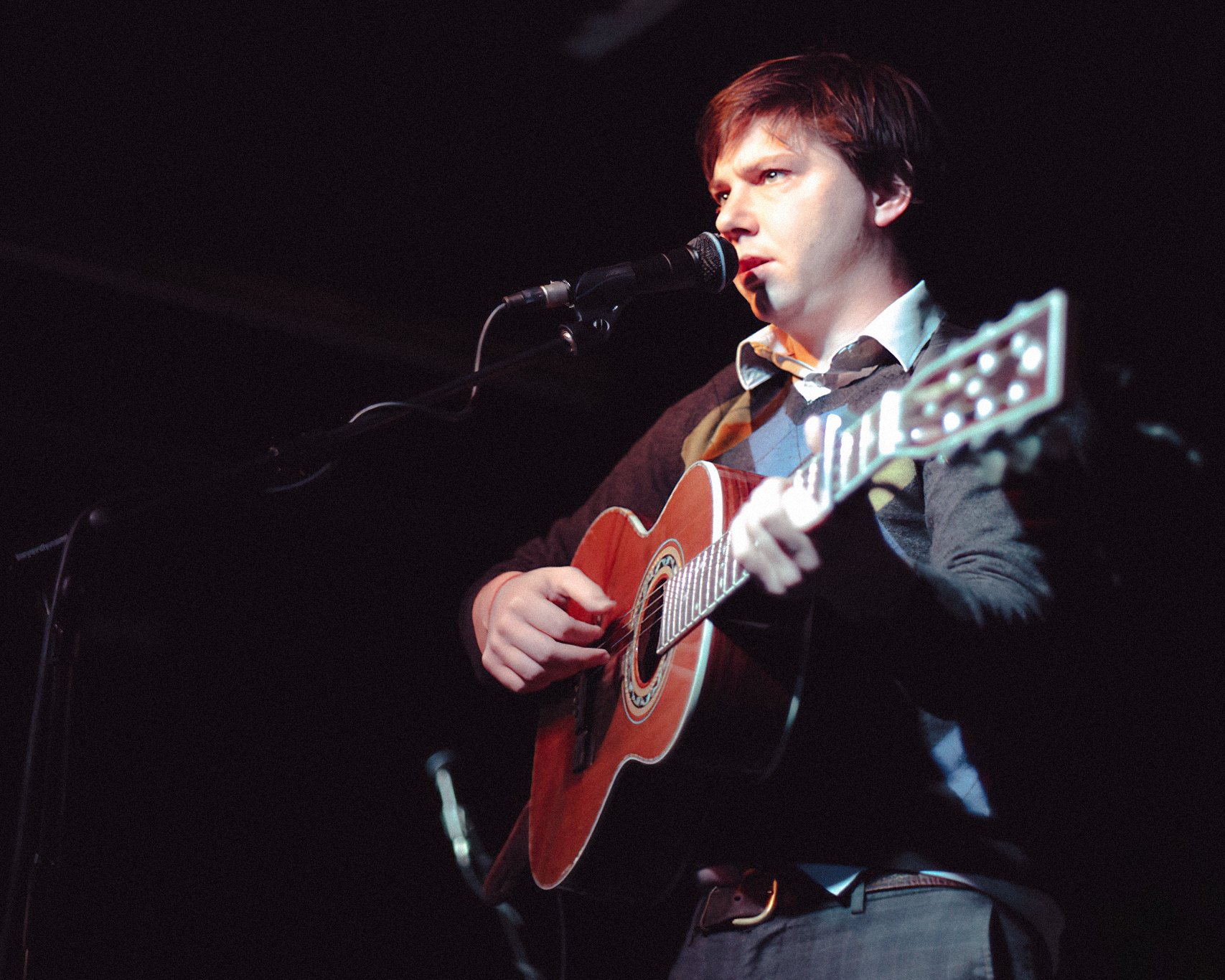 Sweet Baboo Releases Music Video For New Song "Horticulture"
Welsh musician, Stephen Black, mostly known as Sweet Baboo drops an alluring new song called "Horticulture." The single is accompanied by a music video and comes off his upcoming album The Wreckage, which is set to be released on January 27, 2023.
Sweet Baboo reveals that "Horticulture" "had been running around my brain for a good few years. I must have changed the words to the chorus about four or five times. It's a song about my love of and, sometimes, failure to keep the house plants alive but also a note to self to keep fit and healthy."
The clip was directed by the talented Pete Ingo, who shares his thoughts on the new release, "For me, it is a song about love, tenderness, and perseverance. I wanted to make a visual that reflected this. Sweet Baboo's music has always had that 'domestique magique' running through to its core and I wanted the characters in the video to be the embodiment of this…but turned up to 11…slowly…and a cat."
"Horticulture" follows the release of "Good Luck" and "Hopeless," which are also from Sweet Baboo's forthcoming studio album The Wreckage. The 9-track record will come out via Amazing Tapes From Canton.
Watch the official video for "Horticulture" here: