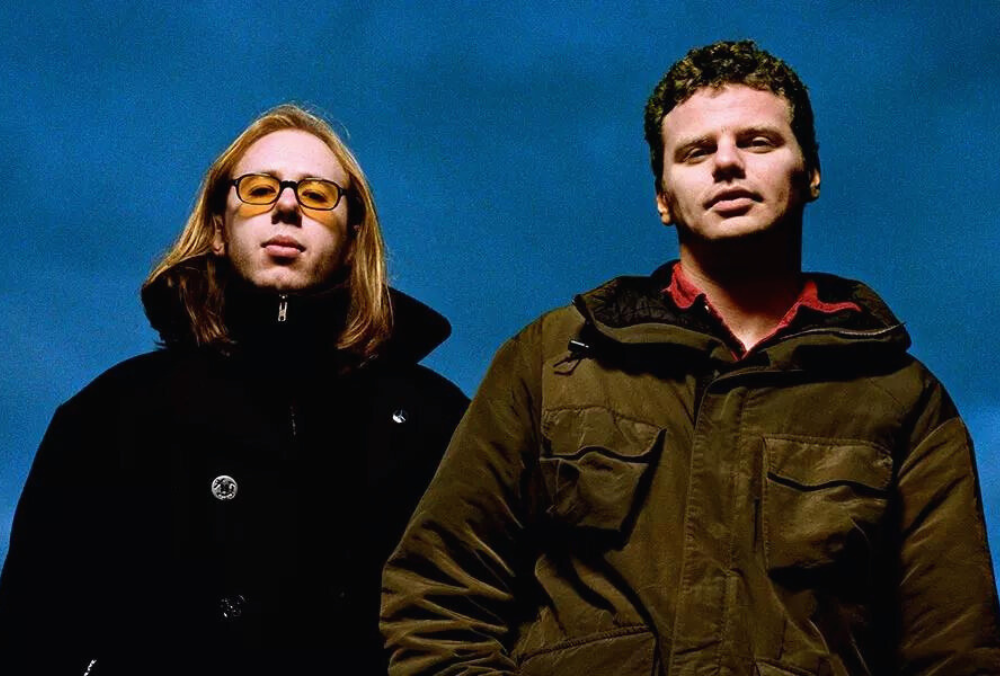 The Chemical Brothers Continue Their Sonic Exploration with For That Beautiful Feeling
The Chemical Brothers, a pioneering duo with a three-decade legacy, have recently dropped their latest album, For That Beautiful Feeling, proving that they are still pushing the boundaries of electronic music. Following their Grammy-winning 2019 album "No Geography," this new release reaffirms their commitment to cutting-edge club sounds.
Known for their relentless pursuit of uncharted sonic territories, The Chemical Brothers once again venture into new realms with this album. While they maintain their characteristic psychedelic sound, they seamlessly blend it with funky basslines in tracks like "No Return," introduce hand-drum-driven rhythms in "The Darkness That You Fear," and experiment with high-flying, distorted leads in "Feels Like I Am Dreaming."
The album's climax arrives with the titular track, For That Beautiful Feeling. Unlike the club-focused tunes preceding it, this track takes a different path. It stands out with its angelic vocals and slow-burning melodies, creating a poetic and swelling sendoff.
Despite their impressive discography, The Chemical Brothers demonstrate that they are far from running out of fresh ideas. For That Beautiful Feeling is a testament to their enduring creativity and innovation in the electronic music scene.
If you're a fan of electronic music that continues to evolve and surprise, give For That Beautiful Feeling a listen. The Chemical Brothers remain at the forefront of the genre, pushing the boundaries of what's possible.
Listen to For That Beautiful Feeling: