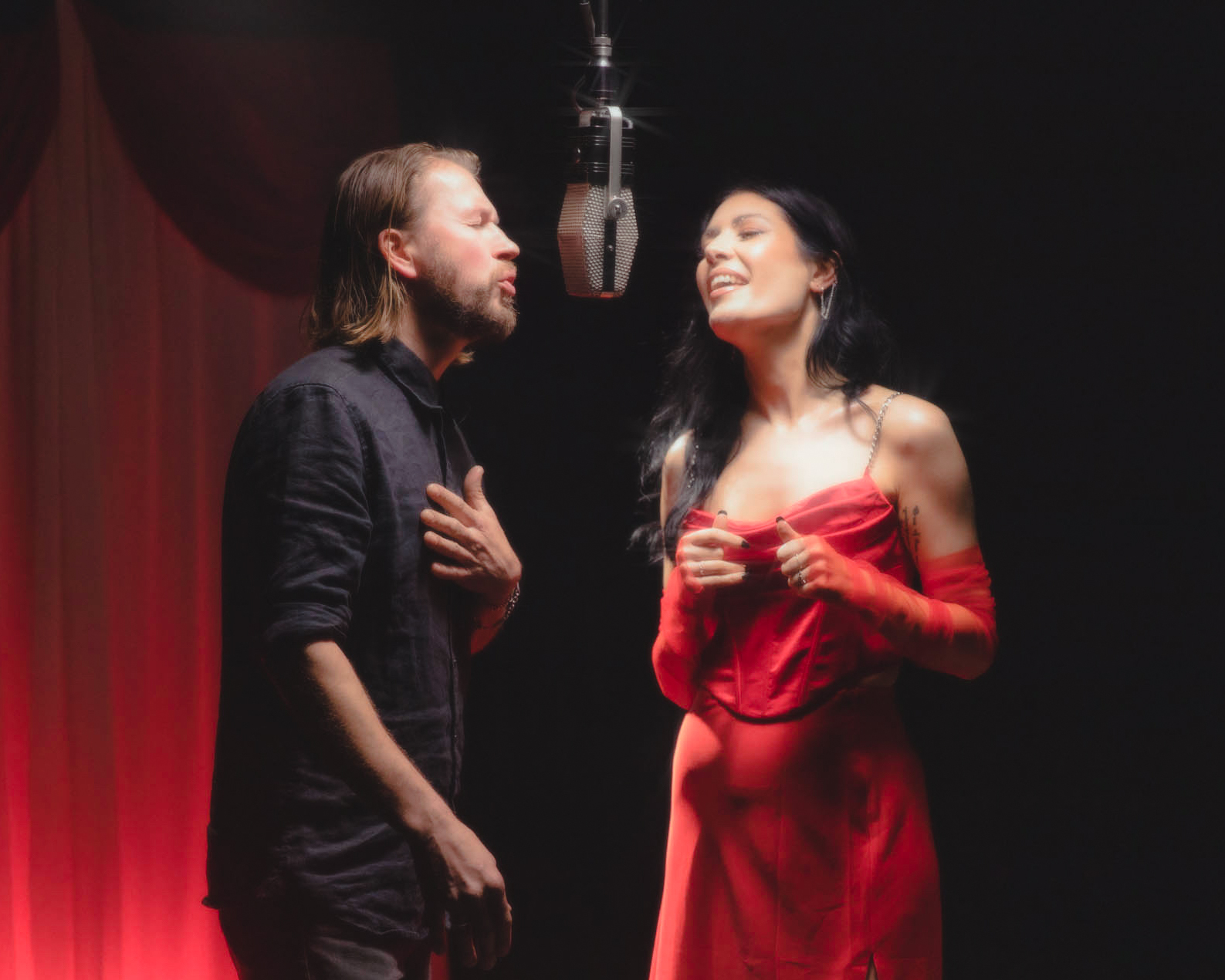 WILSN Collaborates With Josh Teskey On Recent Single "Hurts So Bad"
Australian singer-songwriter, Shannon Busch, also known as WILSN, introduces her debut album Those Days Are Over with new single "Hurts So Bad," featuring renowned Blues musician Josh Teskey. The forthcoming record comes out February 3rd via Ivy League Records.
Speaking of her collaboration with Teskey, Busch says, "Right before Covid hit, I toured through Europe and the UK with The Teskey Brothers. I was already a fan before this but seeing their show every night and occasionally getting up to sing with them in their set really solidified my love for the band. So it would not be a lie to say I'd come away hoping to collaborate with them in some way. Flash forward about a year and I happened to get signed to the same label as them!"
WILSN admits that "Hurts So Bad" is one of her favorite songs on the record. She explains that "when the opportunity arose to get Josh Teskey on the track of course I got SUPER excited. Josh is one of my favorite singers in the world and I feel super lucky he's singing with me on my debut record."
The soulful duet was directed by Triana Hernandez. Busch praises her and admits, "It was so great to work with my directing kindred spirit Triana Hernandez. She has such a great eye and I have so much trust in her. It really makes the process of making visuals to the songs so much easier."
"Hurts So Bad" gives listeners a sneak preview of WILSN's anticipated debut album Those Days Are Over. Inspired by Busch's passion for Soul and Jazz music, the upcoming record combines sounds from old and new genres, giving the listeners a taste of both worlds.
Watch the official video for "Hurts So Bad" here: