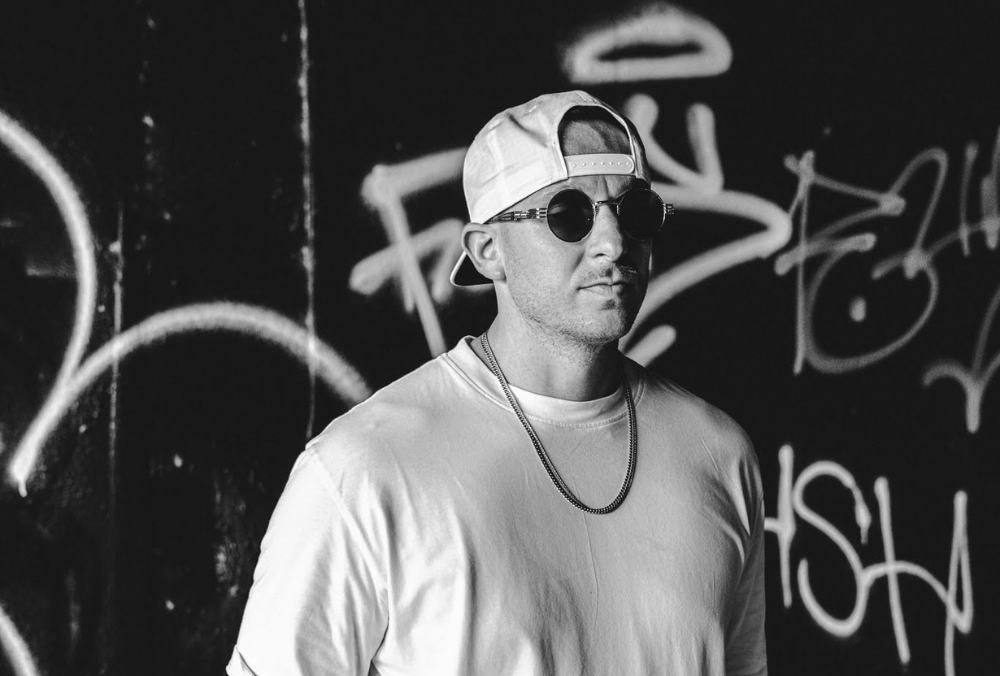 5 Day Forecast: The Sunshine in Tampa Bay's Nightlife

In the realm of electronic music, few artists bring the energy and versatility that 5 Day Forecast does. His latest banger, "Sunrise at Club Space," is a vibrant showcase of his open-format DJ style that's been energizing dance floors nationwide. With seamless genre transitions and an intuitive sense for crowd dynamics, 5 Day Forecast demonstrates why he's not just a DJ but a comprehensive musical experience.
"Sunrise at Club Space" is a rhythmic declaration of 5 Day Forecast's range as an artist. Track is meticulously crafted, featuring a mix that's both eclectic and cohesive—a skill honed from his rigorous education at the Scratch DJ Academy. Under the mentorship of some of the industry's best, 5 Day has become a master of the turntables, a talent that's evident throughout the album.
The track, driven by the mantra "Oh Ay Oh," encapsulates the energetic and infectious spirit that 5 Day Forecast is known for. "Sunrise at Club Space" is the essence of a night out encapsulated in sound—a night where the party transitions into day with no signs of slowing down.
Since moving to St Petersburg, Florida, 5 Day has worked tirelessly to establish his brand. His commitment to excellence has earned him residencies at premier venues across the Tampa Bay Area. He's shared stages with renowned acts like SickKick and Waka Flocka, bringing his distinctive sound and vibrant energy to each performance. His debut single "To The Edge" has garnered over 50K streams, marking a promising start to a burgeoning recording career.
Sunrise at Club Space" showcases 5 Day Forecast's DJ prowess, reflecting his skill in engaging and captivating any crowd. His style transcends mere record spinning, crafting unique experiences for both intimate events and bustling clubs alike. With the release of "Baby, I'm Good" and an upcoming debut EP, 5 Day Forecast is set to break out from the local Tampa Bay Area scene, demonstrating his commitment and passion for music.
5 Day Forecast is quickly becoming a significant player in the global electronic music arena. His fresh approach to electronic beats is more than just music; it's an evolving movement that promises to captivate listeners worldwide. "Sunrise at Club Space" is not just a track; it's a statement that 5 Day Forecast is reshaping electronic music, one rhythm at a time.