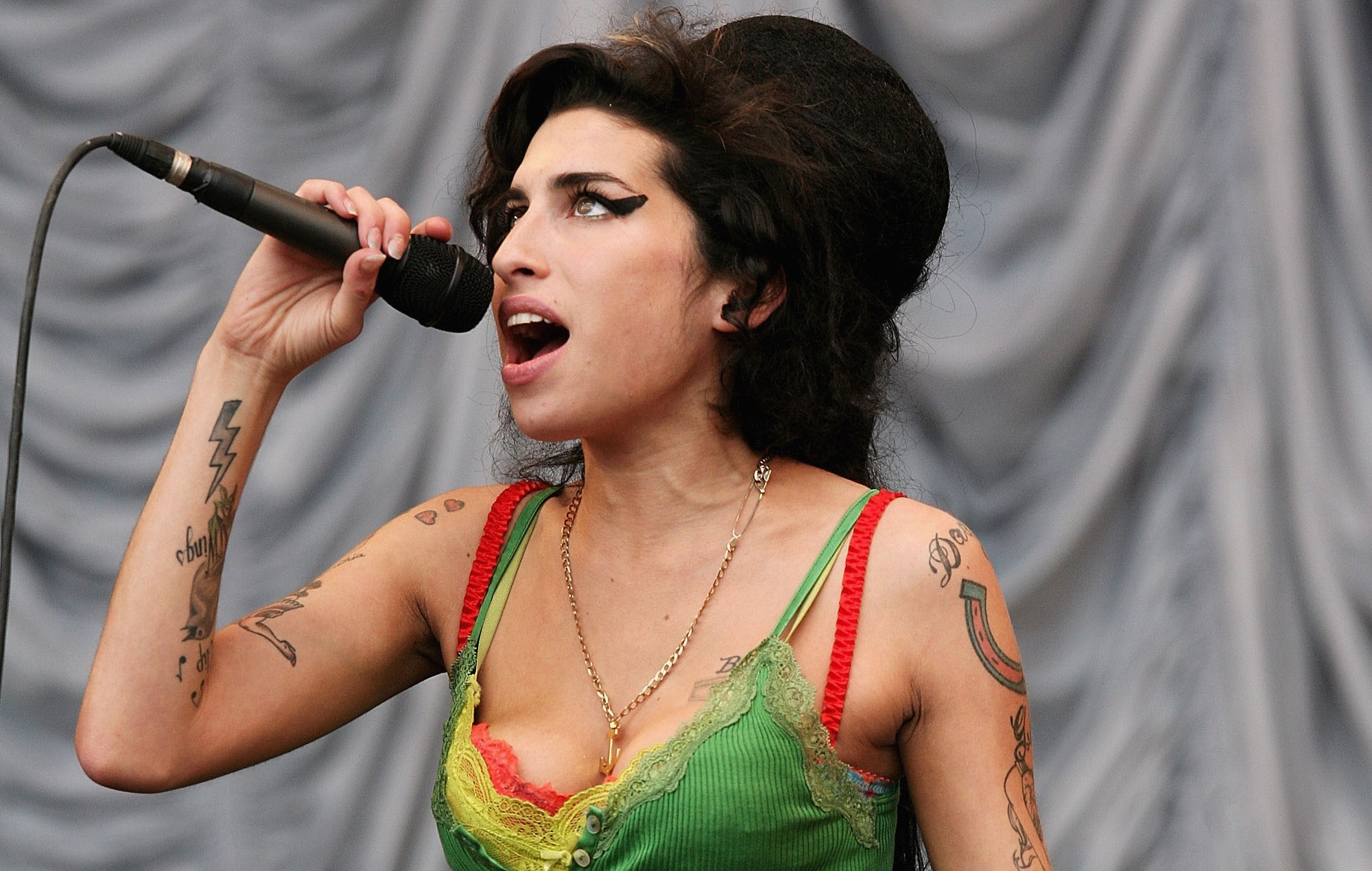 Amy Winehouse Book, "In Her Words," Showcases Personal Journals, Photos, and Handwritten Lyrics
A new book about the late singer-songwriter Amy Winehouse titled "In Her Words" is set to offer an intimate glimpse into her life, featuring personal journals, photos, and handwritten lyrics. The book promises to provide a unique perspective on Winehouse's life and artistry, showcasing her creativity and vulnerability through her own words and images.
"In Her Words" will allow fans to gain a deeper understanding of Amy Winehouse as both an artist and a person, as the book explores her creative process, inspirations, and personal experiences. The inclusion of Winehouse's handwritten lyrics offers a fascinating look into her songwriting journey, while her personal journals and photos provide an unfiltered view of her life outside the spotlight.
As anticipation builds for the release of "In Her Words," fans can look forward to discovering more about the enigmatic and talented Amy Winehouse. The book is a testament to her enduring impact on the music world and her unique voice that continues to captivate listeners. With "In Her Words," fans can cherish the opportunity to delve deeper into the life and legacy of one of music's most beloved and tragic figures.