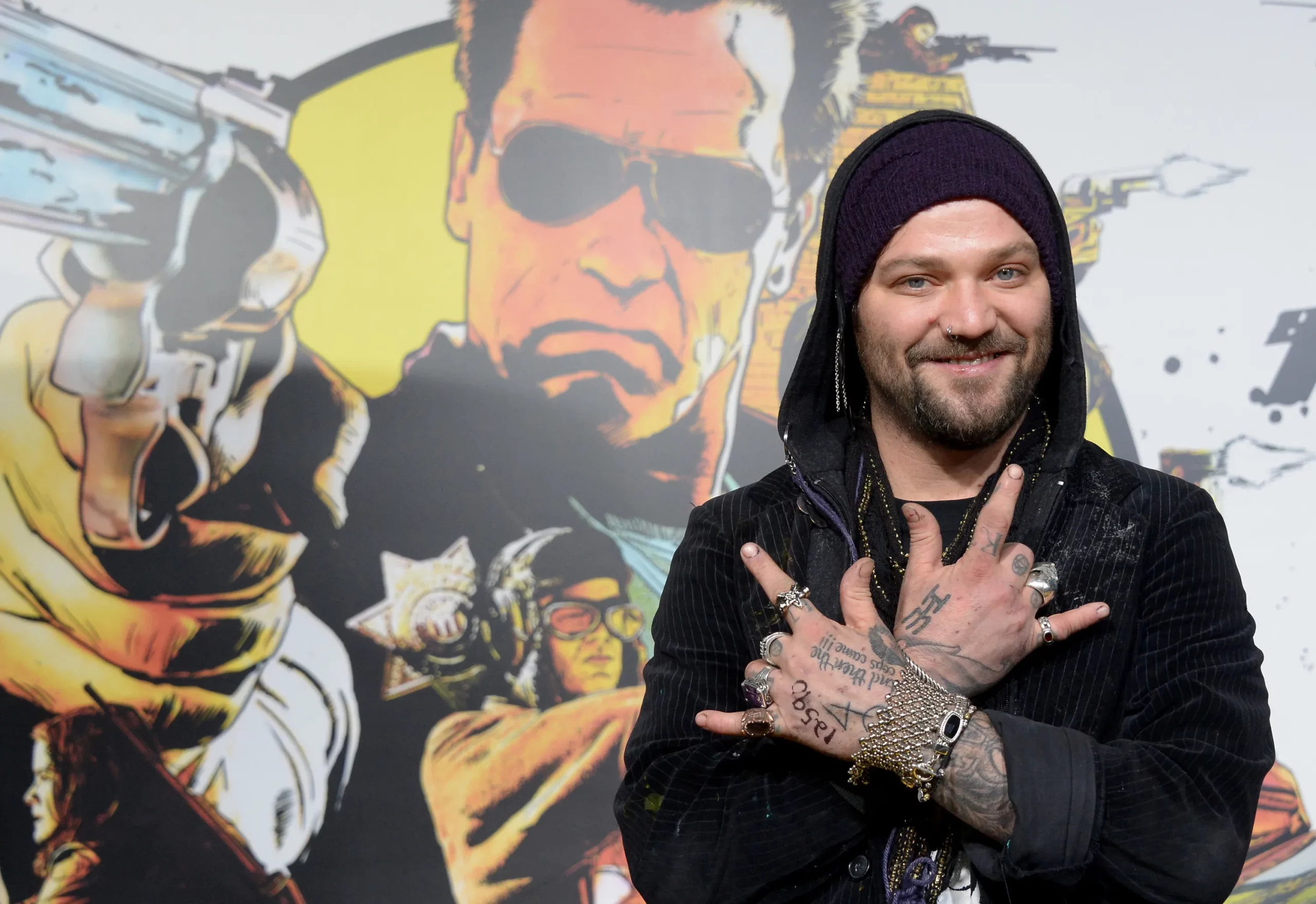 Bam Margera Sought by Police Following Alleged Threats to Brother and Escape – Report
Former "Jackass" star Bam Margera is reportedly wanted by the police after allegedly threatening his brother, Jess Margera, and subsequently fleeing the scene. According to a report, the incident took place in Jess Margera's home, where Bam was staying as a guest. This news follows a series of personal struggles and legal issues that Bam Margera has faced in recent years.
The police were called to the scene after receiving a report of a verbal altercation between the two brothers. Bam Margera allegedly issued threats to Jess Margera and his family, prompting Jess to contact law enforcement. However, by the time officers arrived at the residence, Bam had already left, and authorities have been unable to locate him since the incident.
Bam Margera has been open about his struggles with substance abuse, mental health, and other personal issues in the past. His recent legal troubles and conflicts with his former "Jackass" co-stars have further complicated his situation. It remains unclear how this latest incident will impact his ongoing legal battles and personal life.
As the search for Bam Margera continues, fans and friends of the former "Jackass" star hope for a peaceful resolution to the situation. The incident underscores the importance of addressing mental health and substance abuse issues, as well as the need for support and understanding from the community in helping individuals overcome their struggles.