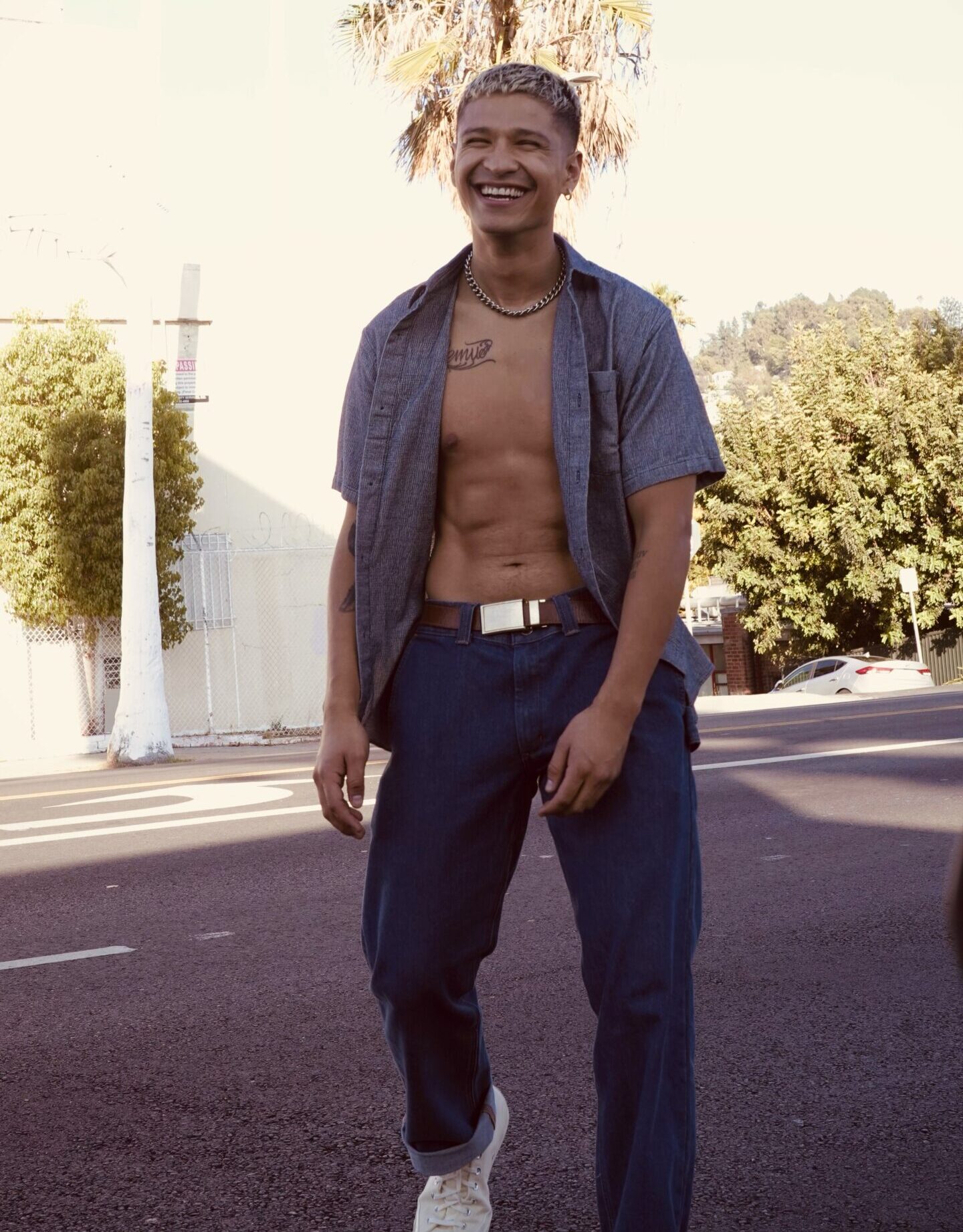 Ben Carrillo Out With A New Poppin' Single "Zoom Zoom"
Popular artist Ben Carrillo just dropped a poppin' new track called "Zoom Zoom", a fun and chill song that will certainly be a treat for fans. With over 100K plays on YouTube alone, "Zoom Zoom" is proving to be a success, and we couldn't be more thrilled! Carrillo is well-known for his freedom-loving yet positive style, which has carried him through the years as the master of his art. He was also among the performing artists of this year's Billboard Latin Music Week, and has quickly become a sensation of sorts.
Carrillo is a well-established artist with several hit singles including "Espinas", "Reggaeton De Guatemala", "Palo Santo", as well as "Marijuana" that's garnered 860K streams on Spotify alone. The Guatemala-born artist moved to the US at the age of 15, and settled in Texas, diving into the world of music after graduating from college. Promoting such essential values as home, family, respect toward women, etc., Carrillo's art definitely has its impact on the Latino culture and ideology.