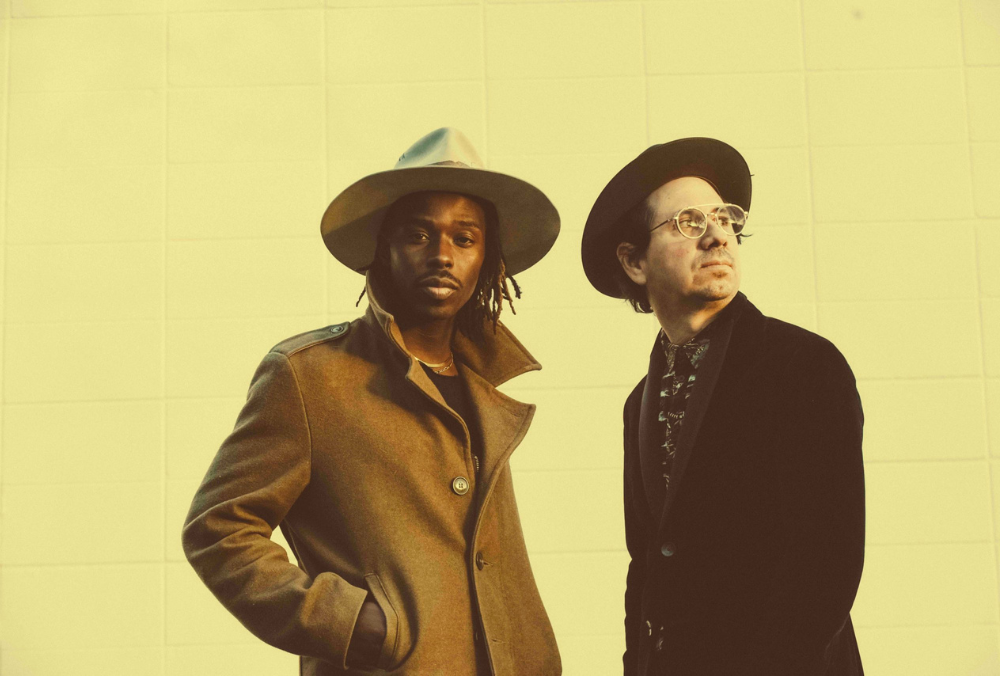 Black Pumas Announce Second Album "Chronicles of a Diamond"
American duo Black Pumas has delighted fans with the announcement of their highly anticipated second album, titled Chronicles of a Diamond. The band has also released the lead single from the upcoming album, titled "More Than a Love Song".
Set for release on October 27th via ATO Records, Chronicles of a Diamond follows their acclaimed self-titled debut album released in 2019, which garnered widespread praise and earned the duo multiple Grammy nominations.
The majority of the production for the new album was led by band member Adrian Quesada, with additional contributions from John Congleton and Eric Burton, the other half of Black Pumas.
In explaining the inspiration behind the lead single, Burton shared, "'More Than a Love Song' is a message I borrowed from my Uncle Steve. As a songwriter and caregiver, he'd listen to me write songs from afar and if I were lucky he'd have a pointer or two for me. 'Life is more than a love song.'"
The band recently revealed in an interview with NME that Chronicles of a Diamond holds the sentiment of feeling like a "second debut."
Burton elaborated, "Being that it's the dreaded sophomore album it was really heavy, I'm not gonna lie. It was also a fun process and very cathartic as well."
Black Pumas emerged in 2018 after Quesada, a Grammy-nominated musician and member of the Latin funk group Grupo Fantasma, sought to collaborate on a new project. Their partnership with Burton resulted in their distinct brand of psychedelic soul, which has captured the hearts of listeners.
As fans eagerly await the album's release, they can enjoy the lead single "More Than a Love Song" as a glimpse into what Chronicles of a Diamond has in store.