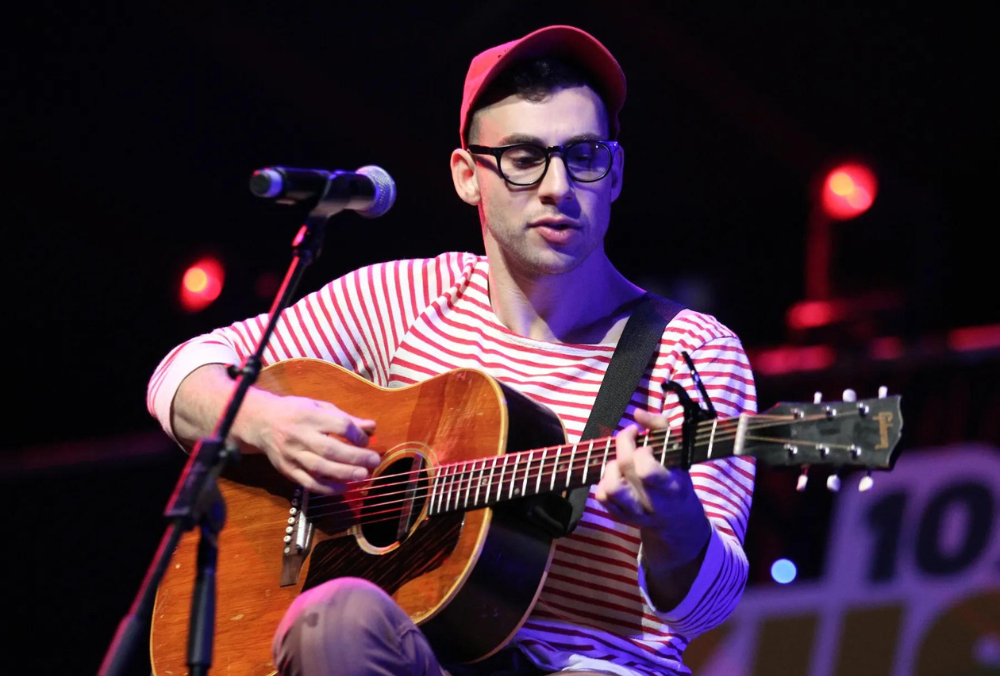 Bleachers Unveil Lana Del Rey Collab "Alma Mater" from Self-Titled Album
Bleachers, the indie-pop group led by Jack Antonoff, has revealed "Alma Mater," the latest single from their upcoming self-titled fourth album set to release in March 2024. Premiered on Zane Lowe's Apple Music show, the track features guest vocals from Lana Del Rey and carries a reflective and calming vibe.
In "Alma Mater," Antonoff contemplates various aspects of life, from love to nostalgic memories. Lana Del Rey's guest vocals add to the nocturnal and serene atmosphere of the song, with her final line delivering a touch of darkness: "I'll make it darker."
The track showcases a different energy compared to the band's previously released single "Modern Girl," revealing a dual aspect to Bleachers' musical style.
In addition to the single release, Bleachers has announced a UK tour shortly after the album drops. Fans who pre-order the album will have access to a presale on November 22, with general sale opening on November 24.
Bleachers Tracklist:
"I Am Right On Time"
"Modern Girl"
"Jesus Is Dead"
"Me Before You"
"Alma Mater"
"Tiny Moves"
"Isimo"
"Woke Up Today"
"Self Respect"
"Hey Joe"
"Call Me After Midnight"
"We're Gonna Know Each Other Forever"
"Ordinary Heaven"
"The Waiter"
"I Am In Your Hands" (Bonus Track)
"Margo" (Bonus Track)
"Alma Mater (From The Day It Was Written)" (Bonus Track)
"Drug Free America" (Bonus Track)
Bleachers 2024 Tour Dates:
03/19/2024 — London, UK @ O2 Forum Kentish Town
03/22/2024 — Manchester, UK @ O2 Ritz
03/23/2024 — Birmingham, UK @ O2 Institute
03/25/2024 — Glasgow, UK @ SWG3 Galvanizers
Bleachers will be released on 3/8/24 via Dirty Hit.