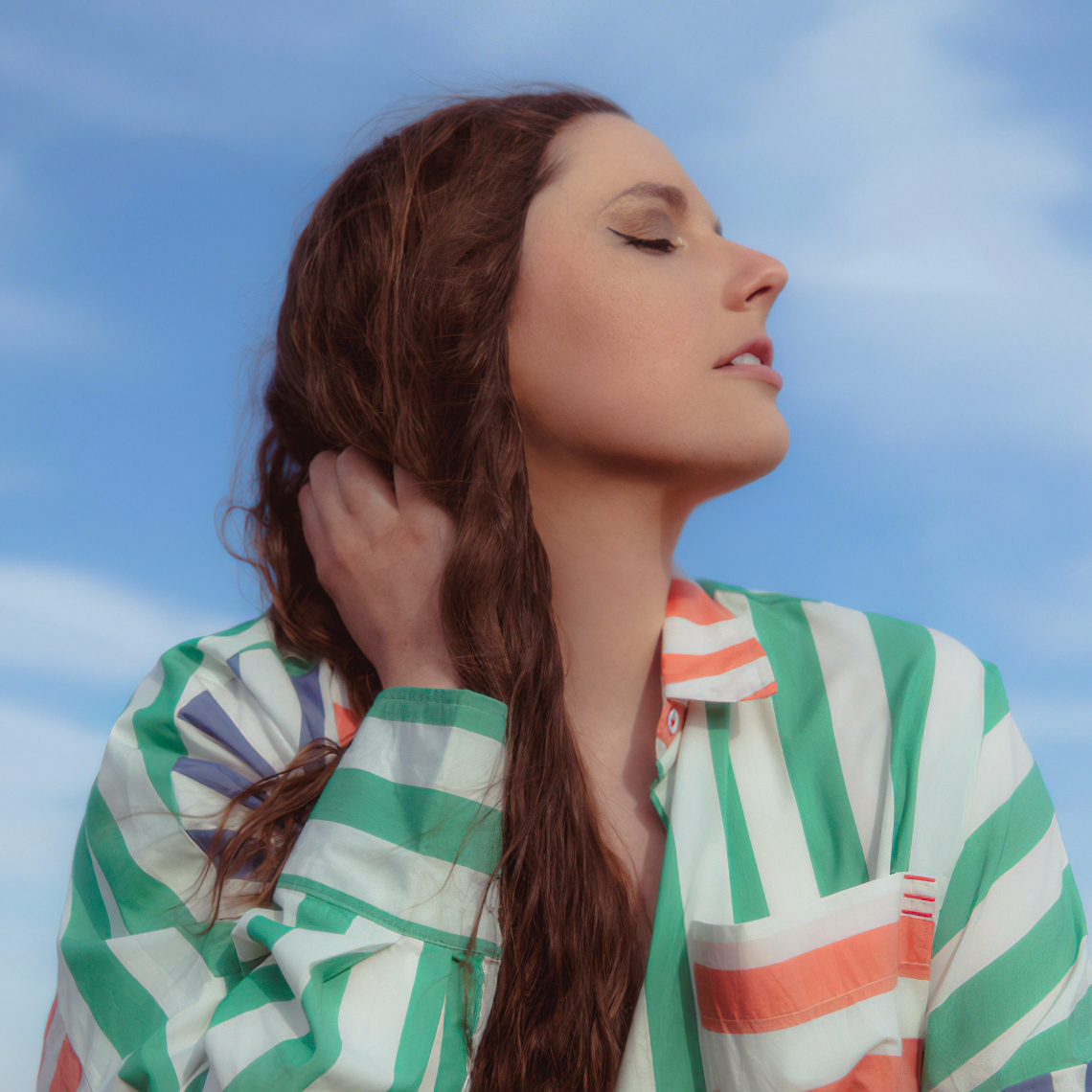 BLÜ EYES Drops A Live Video for Recent Single "never got better"
LA-based singer-songwriter, BLÜ EYES, shares a new video for one of the most-loved songs from her recent EP, healing hurts. "never got better" is on a tracklist that also includes "you'd never know," "my body hates me," "rest in peace," "wish we never happened," and others.
In the new live version, BLÜ EYES takes the edge off and tries to connect with the audience on a deeper level. With only an acoustic guitar in her hand, her voice stands out and the focus shifts more towards the vulnerable and delicate melodies.
BLÜ EYES explains the new EP and admits, "Prior to last year, I had always understood healing as the part of the process where things slowly but surely start to get better. But after going through it myself, I realized just how much healing HURTS. These songs were just meant to tell the story of what I'd been through and help me process it all, but it's been truly incredible to see how many people resonate on such a deep level. I hope it can help anyone going through something similar feel a little bit less alone."
Exploring herself and the world in an effort to heal herself, BLÜ EYES is in search of a remedy. With intimate pop songs like "never got better," she knows how to balance the heaviness and burden, singing, "Suddenly I'm right back in it/Shaking and scared to death/I feel it/Pounding up in my chest."
Watch BLÜ EYES perform the acoustic version of "never got better" here: