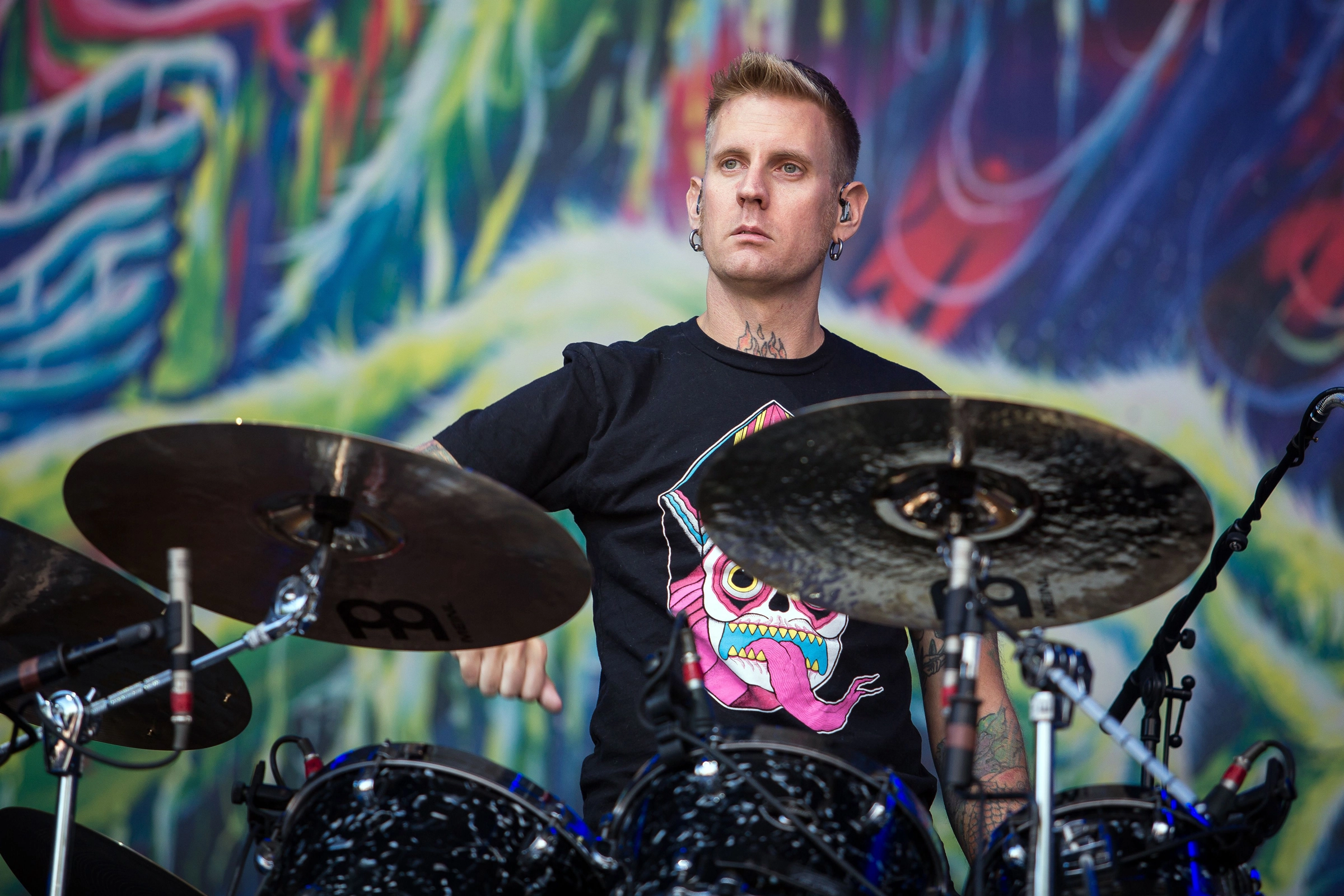 Brann Dailor Reveals Mastodon and Gojira to Showcase Largest Production Yet on Upcoming Tour
Mastodon's drummer Brann Dailor recently teased the band's upcoming tour with fellow metal giants Gojira, revealing that the two bands plan to bring their biggest production yet. In a recent interview, Dailor discussed the upcoming tour and the excitement surrounding the collaboration between the two bands.
According to Dailor, both Mastodon and Gojira are planning to showcase their most elaborate production yet, taking their live shows to a new level. Fans can expect to see innovative and immersive stage setups, featuring stunning visual elements and impressive technical prowess. Dailor's comments have generated a great deal of excitement among metal fans, who are eagerly anticipating the tour.
Mastodon and Gojira have both been prominent figures in the metal scene for years, known for their unique sounds and high-energy performances. The upcoming tour marks a significant collaboration between the two bands, offering fans a rare opportunity to see them both on the same stage. The tour is set to kick off on October 3, 2023, and will see the bands performing across the United States, showcasing their exceptional musicianship and showmanship.
As anticipation builds for Mastodon and Gojira's upcoming tour, fans are eagerly anticipating the opportunity to see these two metal titans push the boundaries of live performance. With promises of their largest production yet, the tour promises to be an unforgettable experience for metal fans everywhere.
Was this response better or worse?BetterWorseSame