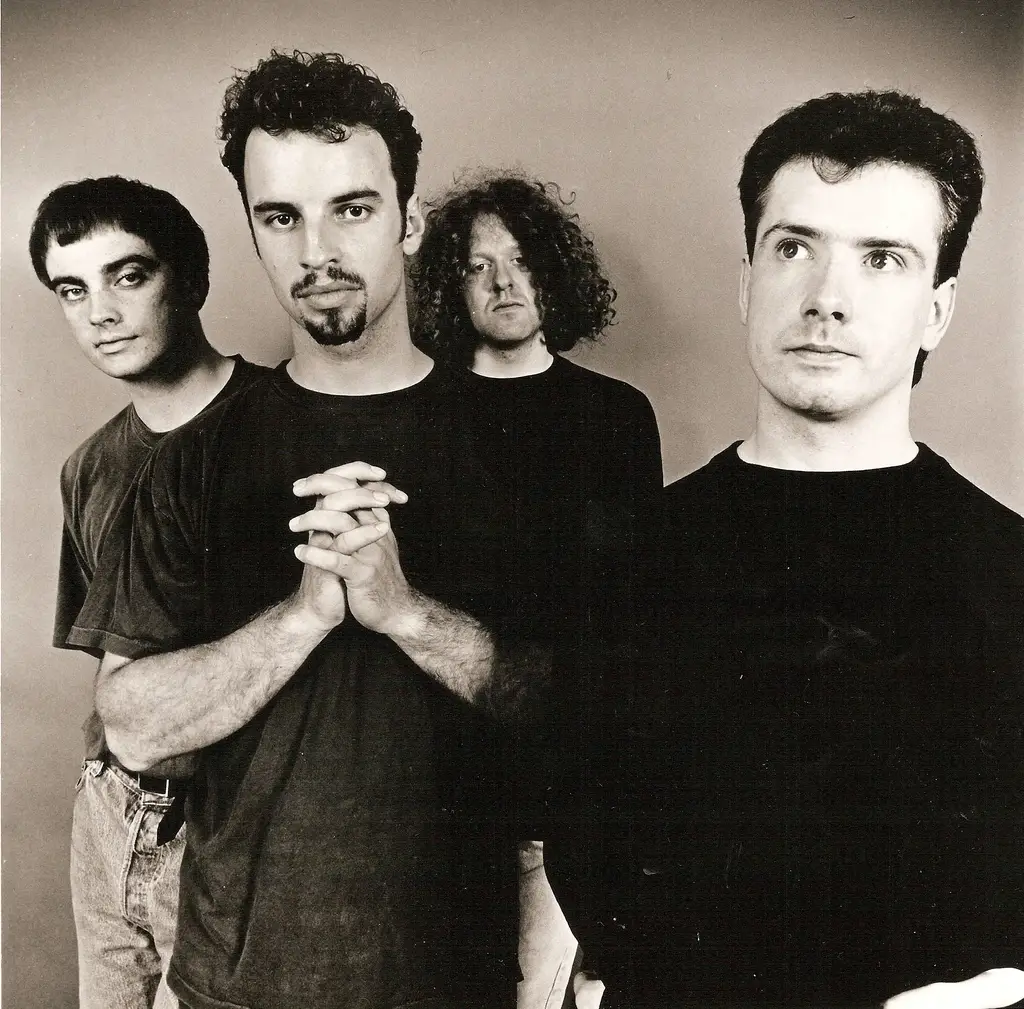 Could a Catherine Wheel reunion be in the works?
Catherine Wheel, the beloved '90s alt-rock and shoegaze band, has sent fans into a frenzy with a possible reunion tease. The band posted a meme of the "confused anime guy" on their Instagram with their iconic logo replacing the butterfly and the words "A Reunion?" emblazoned across it. They also encouraged fans to sign up for their mailing list, hinting that something exciting is on the horizon.
Adding fuel to the speculation, Catherine Wheel shared an image on Instagram featuring their logo, the words "It's Time," and two dates, April 18 and May 30. Curiously, the post included the number 8365 as the only text in the description. Fans are eagerly awaiting further news and speculation is rife that the band might be announcing a long-awaited reunion tour.
Since their hiatus in 2000, Catherine Wheel has been one of the few original UK shoegaze bands who have yet to reform. The timing of this mysterious social media post has fans speculating that the 30th anniversary of their critically acclaimed second album, Chrome, may also play a part in the upcoming announcement.
For those unfamiliar with Catherine Wheel's music, now is the perfect time to dive into their back catalog, which includes an impressive array of classic songs and music videos. Stay tuned for further updates on this exciting news.