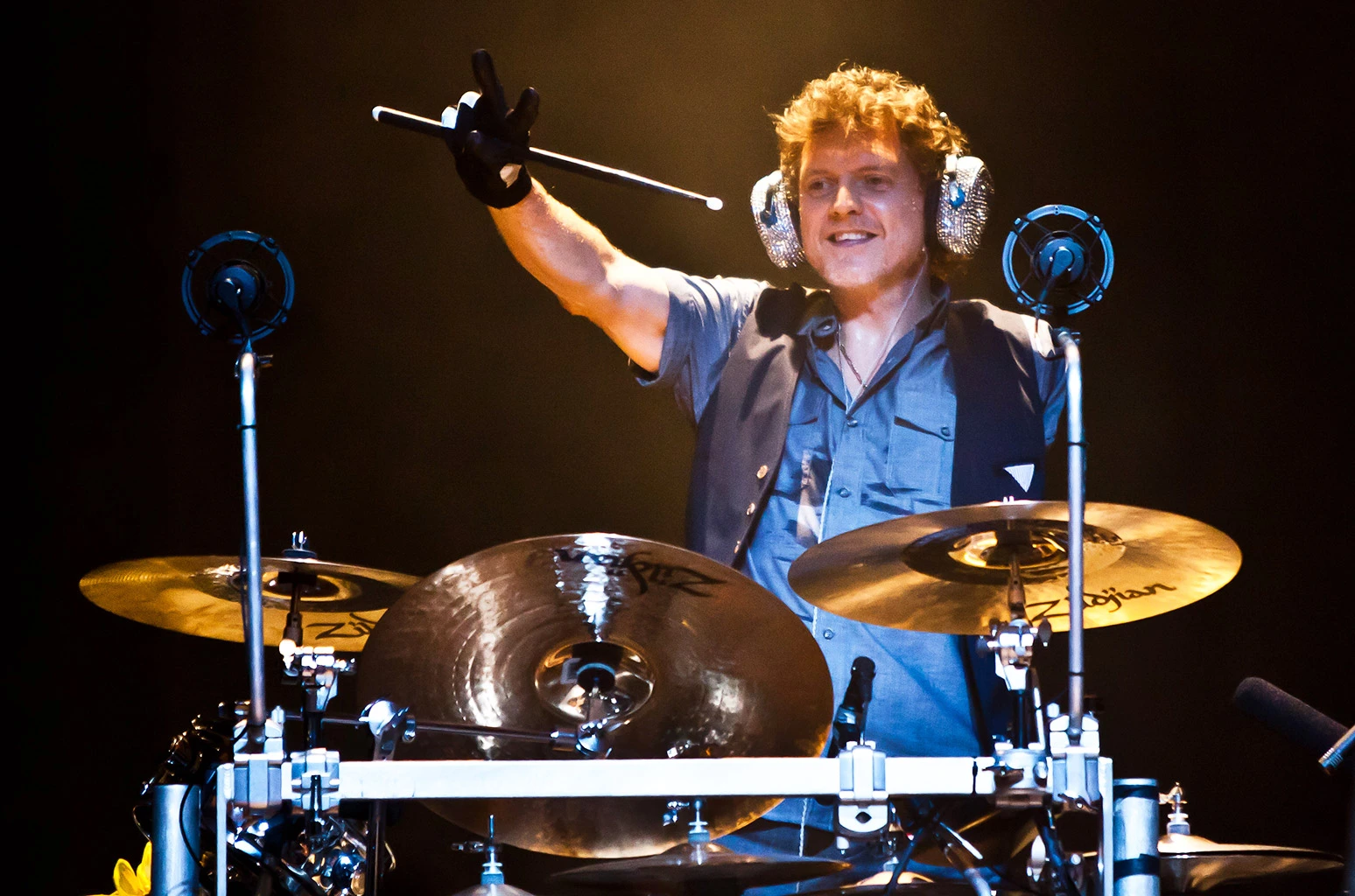 Def Leppard's Rick Allen Updates Fans After Hotel Attack
Def Leppard drummer Rick Allen has given an update on his health after being attacked at a hotel in Florida. Allen was hospitalised with injuries sustained in the attack, which occurred in the early hours of the morning.


In a statement, Allen thanked fans for their support and reassured them that he was "on the mend". He also expressed his gratitude to the hotel staff and emergency services who responded to the attack.


The incident has raised concerns about safety in hotels and other public spaces, with many calling for increased security measures to protect guests and staff. The hotel where the attack took place has not yet commented on the incident.




Despite the attack, Def Leppard are continuing their tour as planned. The band have a series of upcoming shows scheduled, including a performance at the Download Festival in the UK. Fans have expressed their support for Allen and the band, with many sending messages of encouragement and wishing Allen a speedy recovery.