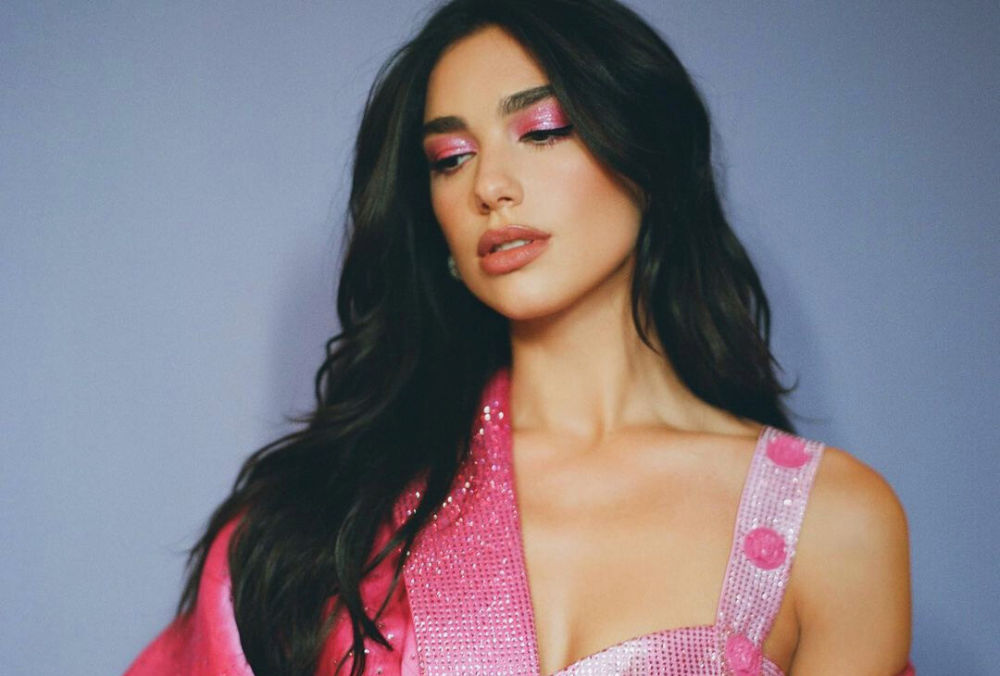 Dua Lipa Has A John Cena Run-In And Fires A Rifle In The New Trailer For "Argylle"
In 2021, news broke that filmmaker Matthew Vaughn was working on an action-packed spy film titled Argylle, boasting a star-studded cast that included none other than pop sensation Dua Lipa. Fresh from her acting debut in Barbie, Dua Lipa is now making her mark on the silver screen, and the trailer for Argylle promises a thrilling ride.
The trailer kicks off with Dua Lipa looking dazzling in a sparkling gold dress, sporting her signature platinum blonde hair. However, this isn't just another glamorous role for the pop star. In one scene, she's seen confidently firing a rifle while winking, showcasing her prowess as an action heroine. In another heart-pounding moment, wrestling icon John Cena physically removes her from a moving motorcycle, underscoring the film's intense action sequences.
This venture into acting follows Dua Lipa's highly successful music career, where she's known for hits like "Levitating," "Physical," and "Hallucinate." However, her talents aren't confined to music alone, and her acting debut in Barbie received considerable attention.
In a recent interview with The New York Times' T Magazine, Dua Lipa provided insight into her next album. While she assured fans that her upcoming record would still feature pop elements to avoid any potential meltdowns among her fan base, she hinted at a new sound influenced by 1970s-era psychedelia. She's also collaborating with a smaller group of songwriters, including Kevin Parker of the Australian psych-rock band Tame Impala.
Argylle is set to hit theaters on February 2, 2024, promising an adrenaline-pumping cinematic experience. In the meantime, you can catch a glimpse of Dua Lipa's action-packed performance in the trailer above.
Dua Lipa's versatility continues to shine, and fans eagerly anticipate both her new album and her upcoming film debut in Argylle.