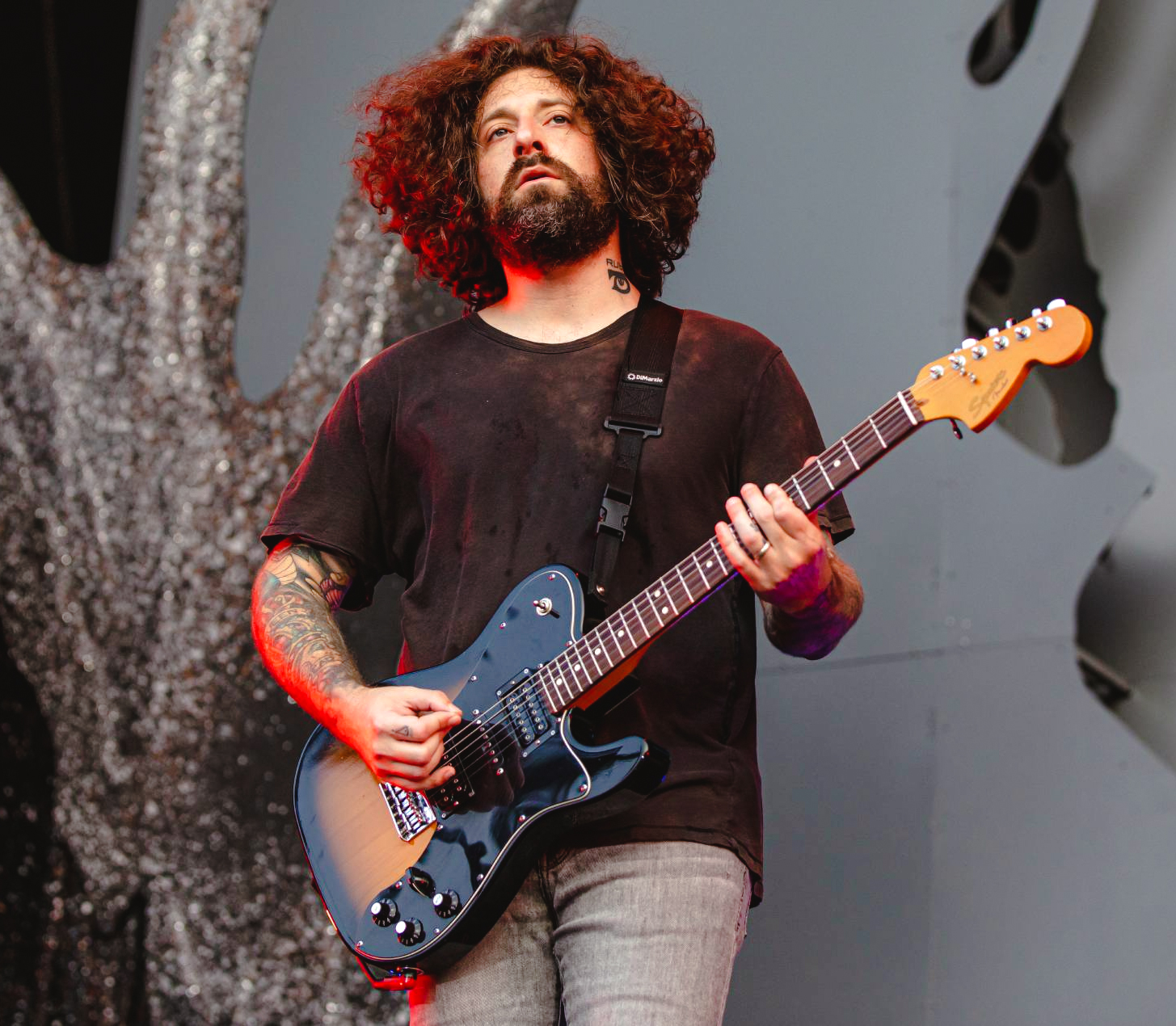 Fall Out Boy's Joe Trohman Steps Away From The Band Due To Health Reasons
Just as fans were excited about the news that Fall Out Boy will be returning with the new album So Much (for) Stardust, founding member and guitarist Joe Trohman announced via his social media platforms that he will be leaving the band due to a decline in his mental health.
In the heartfelt statement, Trohman wrote: "Neil Young once howled that it's better to burn out than to fade away. But I can tell you unequivocally that burning out is dreadful. Without divulging all the details, I must disclose that my mental health has rapidly deteriorated over the past several years. So, to avoid fading away and never returning, I will be taking a break from work which regrettably includes stepping away from Fall Out Boy for a spell."
He continued: "It pains me to make this decision, especially when we are releasing a new album that fills me with great pride (the sin I'm most proud of). So, the question remains: Will I return to the fold? Absolutely, one-hundred percent. In the meantime, I must recover which means putting myself and my mental health first. Thank you to everyone, including my bandmates and family, for understanding and respecting this difficult, but necessary, decision."

Hopefully, Trohman will feel better and take the time he needs to return stronger than ever. Meanwhile band members Patrick Stump, Pete Wentz, and Andy Hurley will continue to promote their upcoming album So Much (for) Stardust, which is the follow-up to 2018's Mania. The record produced by Neal Avron is set to come out March 24 via Fueled by Ramen and Elektra.