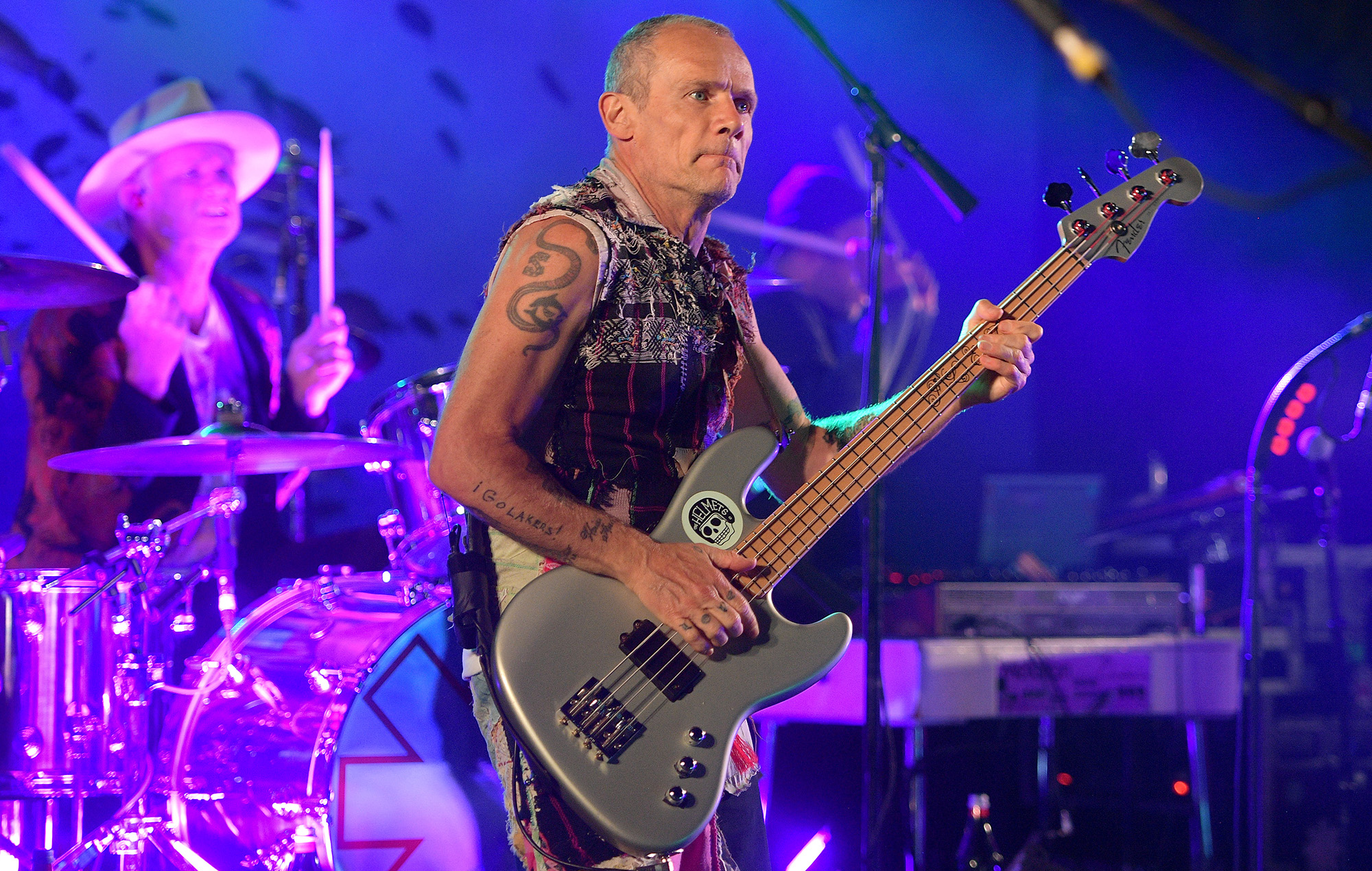 Flea: Target Staff Took Selfies but Denied Employee Bathroom Access
Even rockstars have to follow the rules, as Flea of the Red Hot Chili Peppers discovered during a recent shopping trip to Target. In a tweet shared on April 7, Flea recounted his experience of being recognized by several employees who happily took selfies with him. However, when he needed to use the restroom urgently, things took a different turn.
Flea explained that after the selfies, he felt a sudden urge to defecate. He was directed to the downstairs restroom, only to find a long line of people waiting. Desperate, he asked the employees if he could use their bathroom, but they informed him it was for employees only.
The musician then dashed to a nearby café, where he was called an "asshole" by a fan for not stopping to take a selfie. When he asked to use the café's restroom, the staff threatened to call security. Fortunately, Flea managed to find a restroom at a restaurant a few blocks away, narrowly avoiding an embarrassing situation.
With the crisis averted, Flea returned to his hotel to practice the trumpet, perhaps reflecting on the humbling experience that even fame can't grant access to every privilege.
More rock star glamour: walked to Target to get nail clippers and nose hair trimmer. Employees were right on me asking for selfies and telling me they love me. Two minutes later I get hit with a major urge to take a shit. They tell me bathroom is downstairs, I go there but ten…

— Flea (@flea333) April 7, 2023