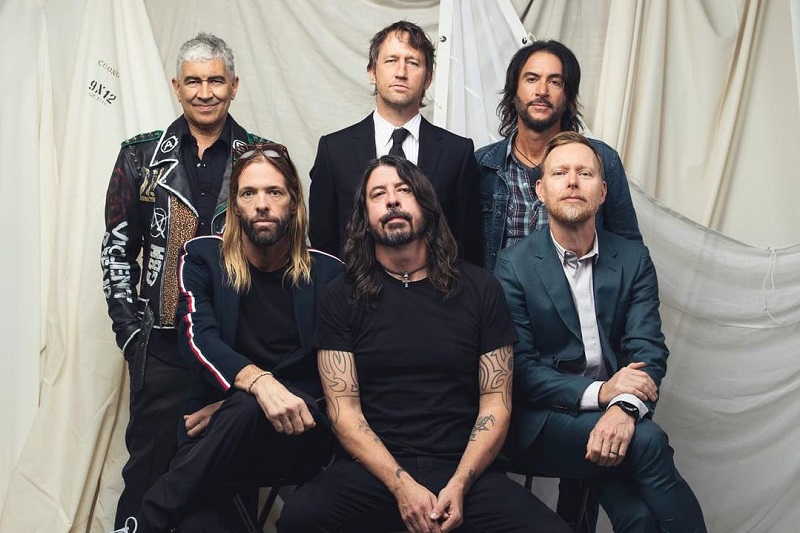 Foo Fighters to Perform in Brazil with Wet Leg and Garbage
Foo Fighters have announced a live show in Brazil, scheduled to take place on January 28, 2024, at Estádio do Morumbi in São Paulo. The show will feature support from UK band Wet Leg and American band Garbage. Tickets are currently available for purchase.


The show is part of the band's ongoing world tour, promoting their latest album, "Medicine at Midnight," which was released in February 2021. The album features a mix of rock and pop sounds, and has been praised for its catchy hooks and strong vocal performances.


Wet Leg, the UK duo known for their indie rock sound, are set to join Foo Fighters on their Brazil show. They gained popularity after the release of their debut single "Chaise Longue" in 2021, which received critical acclaim for its infectious hooks and witty lyrics.



Garbage, the American rock band fronted by Shirley Manson, will also be joining the lineup. They have been active since the mid-1990s, and are known for their blend of alternative rock, grunge, and pop. The band recently released their seventh studio album, "No Gods No Masters," in June 2021, which features politically charged lyrics and a return to their rock roots.