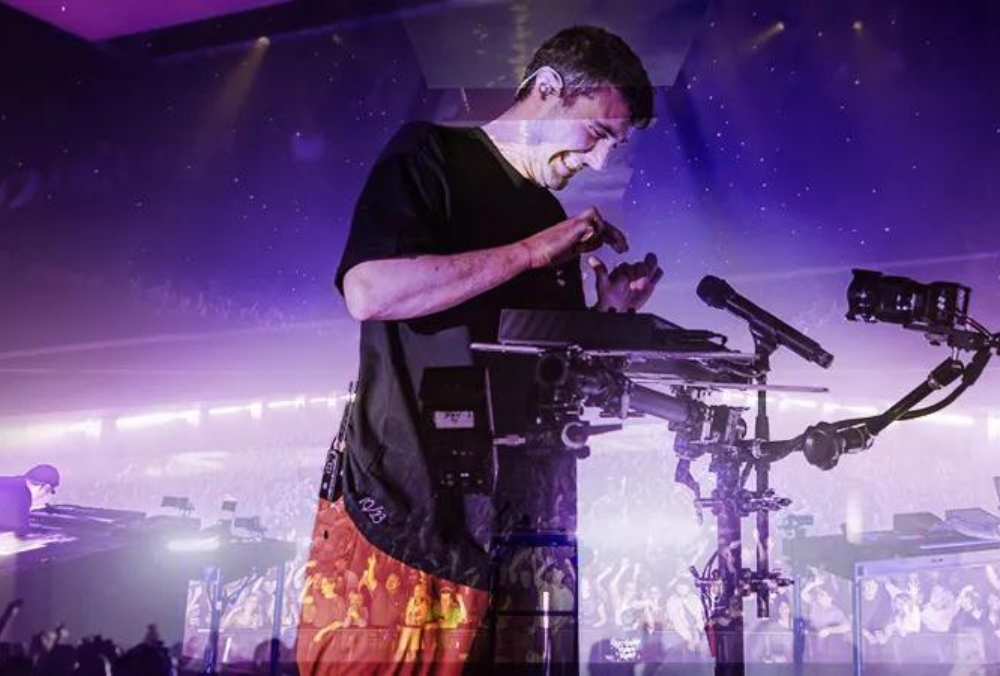 Fred Again.. Wraps Unprecedented Series of LA Performances – Exclusive Photos
As live music makes its triumphant return, one artist has risen to greater prominence than most: Fred Again.. The resurgence of live shows aligns perfectly with the themes woven into Fred's music, which celebrates the revival of in-person connections and mourns the moments we lost during the pandemic. It could also be attributed to the exceptional quality of both his music and performances. In just a span of a few years, Fred Again.. transitioned from club-level appearances to a remarkable achievement in Los Angeles. He headlined eight consecutive nights at the 5,000-capacity Shrine Expo Hall, even adding an extra DJ set to culminate the event. For enthusiasts of this electronic songwriter, it was a grand feast, complemented by the eerie ambiance of the spooky season.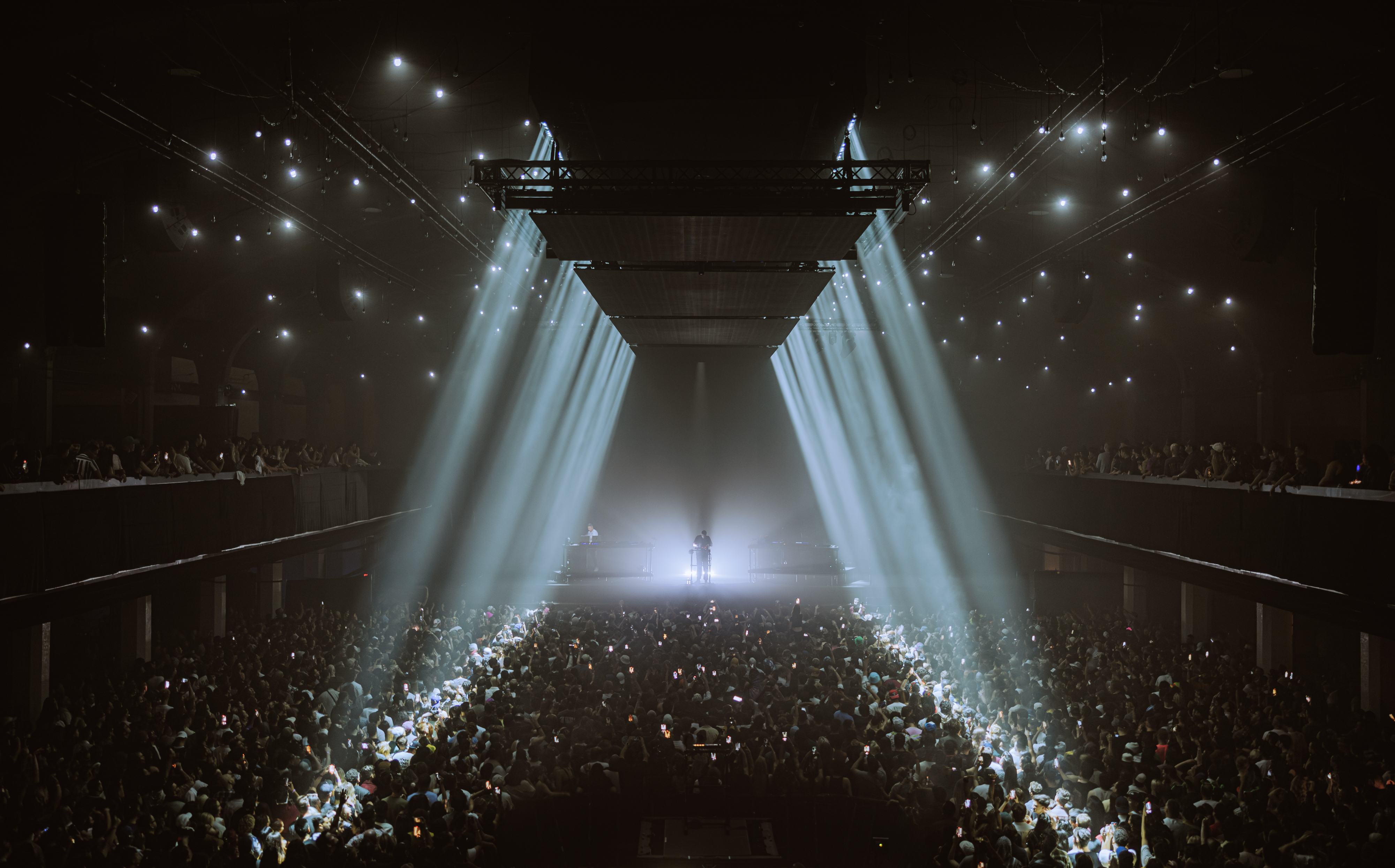 While some had the privilege to attend and experience this unforgettable moment, photographer Julian Bajsel captured the essence of the performances and the ecstatic crowd. Although these nights were undoubtedly a significant milestone for Fred and his team, they also mark the conclusion of the currently scheduled tour dates for this period of Fred Again.. Whether he will announce more tour dates for 2024 or return to the studio is a mystery. For now, let's reminisce about this exceptional event through these exclusive photos, featuring Fred Again.. at the Shine Expo Hall in Los Angeles.
Watch the gallerie to relive the magic of Fred Again..'s remarkable series of performances in Los Angeles.