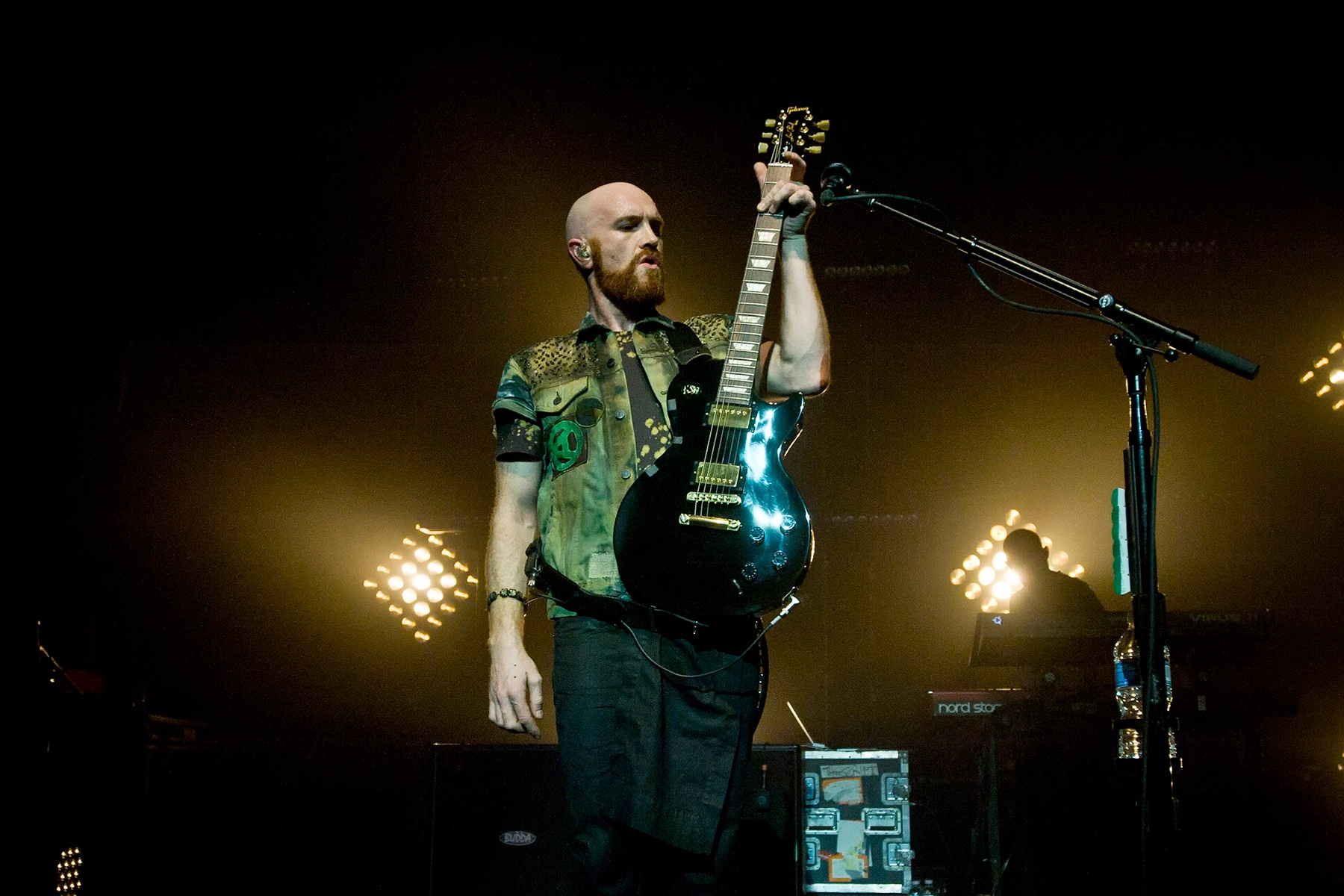 Guitarist Mark Sheehan from The Script Passes Away at Age 46
Ireland's president has led tributes to Mark Sheehan, guitarist with Irish rock band The Script, following his passing at the age of 46.
The band announced that Sheehan passed away in a hospital on Friday (April 14) after a brief illness. In a statement, The Script described him as a "much loved husband, father, brother, band mate and friend." Formed in Dublin in 2001 by Sheehan, singer Danny O'Donoghue and drummer Glen Power, The Script topped U.K. and Irish charts with its self-titled debut album in 2008. It included the hits "We Cry," "Breakeven" and "The Man Who Can't Be Moved," which reached No. 1 in five countries.
The band's pop-inflected rock sound made it one of Ireland's most prominent bands in the 2010s. The Script achieved six top 10 albums in the U.K. The group's second album, Science & Faith, reached No. 3 on the Billboard 200 albums chart in 2011. Irish President Michael D. Higgins lauded the band's "originality and excellence" and extended condolences to Sheehan's family.
"Through their music, Mark and The Script have played an outstanding part in continuing and promoting this proud tradition of Irish musical success across the world," Higgins stated.
Sheehan is survived by his wife, Rina Sheehan, and their three children.