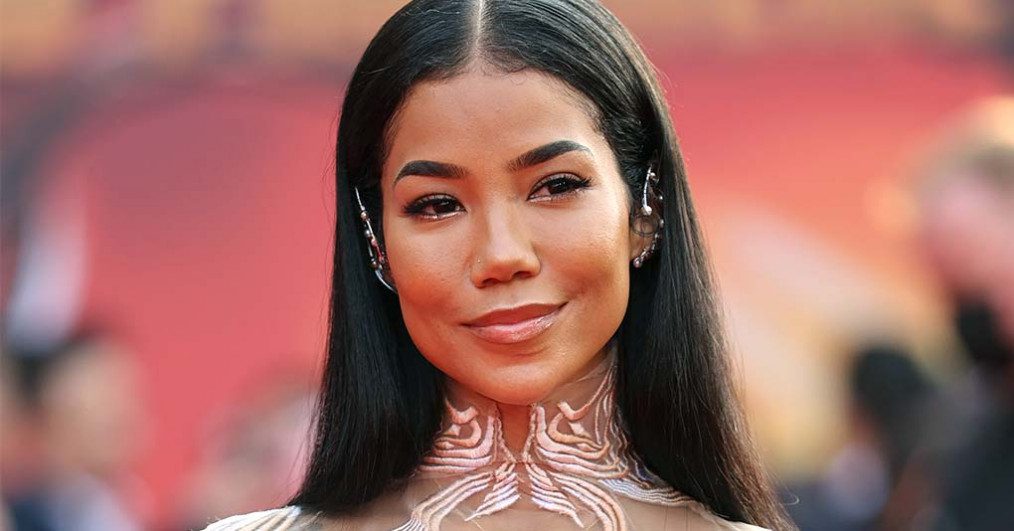 Jhené Aiko unveils new track and hints at a 'New Era'
Jhené Aiko, the R&B singer-songwriter, has remained relatively quiet on the music front since her 2020 album, Chilombo. However, her recent Instagram post suggests that new music is on the horizon.
On Tuesday, Jhené surprised her fans by posting a preview of a brand new song on Instagram. The upbeat track, which is yet to be titled, features Jhené's angelic vocals and uplifting lyrics. She sings about being satisfied with life and sending love to those who are struggling, while also acknowledging the pain and challenges she has faced.
Jhené's manager, Ketrina "Taz" Askew, reposted the song on her Instagram story and announced that a "new Jhené Aiko era is upon us." She also apologized to Def Jam and her team for releasing the song without their approval, saying it was just for the Soulmates.
Jhené has also been collaborating with Big Sean on new music. In February 2022, Sean announced that they were working on a follow-up to their 2016 debut album as TWENTY88. He confirmed this during an Instagram Live with Queen Naija, stating that they have been working on it for a while and that it is "coming along."
Jhené's fans are eagerly anticipating her new music and are excited about the possibility of a new album. Jhené has always been known for her soulful and introspective music, and her latest preview suggests that her upcoming music will be just as powerful and inspiring as her previous work. With her "new era" on the horizon, Jhené Aiko is sure to captivate her fans once again with her incredible music and heartfelt lyrics.
Jhene Aiko previews a new song. @JheneAiko
pic.twitter.com/DdlptRQ8XE

— Rap Alert (@rapalert6) March 29, 2023