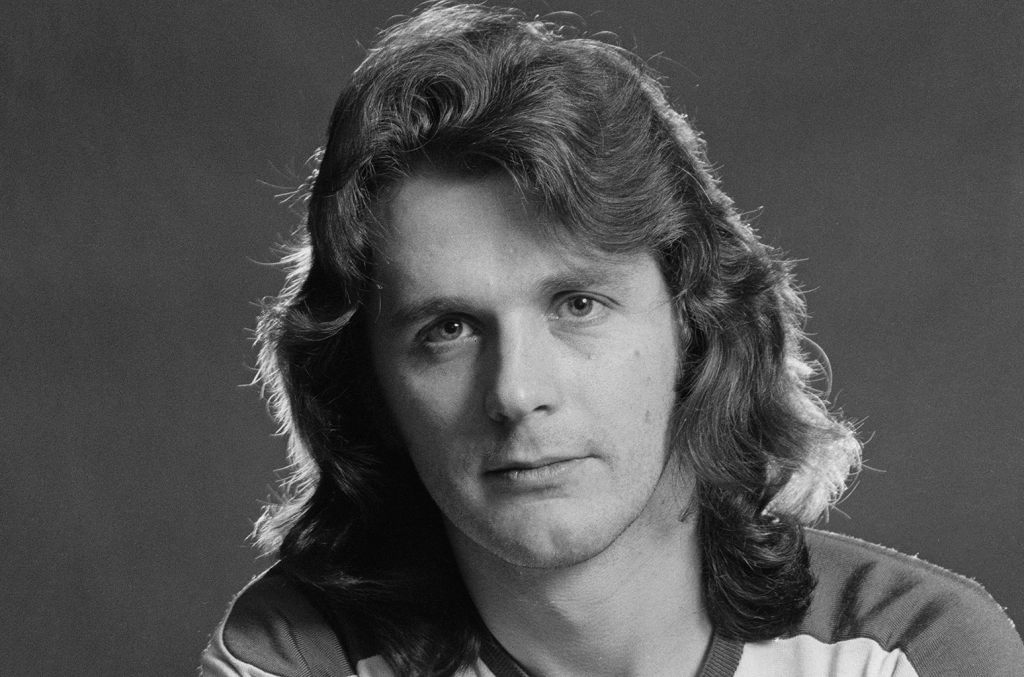 John Wetton Biography Set for June Release – A Deep Dive into the Life of a Prog Rock Icon
A new biography on the late prog rock icon John Wetton is set to be published in June, offering fans an intimate look into the life and career of the celebrated musician. Wetton, best known for his work with bands like King Crimson, Asia, and UK, left an indelible mark on the progressive rock scene with his distinct voice and extraordinary talent as a bassist and songwriter.
The book, authored by Nick Shilton, will delve into Wetton's upbringing, his rise to fame, and his journey through the world of progressive rock. It will feature exclusive interviews with the musician's family, friends, and fellow band members, providing a comprehensive and personal account of Wetton's life both on and off the stage.
Fans of John Wetton and prog rock enthusiasts alike will undoubtedly appreciate the depth and detail offered by this upcoming biography. As it sheds light on the life of a beloved and influential artist, the book will undoubtedly stand as a fitting tribute to John Wetton's enduring legacy in the world of music.