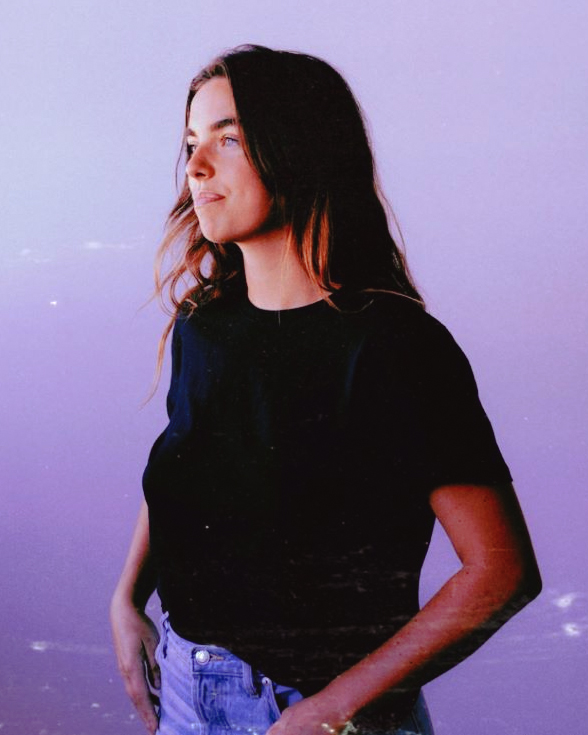 Josephine Discusses Title Track Of Upcoming EP Paradise
Indie Pop singer-songwriter Josephine is all set to drop her debut EP Paradise. The record will come out January 7th and will include the previously released singles "Serenity" and "Letting You Down." She recently introduced the title track, which gives an overview of the artist's introspective journey.
"Paradise" is the perfect combination of uplifting melodies and meditative tunes. Josephine makes use of indie guitars, electronic percussion, and laid-back vocal melodies, to create a melancholic sound. She writes lyrics that explore and reflect today's demanding world.
"I wrote this song while on a surf trip in Oahu this time last year. That eerie, damp guitar sample perfectly captured the evaporating beauty of my surroundings and restless mind at the time," explains Josephine, and adds, " Hopping in and out of these surf spots, I felt this pressure to maximize my time, maximize the waves, while getting sucked into maintaining my digital identity. Caught in the paradox of documenting paradise which so often destroys the paradise we seek."
Listen to "Paradise" here: