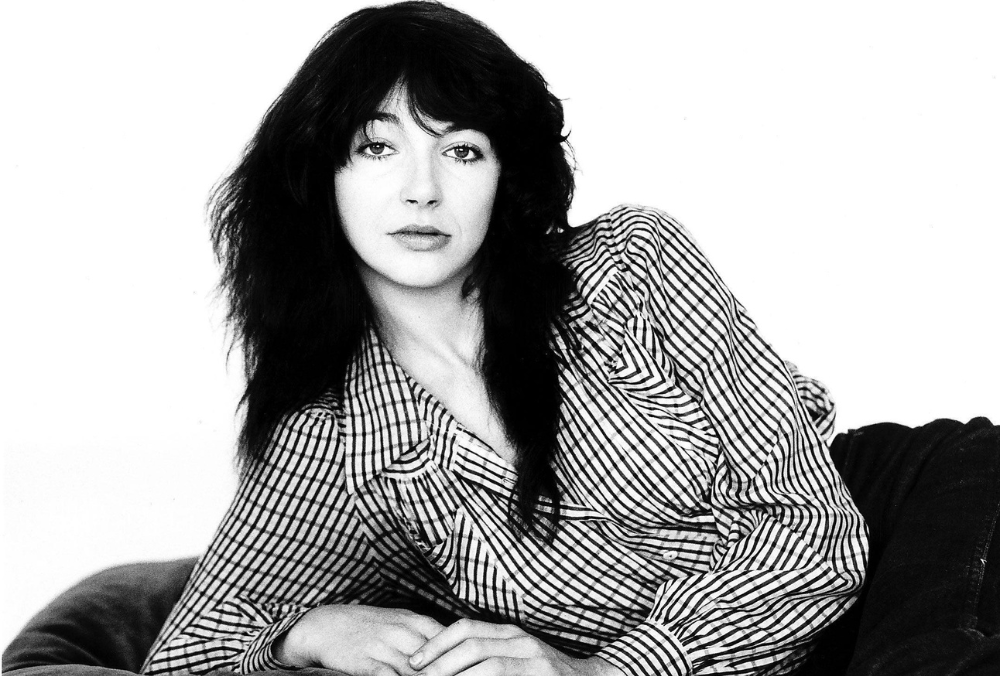 Kate Bush Didn't Tour for 35 Years After She Completed the 'Most Magnificent Spectacle' in the World of Rock in 1979
Several TV shows have used Kate Bush's "Running Up That Hill." However, Stranger Things put the song in the spotlight in the first half of Season 4. The series brought thousands of new fans to Bush's music.
As young listeners look more into Bush, they may discover she is a bit of a recluse. She does not do interviews often, and concerts are not common. The singer even went 35 years without doing any tours.
By the time Kate Bush was a teenager, she had composed dozens of songs. With some encouragement, she presented her music to record labels only to face rejection. However, she soon began a career as an artist thanks to a friend.
A friend of Bush's brother also knew David Gilmour from Pink Floyd and showed the band member Bush's songs. Gilmour became impressed and helped Bush produce her debut album in 1978, titled The Kick Inside. After its release, she experienced moderate success.
Despite Kate Bush's popularity, she has not toured much for most of her career. In fact, some people might feel surprised to hear that she has gone 35 years without doing another tour. The one that she did decades ago before the break was The Tour of Life in 1979.
According to Louder, The Tour of Life began in April 1979. The event consisted of 24 performances for about a month, and Bush started rehearsing for it several months before the kickoff. She worked with experimental dancer Lindsey Kemp to hone her skills.
The tour almost ended before it began when lighting engineer Bill Duffield died in an accident. Nevertheless, the event would continue and become a success. The BBC reports that Melody Maker considered the tour "the most magnificent spectacle ever encountered in the world of rock."