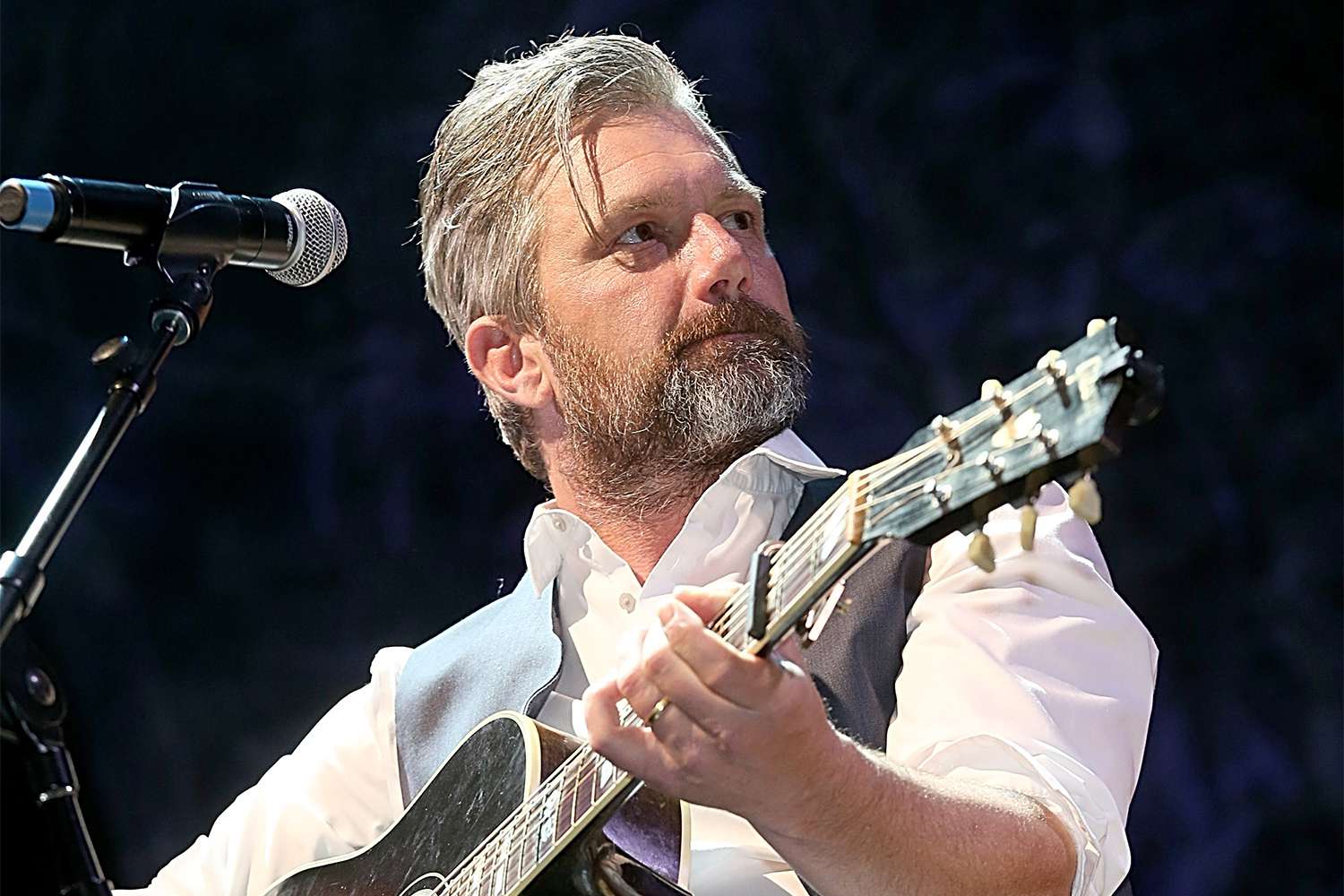 Keith Gattis, Renowned Songwriter for George Strait and Kenny Chesney, Passes Away at 52
The music world mourns the loss of acclaimed songwriter Keith Gattis, who passed away at the age of 52. Gattis, known for penning hit songs for country music legends like George Strait and Kenny Chesney, leaves behind a legacy of unforgettable tracks that have made a significant impact on the country music scene.
Throughout his career, Gattis has written numerous chart-topping hits, including George Strait's "El Rey" and Kenny Chesney's "El Cerrito Place". His immense talent and ability to craft heartfelt and relatable lyrics earned him a well-deserved reputation as one of the most respected songwriters in the industry. In addition to his songwriting prowess, Gattis was also an accomplished musician, contributing guitar work to various albums and even releasing a solo album in 2005 titled "Big City Blues".
Keith Gattis' contributions to country music have left an indelible mark on the genre. His ability to connect with listeners through powerful storytelling and emotive lyrics will forever be remembered and celebrated. The impact of his work will continue to resonate with fans and fellow musicians alike, as his songs carry on his legacy for future generations to appreciate.
As the music community comes together to remember Keith Gattis and his immense contributions to the industry, his family, friends, and fans are left to cherish the timeless music he created. His passion for storytelling and ability to touch hearts through his lyrics will always be remembered, ensuring that his legacy will endure in the world of country music.