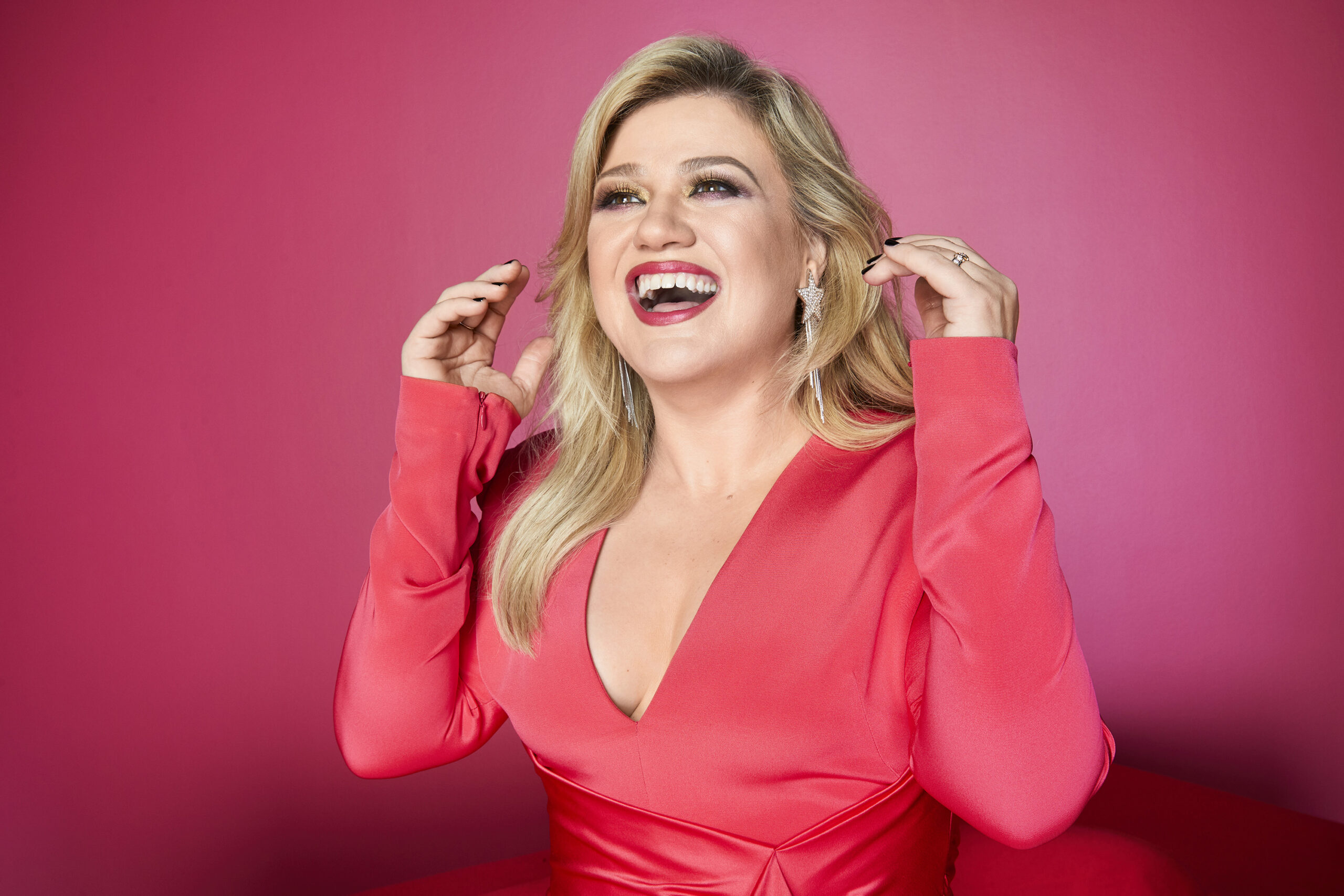 Kelly Clarkson Announces New Album "Chemistry" with Steve Martin as Guest Artist
Kelly Clarkson has revealed the release date and tracklist for her upcoming album "Chemistry" and announced that actor and comedian Steve Martin will be featured on one of the tracks.


In a social media post, the three-time Grammy winner revealed that her post-divorce album will arrive on June 23 and feature two sides with a total of 14 tracks. Martin is set to appear on track 13, titled "i hate love," while the only other collaborator on the album is legendary drummer Sheila E., featured on track 14, "that's right."


Clarkson said in a statement that the album explores the overwhelming feeling of having chemistry with someone, and takes listeners through the various stages of grief and loss. Along with the album announcement, Clarkson released two new songs from the project, "Mine" and "Me," which she co-wrote with singer Gayle.


The album's cover art features a saint like image of Clarkson with transparent ghostly prints of herself layered over the top.