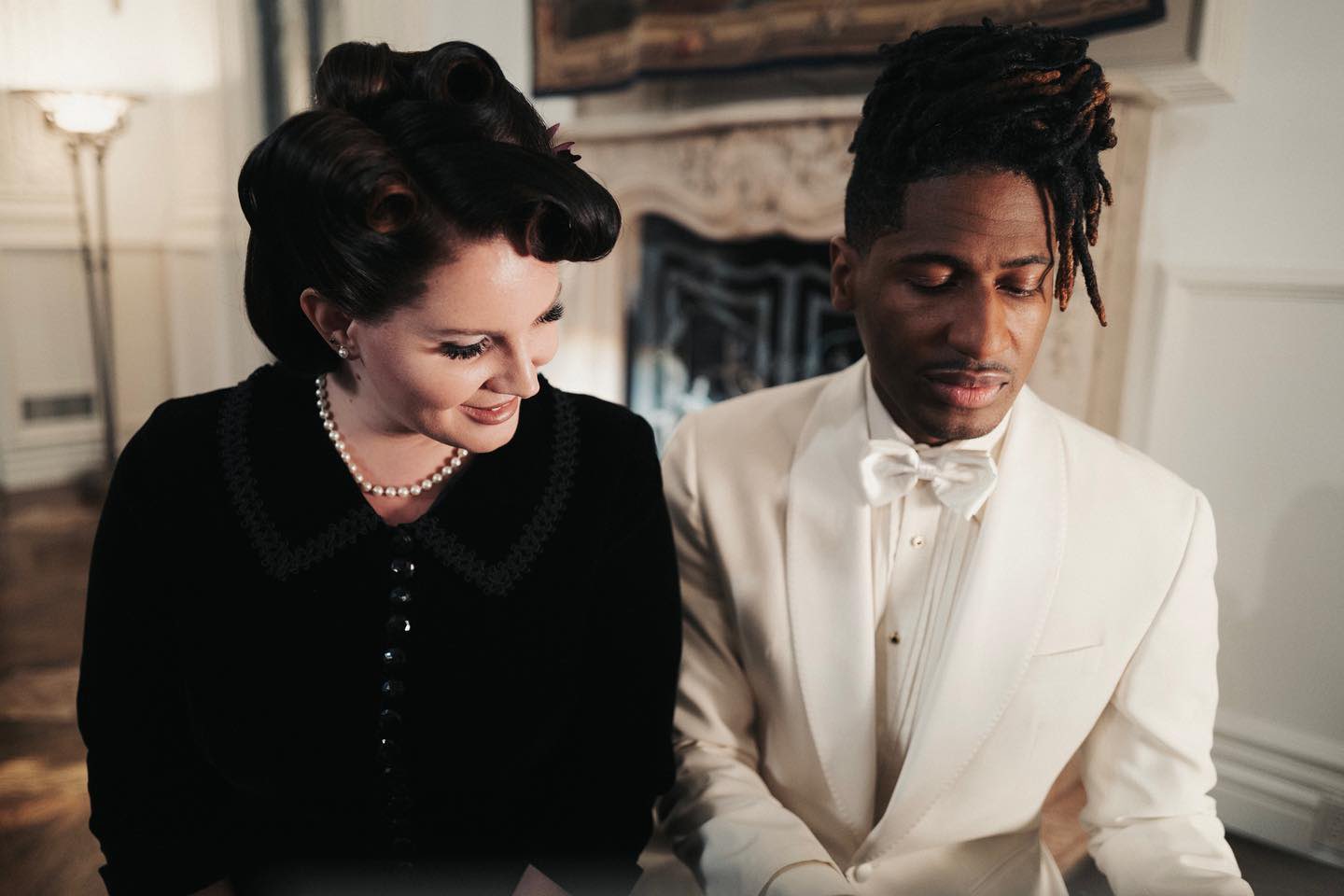 Lana Del Rey: A Stunning Collaboration with Jon Batiste in "Candy Necklace" Music Video
The music world is buzzing with the release of Lana Del Rey's new music video, "Candy Necklace," a stunning collaboration with Grammy winner Jon Batiste. Known for her captivating storytelling and unique sound, Del Rey once again delivers a music experience that beautifully blends her signature style with Batiste's masterful piano compositions.
"Candy Necklace" is a testament to the duo's musical chemistry, showcasing Del Rey's soulful voice and Batiste's exceptional piano skills. The music video features an intimate setting that perfectly complements the song's heartfelt lyrics, reflecting the artists' ability to convey deep emotions through their music.
This collaboration adds another milestone to both artists' distinguished careers. For Del Rey, this release is yet another exploration of her musical versatility, proving her ability to create impactful music across genres. Batiste, fresh off his Grammy win for Album of the Year, continues to demonstrate his musical genius and broad range, further solidifying his position in the music industry.
In conclusion, the "Candy Necklace" music video is a shining example of Del Rey and Batiste's unique artistry. This powerful collaboration offers a mesmerizing blend of talent and emotion, reinforcing their place in the hearts of music lovers worldwide. Their respective musical journeys continue to inspire and delight, promising more exceptional music in the future.