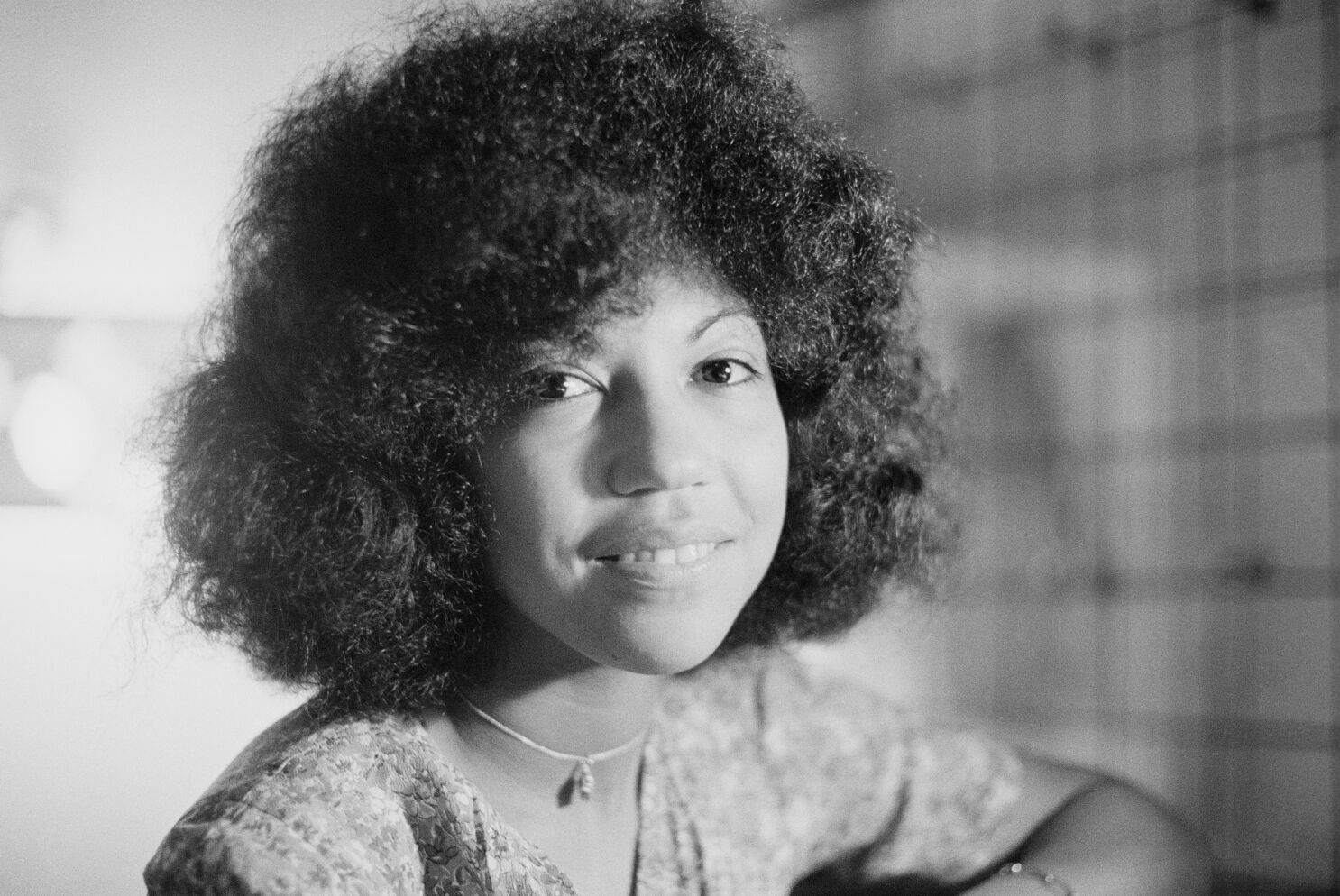 Linda Lewis, Collaborator of David Bowie and Rod Stewart, Passes Away at 72
Singer-songwriter Linda Lewis, known for her collaborations with iconic artists such as David Bowie and Rod Stewart, has sadly passed away at the age of 72. Lewis, who was renowned for her impressive vocal range and soulful sound, leaves behind a lasting musical legacy.
Linda Lewis first gained recognition in the 1970s with her unique blend of pop, soul, and folk music. Throughout her career, she released several successful albums and singles, earning a dedicated following. Her collaborations with celebrated musicians like David Bowie and Rod Stewart further cemented her status as an influential figure in the music industry.
Lewis was also highly regarded for her exceptional vocal range, which spanned five octaves. Her distinctive voice, coupled with her heartfelt songwriting, earned her critical acclaim and respect from her peers.
In addition to her own music, Linda Lewis contributed her talents as a backing vocalist to numerous projects, including work with Al Kooper, Cat Stevens, and Rick Wakeman. Her lasting impact on the world of music will be remembered and cherished by fans and fellow artists alike.
As the music community mourns the loss of Linda Lewis, her incredible body of work will continue to inspire and captivate future generations of musicians and listeners.