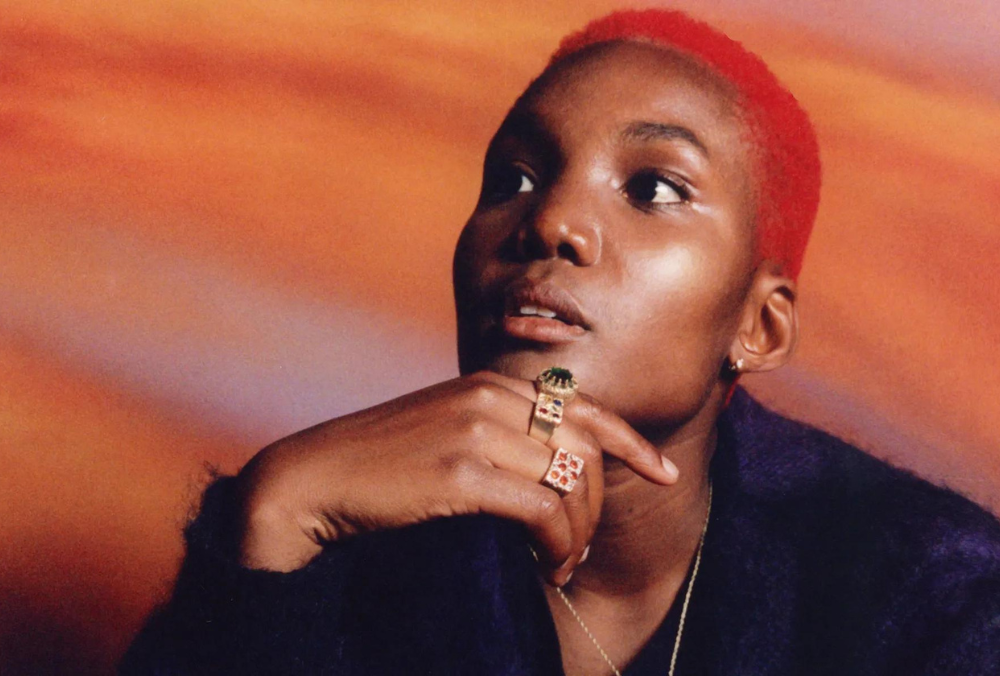 M3F Fest 2024 Lineup Announcement: Arlo Parks, Dominic Fike, and More Set to Shine
The 2023 music festival season may have come to a close, but for fans in the Phoenix, Arizona area, it's time to start looking forward to 2024. Today, M3F Fest unveiled its highly anticipated lineup for next year's festival, and it promises to be a spectacular event featuring a diverse array of talented artists.
Headliners and Featured Acts
The 2024 M3F Fest will be headlined by renowned artists Arlo Parks, Dominic Fike, and Bakar. These headline acts are known for their exceptional talents and are expected to deliver unforgettable performances.
A Diverse Lineup
In addition to the headliners, M3F Fest 2024 boasts a stellar lineup featuring a wide range of musical styles and genres. The artists scheduled to perform include Barrett, Bennett Coast, BUNT., Coco & Breezy, Dayglow, DRAMA, Duke Dumont, Edapollo, Elderbrook, Fiji Blue, GORDO, Gorgon City, Hippo Campus, It's Murph, Jules Duke, KOL, Lane 8, Poolside, Roosevelt, SG Lewis, Shifty, Tim Atlas, Tommy Newport, Valley, Vandelux, and WhoMadeWho. This diverse lineup ensures that there will be something for everyone to enjoy.
A New Venue
M3F Fest 2024 is set to take place on March 1 and 2, 2024, at a new venue: Phoenix's Steele Indian School Park. This fresh location adds an exciting element to the festival and offers a unique backdrop for the performances.
Giving Back to the Community
What sets M3F Fest apart is its commitment to giving back. As a non-profit event, 100 percent of the festival's proceeds are donated to charity. Since 2022, M3F Fest has donated $2 million, and the festival has raised a total of $5.2 million for charitable causes since its inception in 2004.
M3F Fest prides itself on creating a relaxed and enjoyable environment for festival-goers. Attendees can expect friendly interactions and considerate behavior from both fellow festival-goers and event staff. The festival's aim is to provide a space for music fans to unwind, have a great time, and give back to the community.
Get Your Tickets
Tickets for M3F Fest 2024 will be available starting Friday, October 20 at 10 a.m. PT. Festival-goers can purchase tickets via the official festival website.
Don't miss the opportunity to be part of this exciting and philanthropic music festival experience. Mark your calendars and get ready for M3F Fest 2024, where great music meets a great cause.