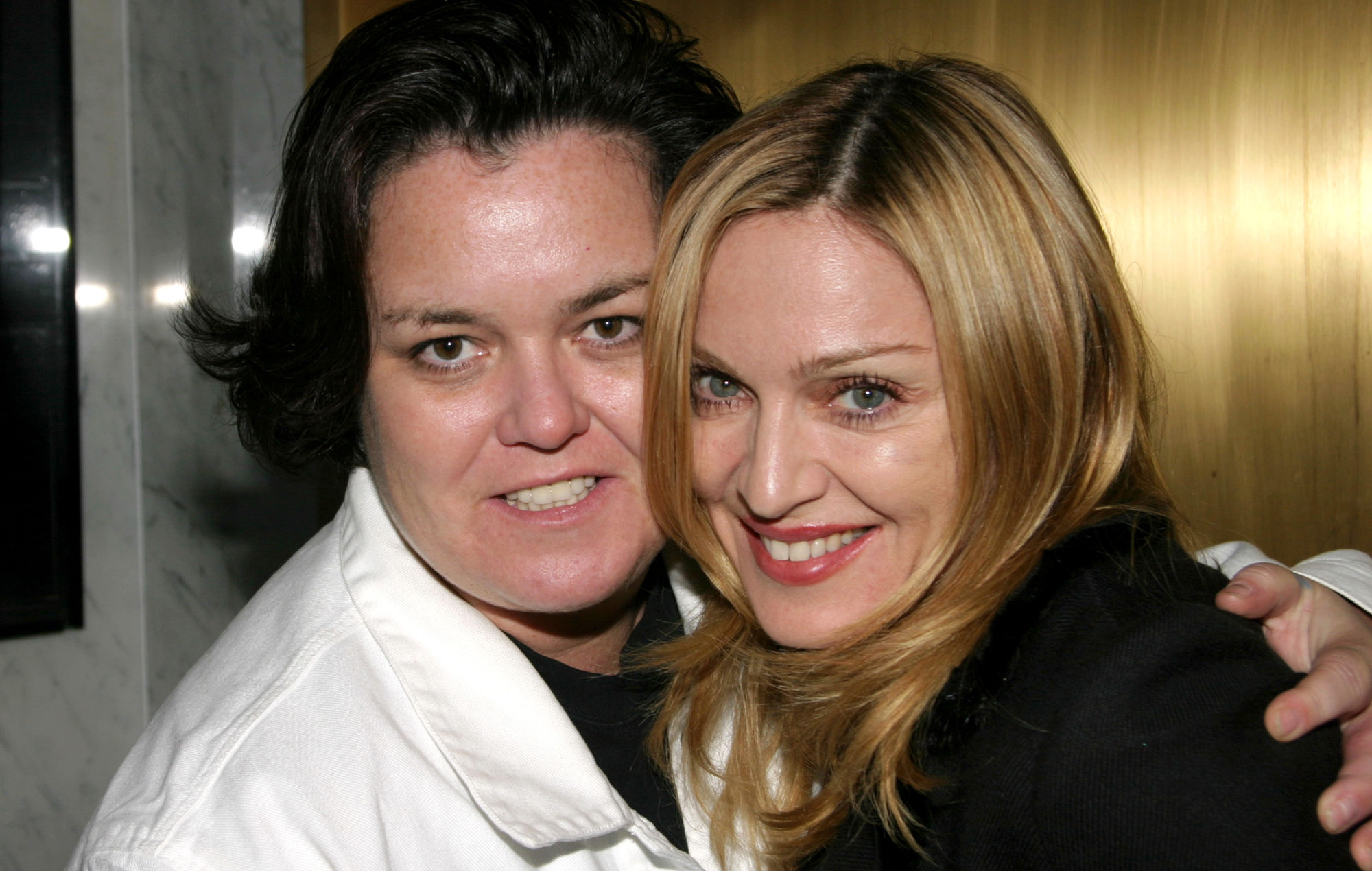 Madonna's Health Journey Bacterial Infection and Road to Recovery
Madonna, the Grammy Award-winning artist, recently faced a health scare due to a serious bacterial infection that led to her hospitalisation. This unexpected turn of events resulted in the cancellation of her highly anticipated "Celebration" World Tour. Her manager, Guy Osears, released a statement on Madonna's Instagram indicating that the pop star was recovering well.
Rosie O'Donnell, Madonna's close friend and co-star from the classic comedy "A League of Their Own," shared a nostalgic throwback image on her Twitter along with a positive update. Rosie confirmed that the singer is "very strong in general" and is "recovering at home."
The cancellation of Madonna's tour dates underlines the impact of health issues on an artist's life and performances. Despite these challenging times, Madonna's strength and resilience are commendable, giving her fans hope for a full recovery soon.
Bio:
Madonna, born Madonna Louise Ciccone, has been a stalwart in the pop music scene since the 1980s. Known for her constant reinvention as a performer, Madonna's contributions to music, fashion, and culture have solidified her status as the "Queen of Pop". Follow her ongoing journey on her official Facebook page.
FAQs
Why was Madonna hospitalised? Madonna was hospitalised due to a serious bacterial infection.
What is the status of the "Celebration" World Tour? The tour dates have been cancelled due to Madonna's health conditions.
How is Madonna's recovery progressing? Madonna is recovering at home and, according to Rosie O'Donnell, she is demonstrating great strength.