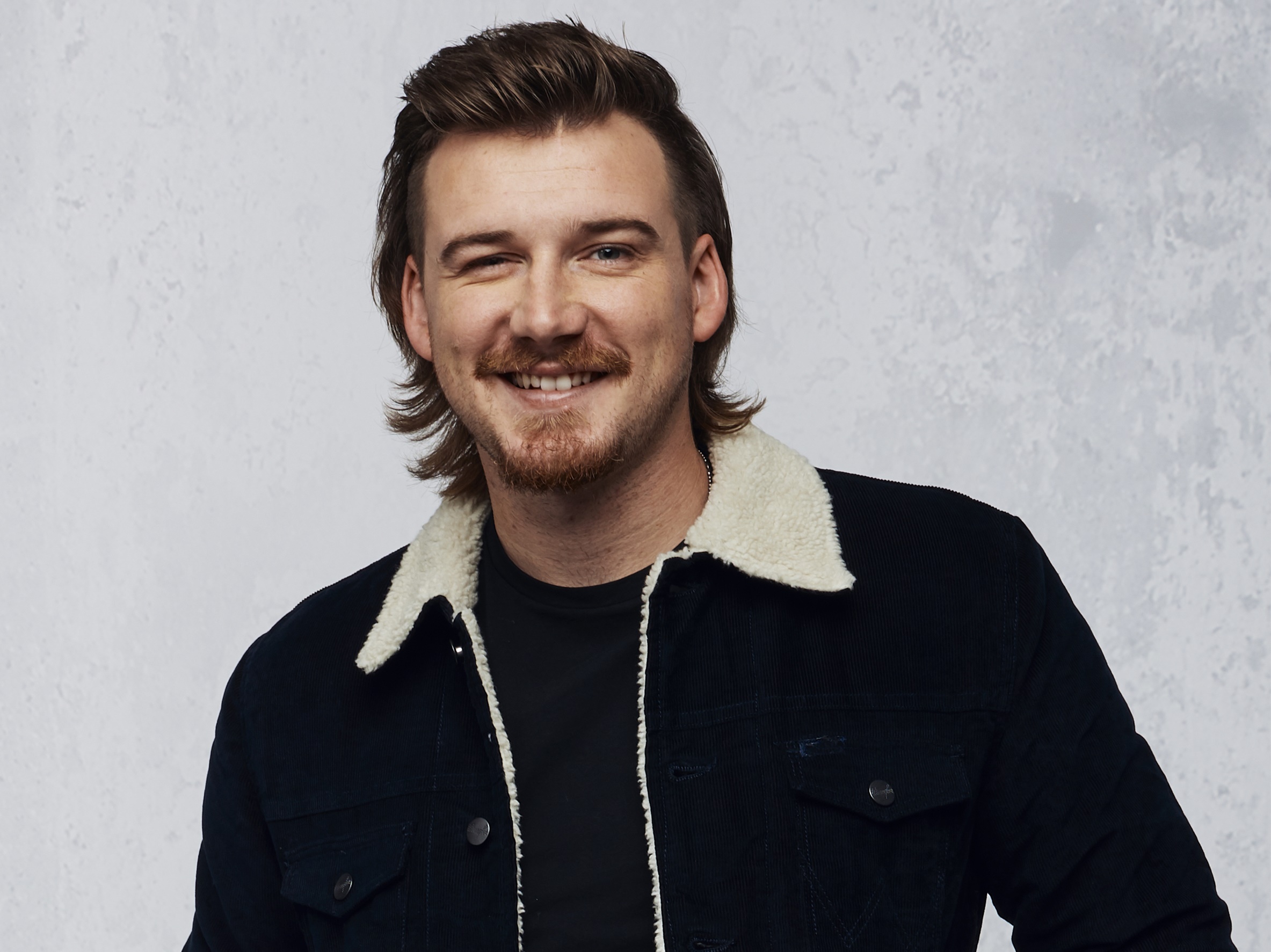 Morgan Wallen Sets Record as the First Artist to Have Three Songs in the Country Airplay Top 10
Country music star Morgan Wallen has made history by having three songs simultaneously in the Top 10 of Billboard's Country Airplay chart. This incredible achievement further solidifies Wallen's status as one of the most successful and popular artists in the country music genre today. The three songs that have climbed the chart include "Sand in My Boots," "865," and the collaboration with Eric Church titled "Quittin' Time."
Morgan Wallen's success comes in the wake of a controversy that led to a brief suspension from his record label, Big Loud, in 2021. However, the talented singer-songwriter has managed to bounce back and regain the support of his fans and the country music community. Wallen's recent chart-topping accomplishments demonstrate his resilience and the continued popularity of his music.
In addition to his historic achievement on the Country Airplay chart, Wallen has also been enjoying success on other Billboard charts. His album, "Dangerous: The Double Album," released in January 2021, spent 10 consecutive weeks at No. 1 on the Billboard 200 chart. This feat made "Dangerous" the first country album to achieve this milestone since Garth Brooks' 1992 release, "Ropin' the Wind."
Morgan Wallen's impressive chart performance is a testament to his undeniable talent and the unwavering support of his fans. With multiple hit songs and a record-breaking album under his belt, Wallen continues to dominate the country music scene and leaves fans eager to see what he will accomplish next in his flourishing career.