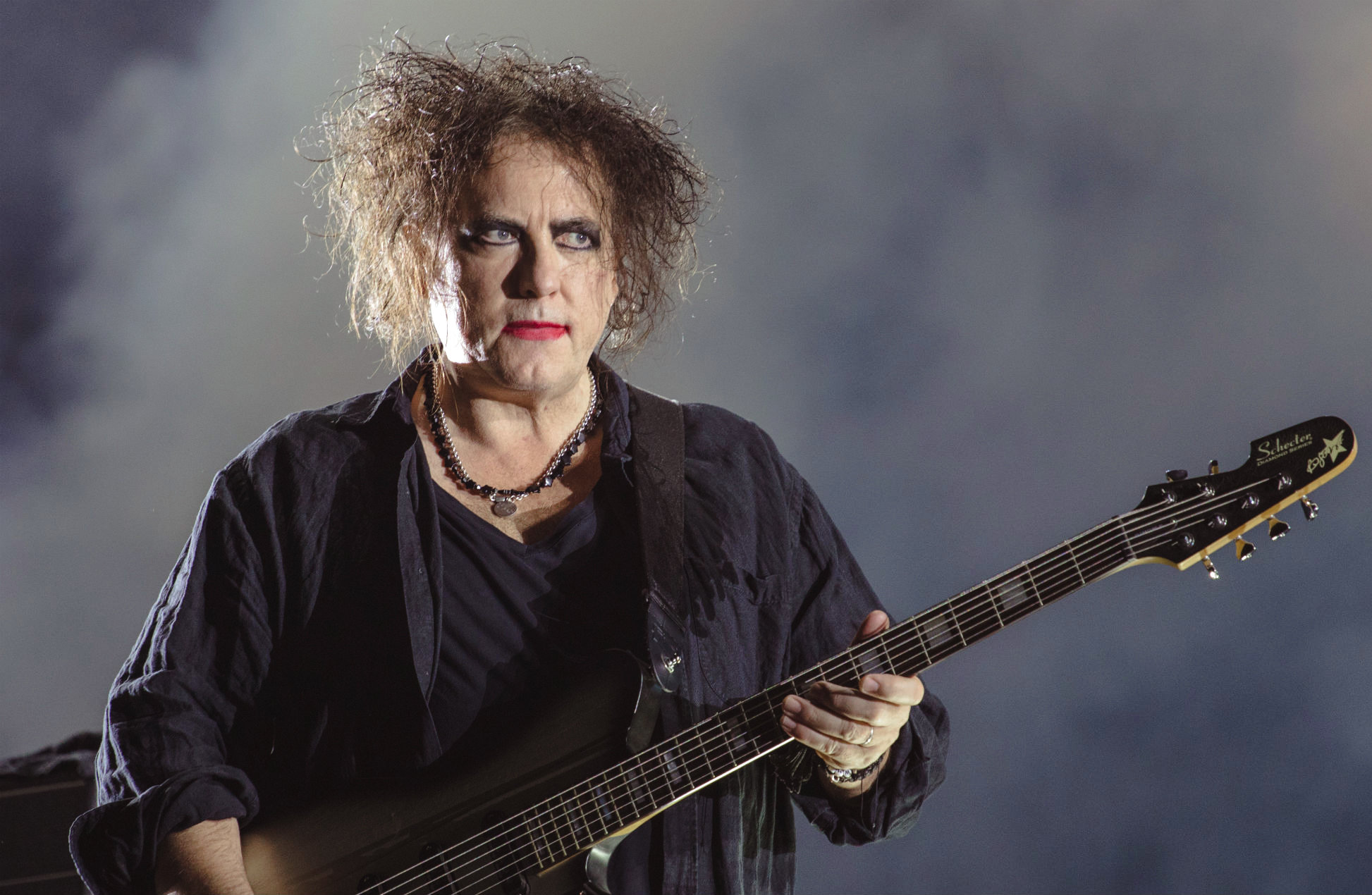 Noel Gallagher's "Pretty Boy" Gets A Wistful Remix By The Cure's Robert Smith
Former Oasis member, Noel Gallagher asked Robert Smith, the lead singer of legendary English Rock band, The Cure, to remix "Pretty Boy," a single from his upcoming album with the High Flying Birds. The 63-year-old rocker has brought his unique sound to the song by making it dreamier and edgier.
In a recent statement, Smith admitted: "I was surprised and delighted when Noel asked me to remix this gorgeous song, and I had a lot of fun slowing it down and spacing it out—Cure drummer Jason Cooper gave me a great vibey drum track to play along with—and the rest just phased into place under the starry sky of my distant moon…."
Gallagher had previously said: "'Pretty Boy'' as it was unfolding became reminiscent of the golden age of The Cure. And it was just one of those crazy ideas that one tends to have in the middle of the night, thinking, 'I wonder if Robert Smith [would] get involved. I wonder if I can get hold of him.'"
He added: "I asked if he'd get involved and sent him the track and he loved it. He did the remix. And I loved it. I'd never met him before. I'd never conversed with him." Released last November, "Pretty Boy" originally featured Johnny Marr.
High Flying Birds' Council Skies is set to come out on June 2, via Gallagher's own label, Sour Mash. "Pretty Boy" (Robert Smith Remix) will be available on the digital and deluxe limited edition 3LP and 2CD formats of the upcoming record. Smith on the other hand is also getting ready for a new Cure album, although no details have been revealed yet.
Check the official lyric video here: