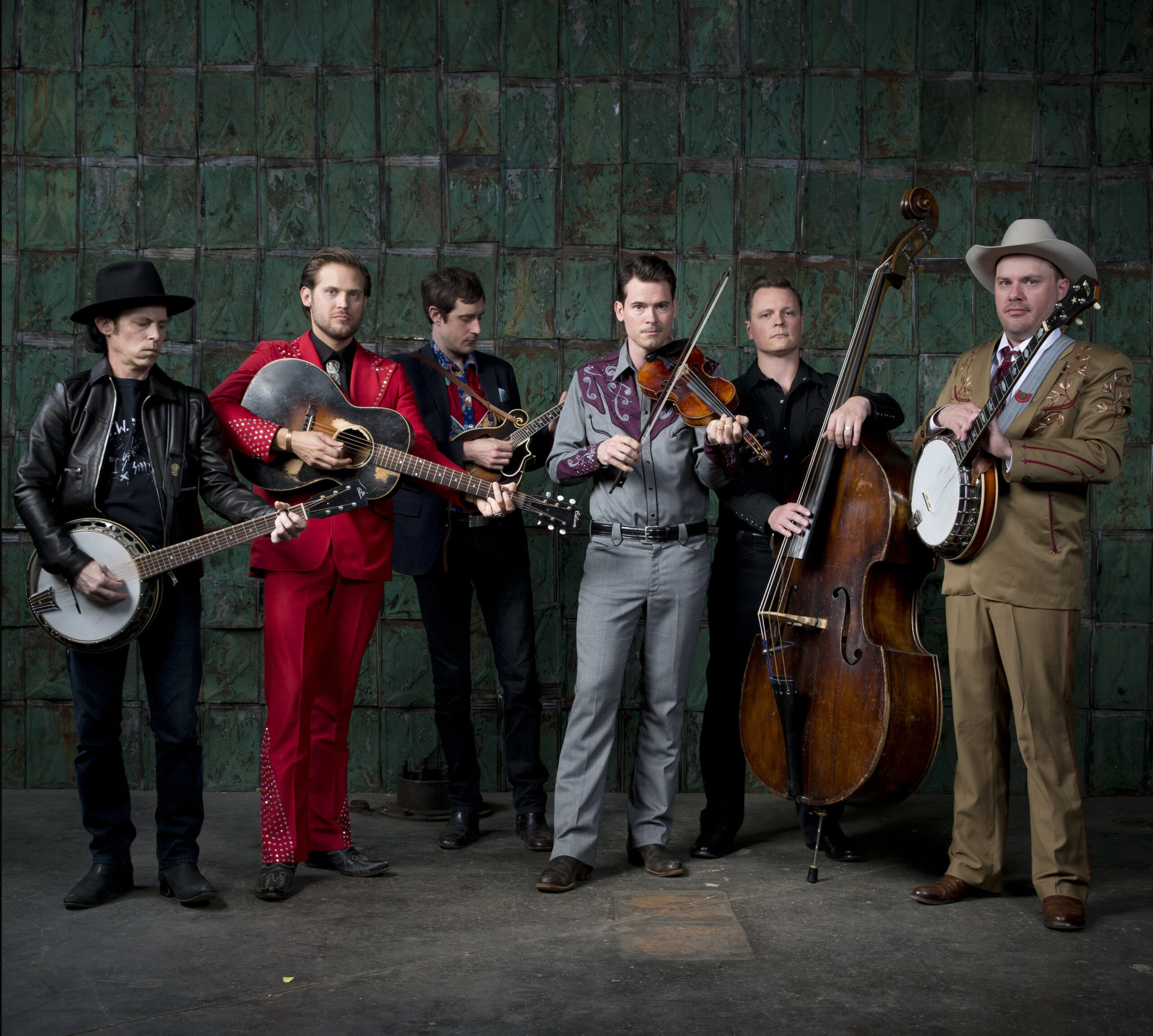 Old Crow Medicine Show Demands Action Against Gun Violence with New Track, "Louder Than Guns"
Folk band Old Crow Medicine Show has released a powerful new song titled "Louder Than Guns," calling for action against gun violence. The track features poignant lyrics and compelling storytelling, as the band uses its platform to address a critical issue affecting communities across the United States. "Louder Than Guns" serves as a rallying cry for change, with the band urging listeners to join the fight for gun control and safety.
"Louder Than Guns" showcases Old Crow Medicine Show's unique blend of folk, bluegrass, and Americana influences, while also highlighting the band's ability to tackle important social and political issues through their music. The track's thought-provoking lyrics and emotive melodies resonate with listeners, encouraging them to reflect on the impact of gun violence and the need for meaningful reform.
As fans listen to "Louder Than Guns," they can appreciate the band's commitment to using their music as a force for change. The song is now available on various music streaming platforms, where it continues to inspire and engage listeners. With the release of "Louder Than Guns," Old Crow Medicine Show demonstrates the power of music to address pressing societal issues and pave the way for a safer and more compassionate future.