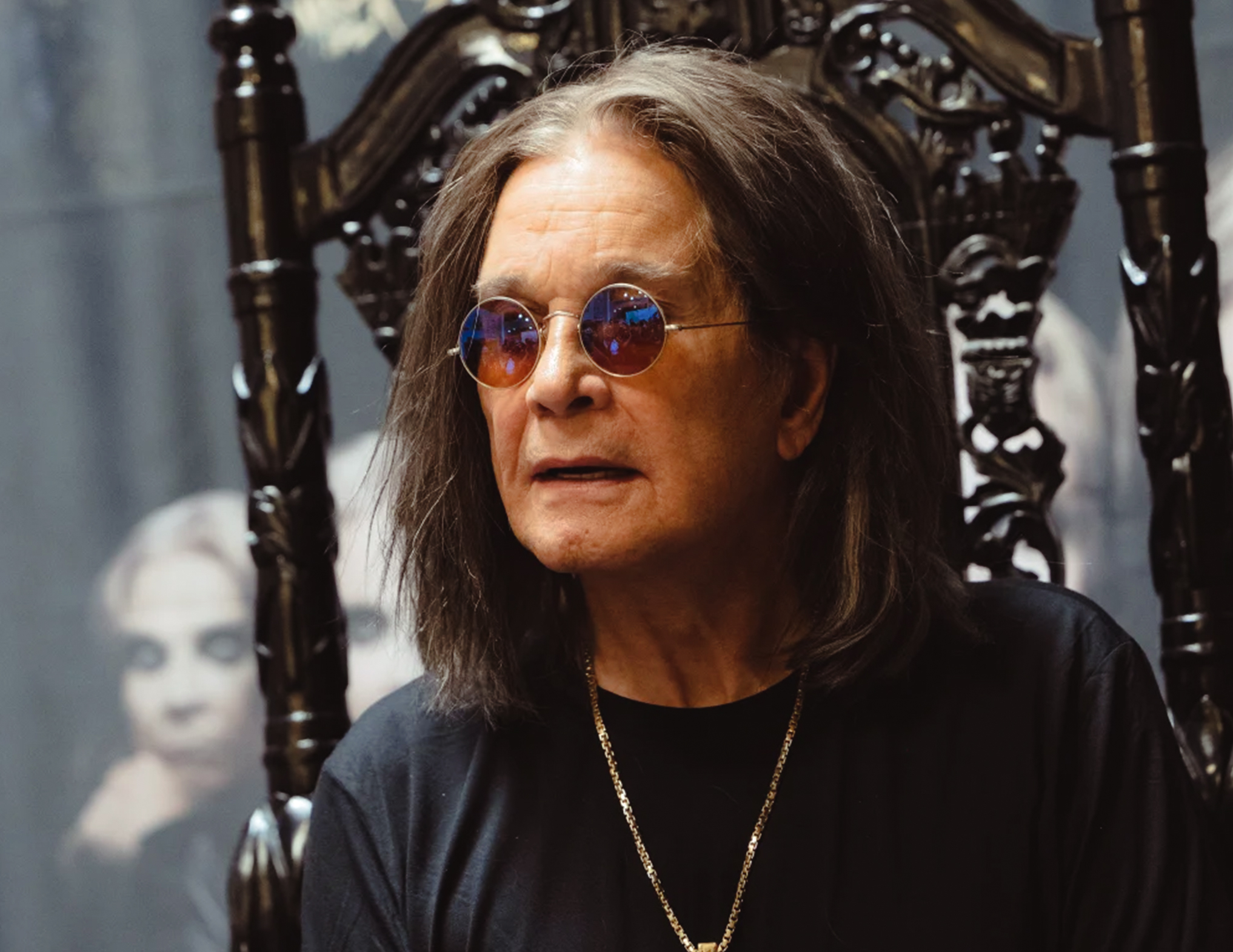 Ozzy Osbourne Dwells Over Canceled European Tours
Legendary Black Sabbath singer, Ozzy Osbourne, has announced with a heavy heart that he's canceling the forthcoming European tour dates. In a long and emotional statement, the Heavy Metal musician has explained that he will no longer be able to travel around due to his spine injury.
"My one and only purpose during this time has been to get back on stage. My singing voice is fine. However, after three operations, three operations, stem cell treatments, endless physical therapy sessions, and most recently groundbreaking Cybernics (HAL) Treatment, my body is still physically weak," said Osbourne.
He continued: "I have now come to the realization that I'm not physically capable of doing my upcoming European/UK tour dates, as I know I couldn't deal with the travel required. Never would I have imagined that my touring days would have ended this way. My team is currently coming up with ideas for where I will be able to perform without having to travel from city to city and country to country."
In 2020, Ozzy Osbourne had revealed that he had been diagnosed with Parkinson's disease. The 74-year-old was also hospitalized after catching the flu and falling inside his home and re-injuring his back, neck, and shoulders.