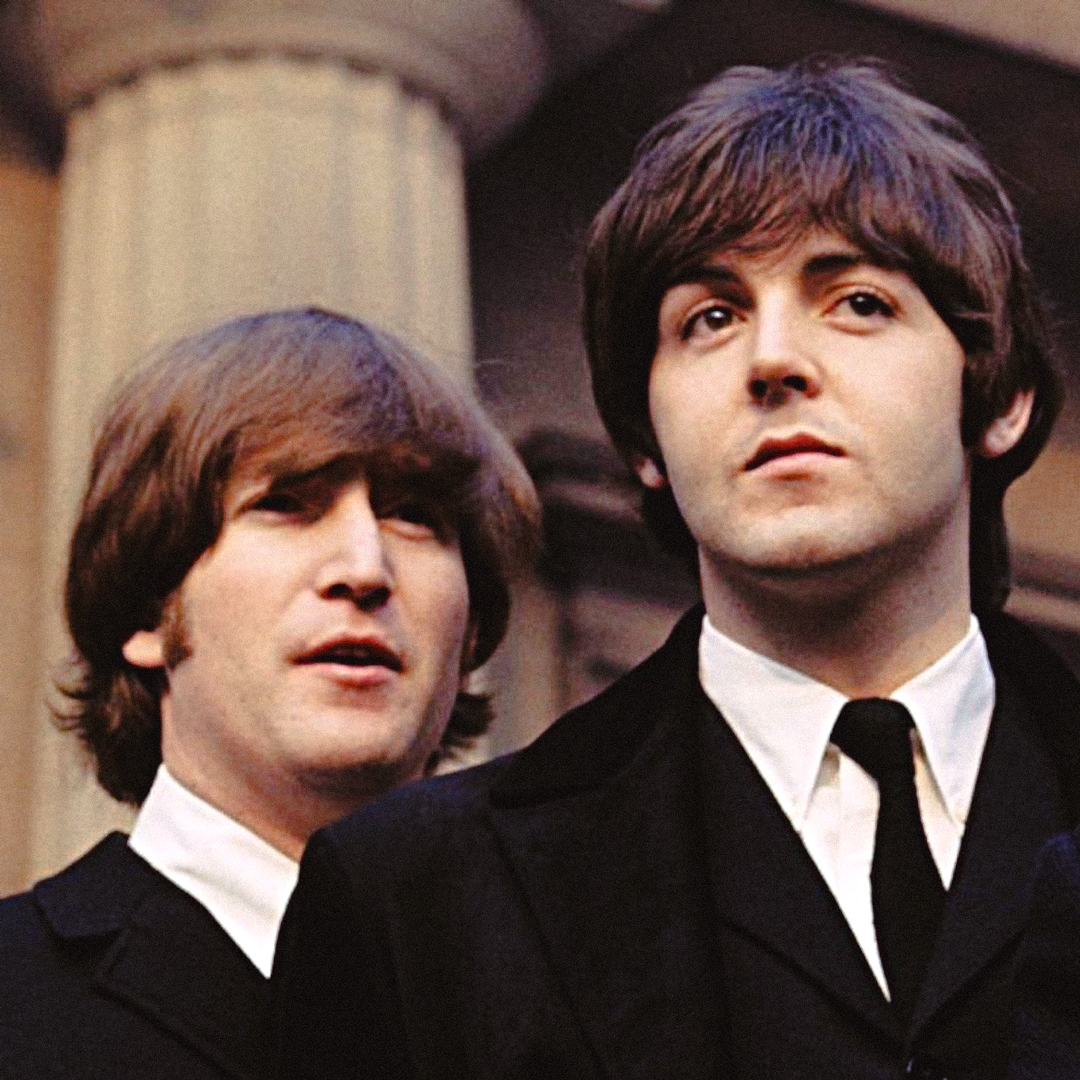 Paul McCartney Breaks Down "Here Today": His Song About John Lennon
Beatles member Paul McCartney revisits old memories and discusses the song he wrote for the late John Lennon, shortly after his passing. In a recent interview, the English singer-songwriter shares new details on "Here Today," which is one of the most favorite tracks from Tug of War.
"And If I Say I Really Knew You Well/ What Would Your Answer Be/ If You Were Here Today/ Ooh- Ooh- Ooh- Here To – Day./Well Knowing You, You'd Probably Laugh And Say That We Were Worlds Apart," sings McCartney. Breaking down the meaning behind"What about the night we cried / Because there wasn't any reason left to keep it all inside," he says:
"That was to do with a time when we were in Key West down in Florida. And for some reason, I think it was like a hurricane, something had been delayed, and we couldn't play for a couple of days. So we holed up in a little motel. So what would we do? Well, we'd have a drink, and we would get drunk. We didn't have to play."
McCartney remembers how he and Lennon "got drunk and started to get kind of emotional, you know, 'Oh, you were great when you –– I love that.' We started [and] it all came out. … On the way to that, there was a lot of soul-searching. We told each other a few truths. … 'Well, I love you. I love you, man. I love that you said that. I love you.' And we opened up. So that was kind of special to me. I think that was really one of the only times that ever happened."
Lennon's death was one of the most shocking news of modern times. Paul McCartney admits that it "had hit me so much that I couldn't really talk about it. I remember getting home from the studio on the day that we'd heard the news he died and turning the TV on and seeing people say, 'Well, John Lennon was this' … and it was, like, 'I don't know, I can't be one of those people. I can't just go on TV and say what John meant to me.' It was just too deep. It's just too much. I couldn't put it into words."
In the segment, From the Archives: Here Today, there's a live performance of the song and an interview of Paul looking back and reminiscing about his friendship with Lennon.
See Paul McCartney: From the Archive – Here Today below: