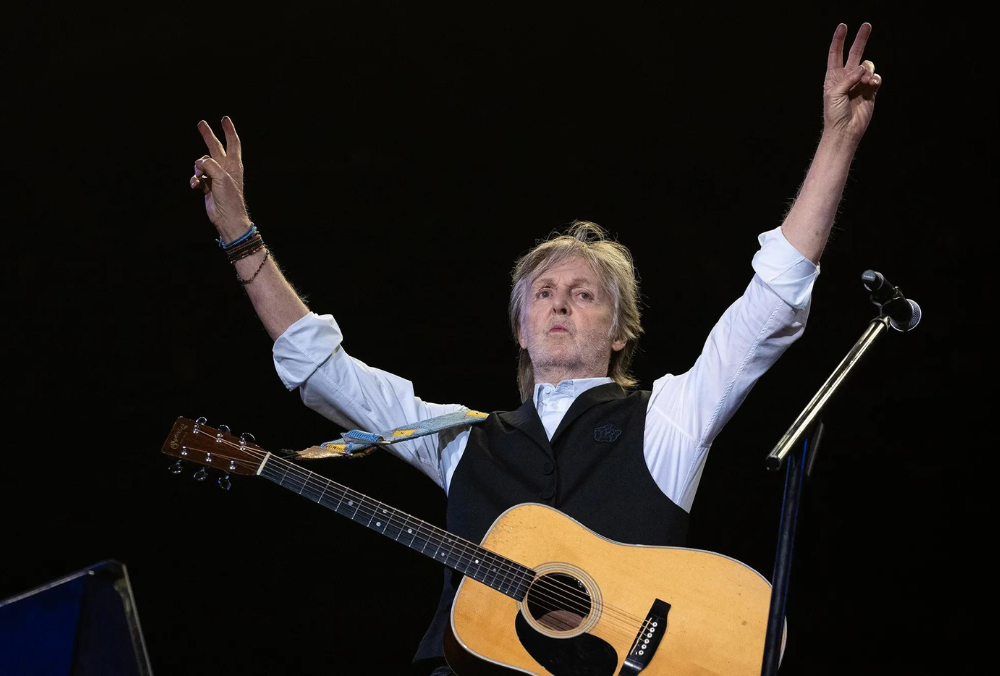 Paul McCartney Unveils 'McCartney: A Life In Lyrics' Podcast, Sharing the Stories Behind Iconic Songs
Paul McCartney is set to launch a new podcast called McCartney: A Life In Lyrics where he will delve into the stories behind some of his most iconic songs.
The podcast will feature episodes focusing on individual songs from McCartney's extensive catalog, including tracks from his time with The Beatles, Wings, and his solo career. Listeners can expect to hear the stories behind classics like 'Eleanor Rigby,' 'Let It Be,' and 'Live and Let Die,' among others.
One of the unique aspects of the series is the conversations between McCartney and poet Paul Muldoon, who wrote the foreword for McCartney's best-selling book, "The Lyrics: 1956 to the Present." These discussions offer an intimate and unfiltered look into the inspiration and creative process behind the legendary musician's music.
The prologue episode, already available, offers a taste of the captivating exchanges between McCartney and Muldoon, promising an unrivaled opportunity for fans to gain deeper insights into the mind of one of music's greatest songwriters.