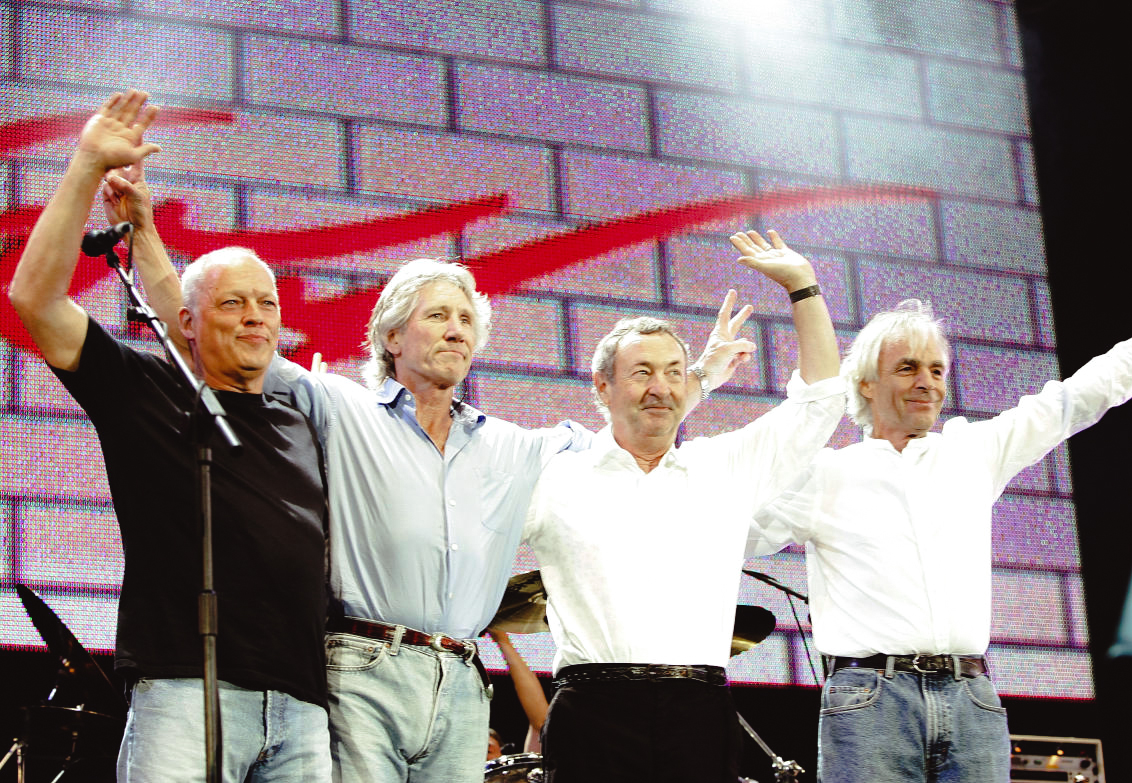 Pink Floyd Mark 50th Anniversary Of The Dark Side of The Moon With A New Box Set
Iconic English Rock band, Pink Floyd, announce the reissue of their monumental eighth studio album; The Dark Side Of The Moon. Released on March 1, 1973 via Harvest Records, the globally loved masterpiece included songs like "On the Run," "The Great Gig in the Sky," "Time," and many more.

Coming March the record turns 50 years old. To celebrate its anniversary, Pink Floyd will share a new box set that will feature a remastered version of the album, in addition to the first vinyl release of Live at Wembley Empire Pool, London, 1974.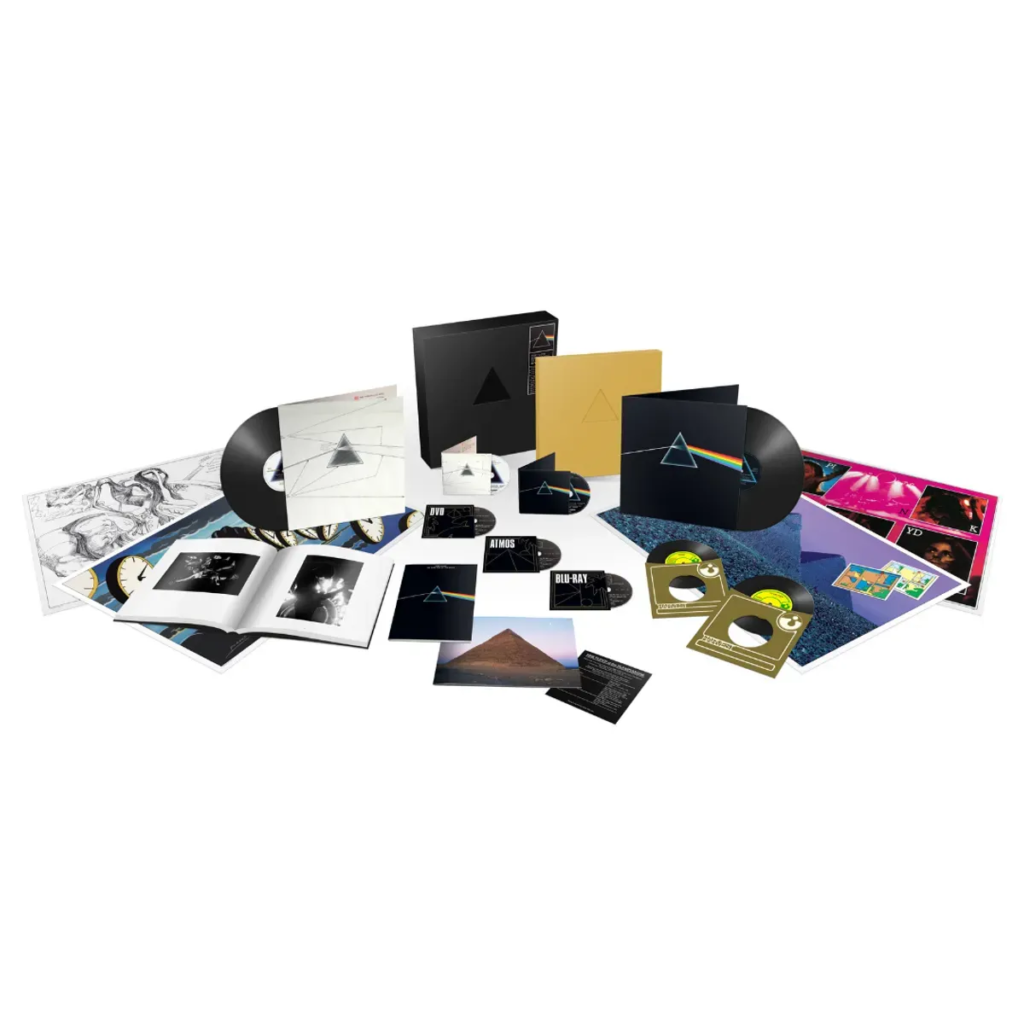 On their official website, Pink Floyd reminded their fans that The Dark Side Of The Moon was "partly developed during live performances, and the band premiered an early version of the suite at London's Rainbow Theatre several months before recording began."
The Dark Side Of The Moon sold over 50 million copies worldwide. See the tracklist of the CD and the Vinyl below:
CD Track Lists:
Speak To Me
Breathe (In The Air)
On The Run
Time
The Great Gig In The Sky
Money
Us and Them
Any Colour You Like
Brain Damage
Eclipse
Vinyl Track Lists:
Side A:
Speak To Me
Breathe (In The Air)
On The Run
Time
The Great Gig In The Sky
Side B:
Money
Us and Them
Any Colour You Like
Brain Damage
Eclipse