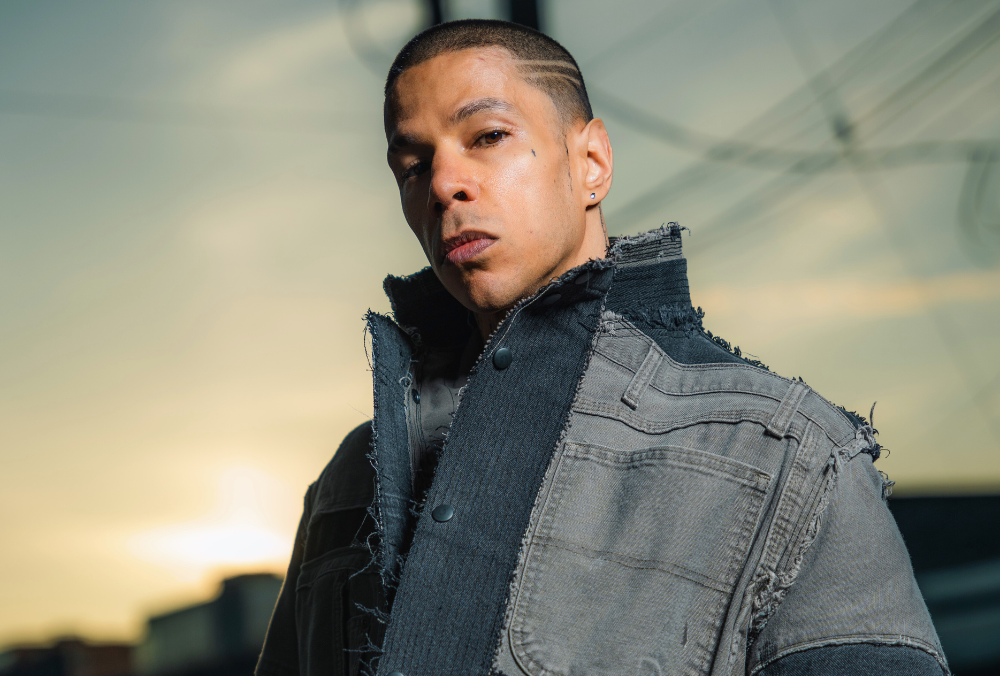 Power 'Swimmin' Through Love' And Striking Gold With His Release "Play With Me"
After the massive success of "Hook Up" and the EP Love & Hate, featuring hits like "Next To Me" and "Love Crime," LA's rising hip-hop sensation, Power, drops his hot new banger, "Play With Me." This song celebrates that unique person who sweeps away life's troubles and ignites one's playful side. The accompanying video is a cinematic marvel, showcasing stunning beach scenes, capturing boundless love, and echoing the impactful mantra, "together we've got it all."
"Play With Me" exudes a vibrant vibe, merging smooth lyrics with an infectious beat, pulsating with youthful ardor. Its verses brim with self-assured charm and playful allure, featuring lines such as "lovin' my billion-dollar smile" and "swimmin' through you like the Nile." The chorus passionately exclaims "come and play with me," bringing hearts together in a lively and passionate celebration. With its lively tempo and optimistic spirit, this song stands as an anthem for exhilarating love affairs.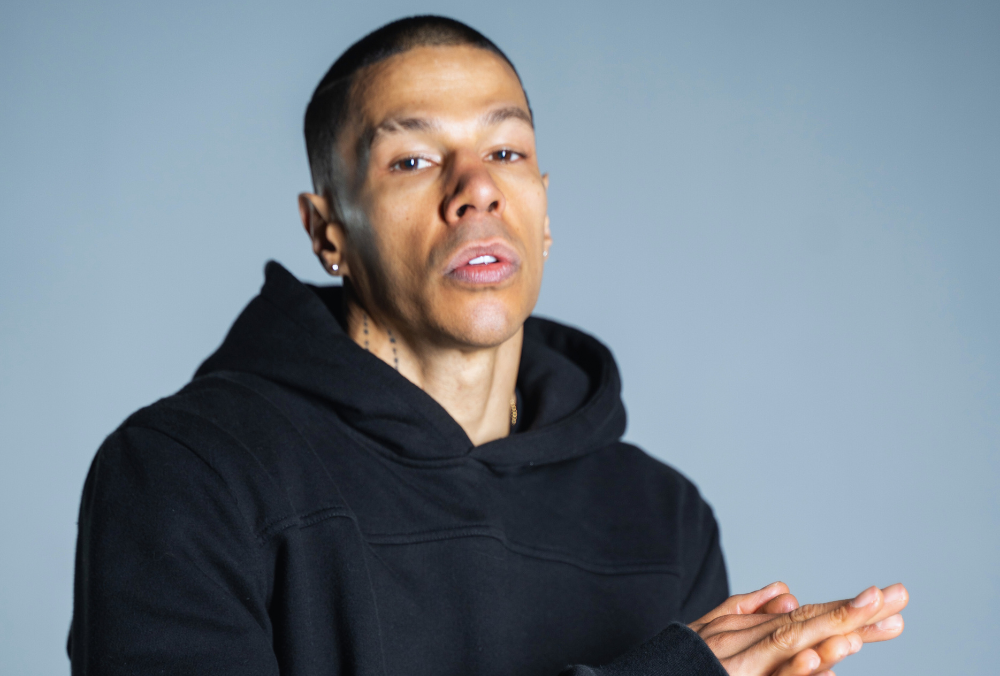 Power unveils the depths of his soul, allowing his unfiltered emotions to flow like a poetic stream, captivating listeners with their raw intensity and unrestrained passion: "Life is magical/ With feelings we can't control/ Body mind and soul/ Our love is made out of gold/ I'm so grateful BAE/ You know that you're my favorite/ Come and play with me/ I know you wanna see me/ Yeah come and stay with me/ Together we can escape/ Come and play with me/ Just pull up to my place yeah."
Crafted under the creative direction of Power and Aman Bhatia, the music video carries its audience to a nostalgic era when spending time with one's closest companion feels like a temporary respite, a world where everything else fades into the background, and each encounter is an enchanting experience.
It captures the essence of an adventure that one would eternally yearn for, a bond that serves as an emotional anchor. Power's affection, in this context, serves as a captivating force, transporting him to a carefree realm where his innermost childlike qualities flourish, allowing him to express his true self.
The artist's guiding mantra, "TRUST THE PROCESS…IF YOU CAN SEE IT, BELIEVE IT, THEN YOU CAN ACHIEVE IT," perfectly embodies his steadfast commitment to his artistry and his unwavering belief in the creative journey. This motto reflects a profound understanding that success in the realm of art is not an overnight achievement but a gradual, often arduous, path filled with trials and tribulations.
Power emphasizes the importance of embracing the sometimes chaotic and unpredictable nature of artistic creation, highlighting the need to persist through doubt and uncertainty. And underscores the significance of visualizing one's aspirations, recognizing that the power of belief can manifest the most incredible visions into reality. 
With patience, perseverance and hard work, Power believes that any dream can be transformed into a tangible masterpiece. This slogan not only reflects the rapper's philosophy but also serves as an inspiring beacon for fellow creators, reminding them that the pursuit of artistry is as much about the process as it is about the final result.
With "Play With Me" and a slew of fiery singles on the horizon, Power stokes excitement for his debut album, One Love, which aims to encapsulate his vision of unity and resistance against hatred. Through his music, the fast-emerging talent champions light, love, unity, and awareness for a better world, unwavering in his pursuit of mainstream success, fueled by self-trust and determination.
Watch the music video here:
Listen to "Play With Me" below:
Check out more of Power's music in the section below: