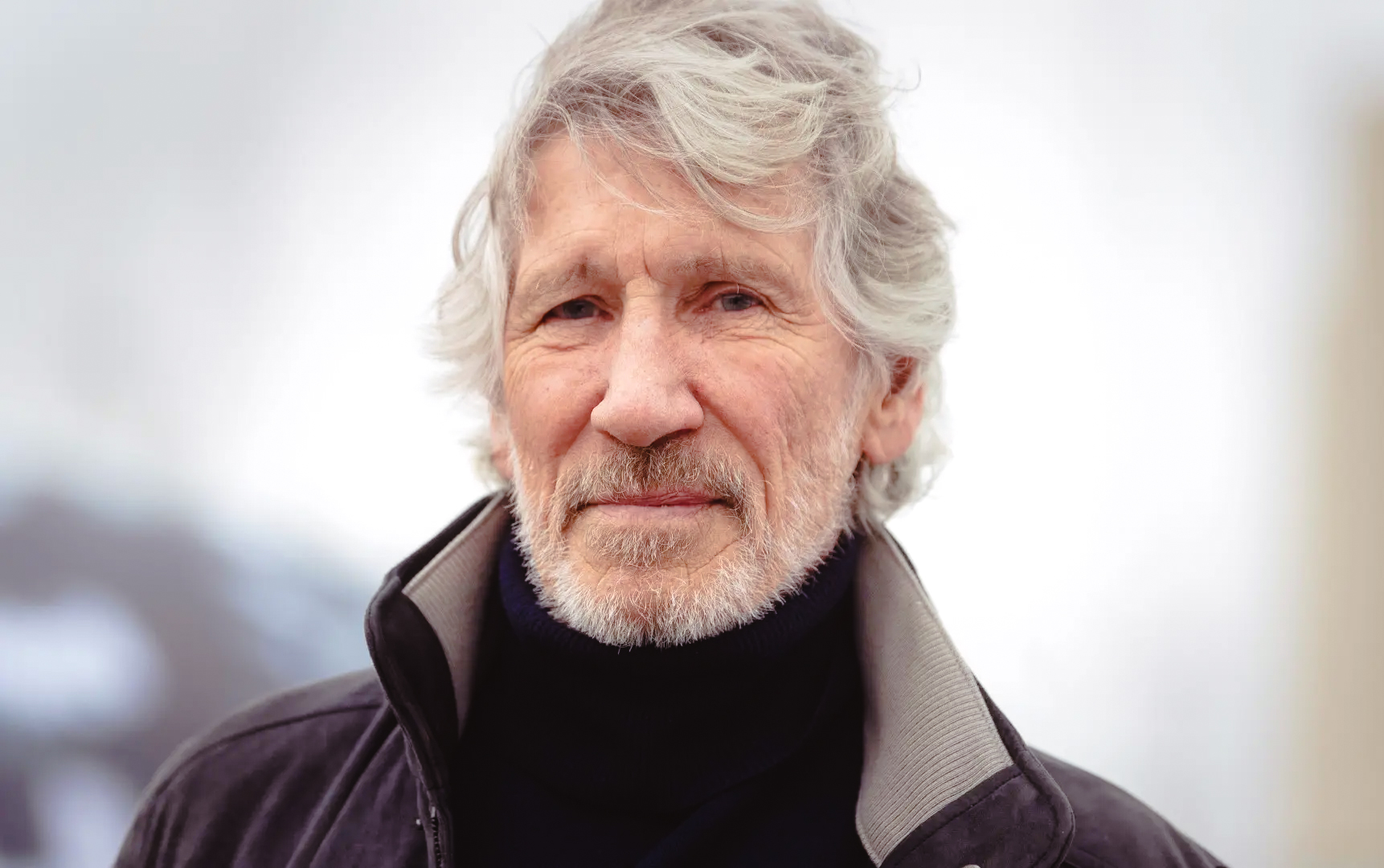 Roger Waters To Re-Record 'The Dark Side of the Moon' Without Pink Floyd Members
Roger Waters, frontman of the legendary band, Pink Floyd, affirms that he is revisiting the iconic 1973 LP, The Dark Side of The Moon. The second best-selling album in history has one of the most popular and influential record covers in music.
"Because not enough people recognized what it's about, what it was I was saying then," explains Waters when speaking with The Telegraph about his reasons for this surprising decision. 
He also admitted that he has been working on this project for several months and without the help or knowledge of his bandmates David Gilmour and Nick Mason. In fact, he is going to re-record all the instruments and voices, collaborating with a good friend of his called Gus Seyffert.
The founder of Pink Floyd plans to make a great presentation around the new project, although it will not be easy considering that the rights to the album, the name, and the group are distributed among the three main members. Gilmour and Mason do not support this idea and several darts have been thrown on social media.
David Gilmour's wife Polly Samson tweeted the following and Gilmour retweeted it:
Every word demonstrably true https://t.co/KWk4I3bMTN

— David Gilmour (@davidgilmour) February 6, 2023
The artist makes the internal conflict between the band even worse with this announcement. It seems that the successful band is not going through its best moment and that the three members are no longer close friends.