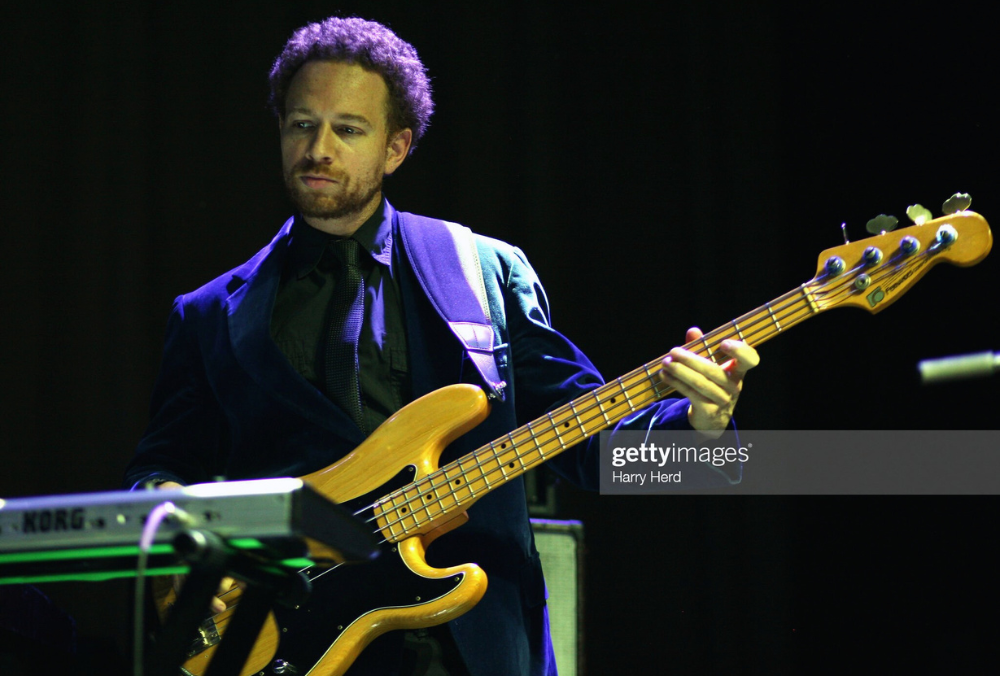 Simon Mansa's "Indefinite War" Spreads A Powerful Message Of Hope Amidst Hardship
Brooklyn native Simon Mansa, shares his long-awaited debut single "Indefinite War." The song was written, produced, and arranged by the talented musician and producer, and is set to be featured on Starz' Power Book II: Ghost, following his illustrious 20-year career in the industry. Showcasing his versatility, the artist fuses electronic, soul/R&B, and hip-hop elements in the track, using various instruments such as synths, piano, Hammond organ, sound design, drum programming, and electric guitar.
Mansa explains that "Indefinite War" draws inspiration from the tumultuous events that occurred from 2020 to 2022, including the COVID pandemic, instances of police brutality, the shift in political leadership in America, and the ongoing conflict in Ukraine. He describes this period as intense, especially considering he was living in New York City at the time. The musician also reveals that finding out that his grandparents had adopted his father, had a profound impact on his personal identity.
"Indefinite War" is a powerful and emotional song that reflects on the struggles and hardships of life. The lyrics describe the feeling of being caught in a never-ending battle, where there is no one to blame for the troubles that come knocking at the door. Mansa's vocals are filled with raw emotion and pain, and his words are a plea for help and understanding.
Despite the bleak outlook, there is a glimmer of hope in the lyrics as Mansa speaks of holding on to someone through the darkest times. He acknowledges the past and the ghosts that haunt us, but also looks towards the future and a new day that is born. The imagery of light shining on hidden secrets and shadows fading away suggests that there is a way out of the indefinite war.
In addition to his success in having his music featured on Starz's Power Book II: Ghost, Simon Mansa has also had the pleasure of having his work showcased on Hulu's The Watchful Eye. With "Indefinite War," he hopes to share a message of empathy and support that will strike a chord with listeners.
Listen to "Indefinite War" here: