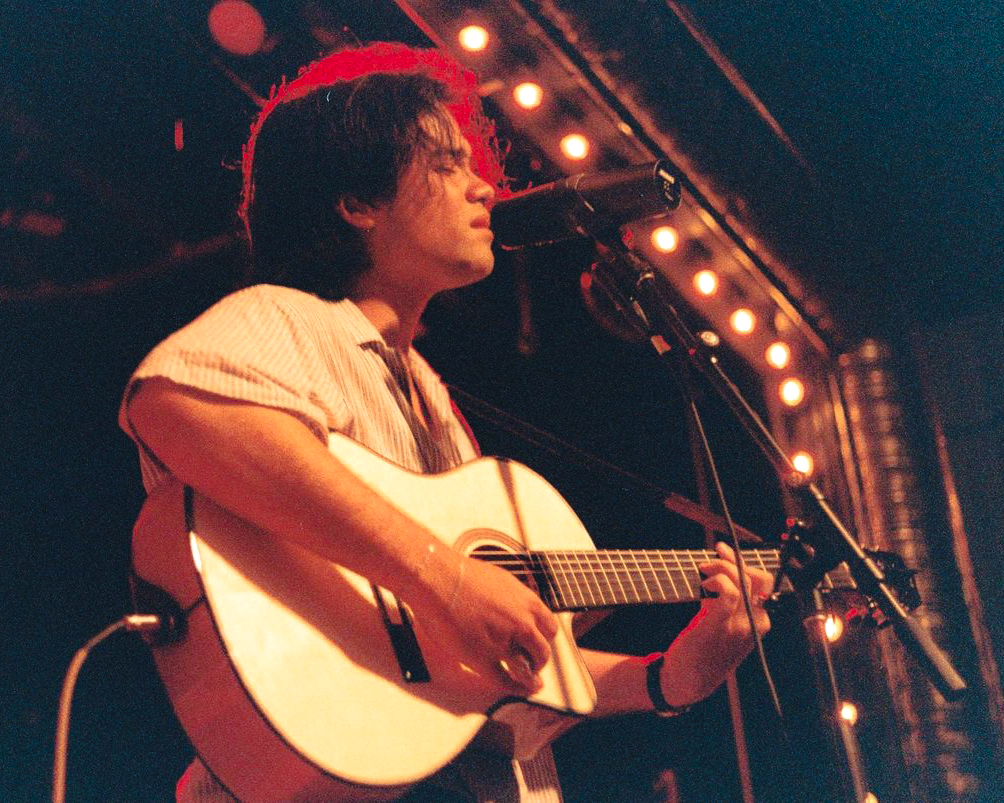 Tarune Premieres New Video for His 2019 Single "Goodnight Baby"
Giullian Yao Gioiello, mostly known for his musical project Tarune, shares a new music video for "Goodnight Baby," released in 2019. The visuals that are inspired by Paul Schneggenburger's photo series; The Sleep of the Beloved, highlight the song's mystic and experimental side.
"We wanted to explore a visual language that captured the feeling of "Goodnight Baby," which has always been a sort of melancholy lullaby. It's a meditation on the line I often walked between dream and reality — and the power of choosing to stay in a dream when the reality was too painful," explains Tarune.
Featuring alongside Tarune is the Ukrainian actress Ivanna Sakhno (Disney's Star Wars: Ahsoka, MGM's The Reunion), in addition to Charlotte Rose Benjamin, and Eric Tabach (The Cat and the Moon, High Maintenance). For this video, the actor turned producer worked closely with choreographer Gianna Reisen and creative director/ cinematographer Bellamy Brewster.
"Goodnight Baby" is a warm blanket to get wrapped around in during the cold and lonely nights. Tarune consoles himself with the memory of a long lost love, "Goodnight baby / Should you prey on me? / Then I dare to stay / In a dream / Goodnight baby / I'll be here / In my room / Next to you."
Before the release of the music video for "Goodnight Baby," Tarune shared the single "Preoccupied" during the summer.
Watch the Official Video for "Goodnight Baby" here: