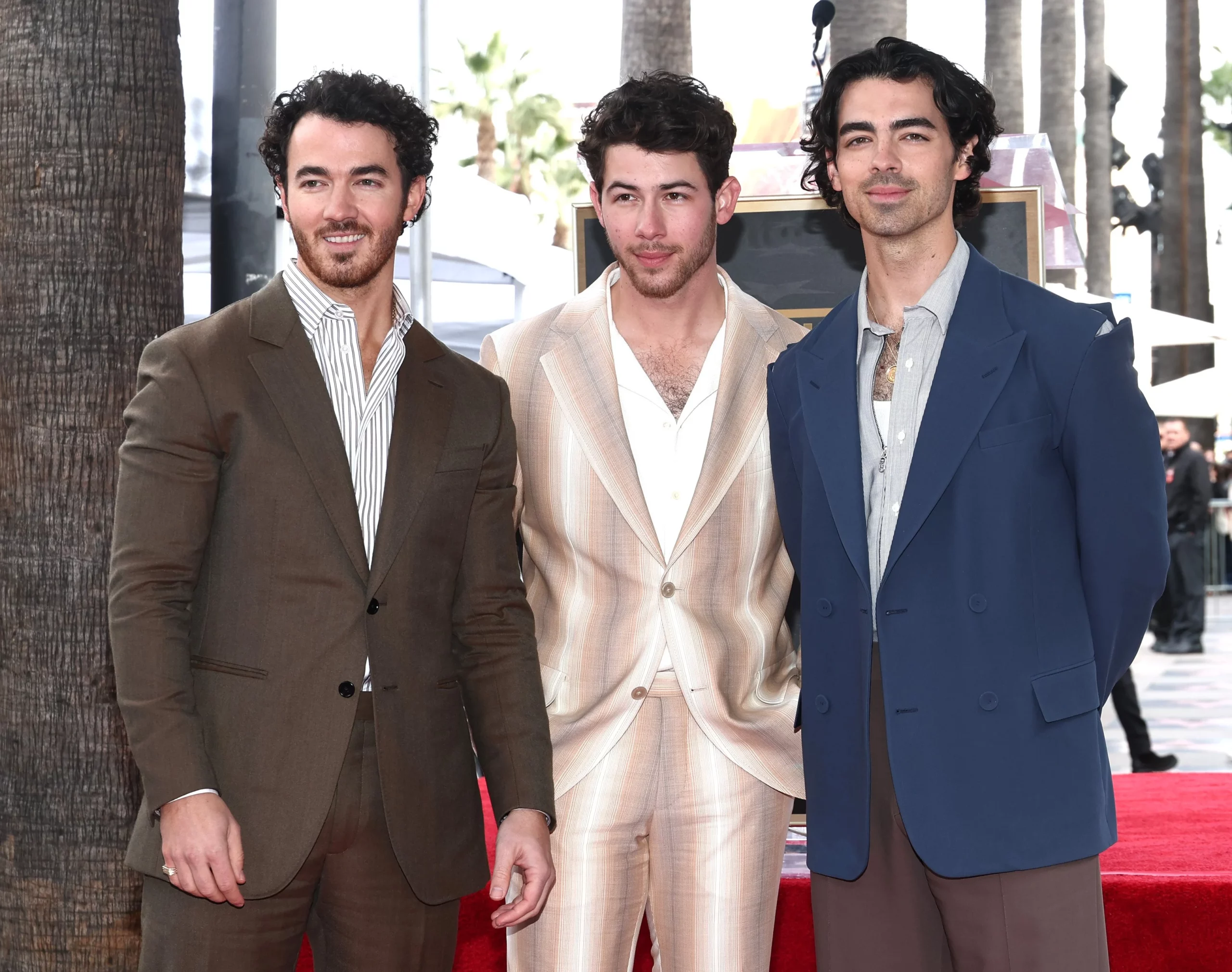 "The Album": A Glorious Return for Jonas Brothers
The Jonas Brothers, the much-loved pop trio, have returned to the music scene with their latest release, aptly titled "The Album". Following a successful reunion in 2019 after a six-year hiatus, the group continues to wow their fans, old and new, with this brand-new collection of songs.
"The Album", available on major streaming platforms now, showcases the Jonas Brothers' evolved sound while still retaining the heart and soul of their music that has endeared them to millions. It's a testament to their growth as musicians and their ability to seamlessly blend their classic pop style with fresh, contemporary influences.
The album offers an engaging blend of catchy hooks, stirring vocals, and heartfelt lyrics that capture the essence of the Jonas Brothers' distinct style. It represents the culmination of their artistic journey and reaffirms their place as one of the leading acts in today's pop music landscape.
In summary, "The Album" is more than just a return for the Jonas Brothers – it's a celebration of their resilience, growth, and continued relevance in the music industry. Whether you're a longtime fan or a new listener, "The Album" is an absolute must-hear.