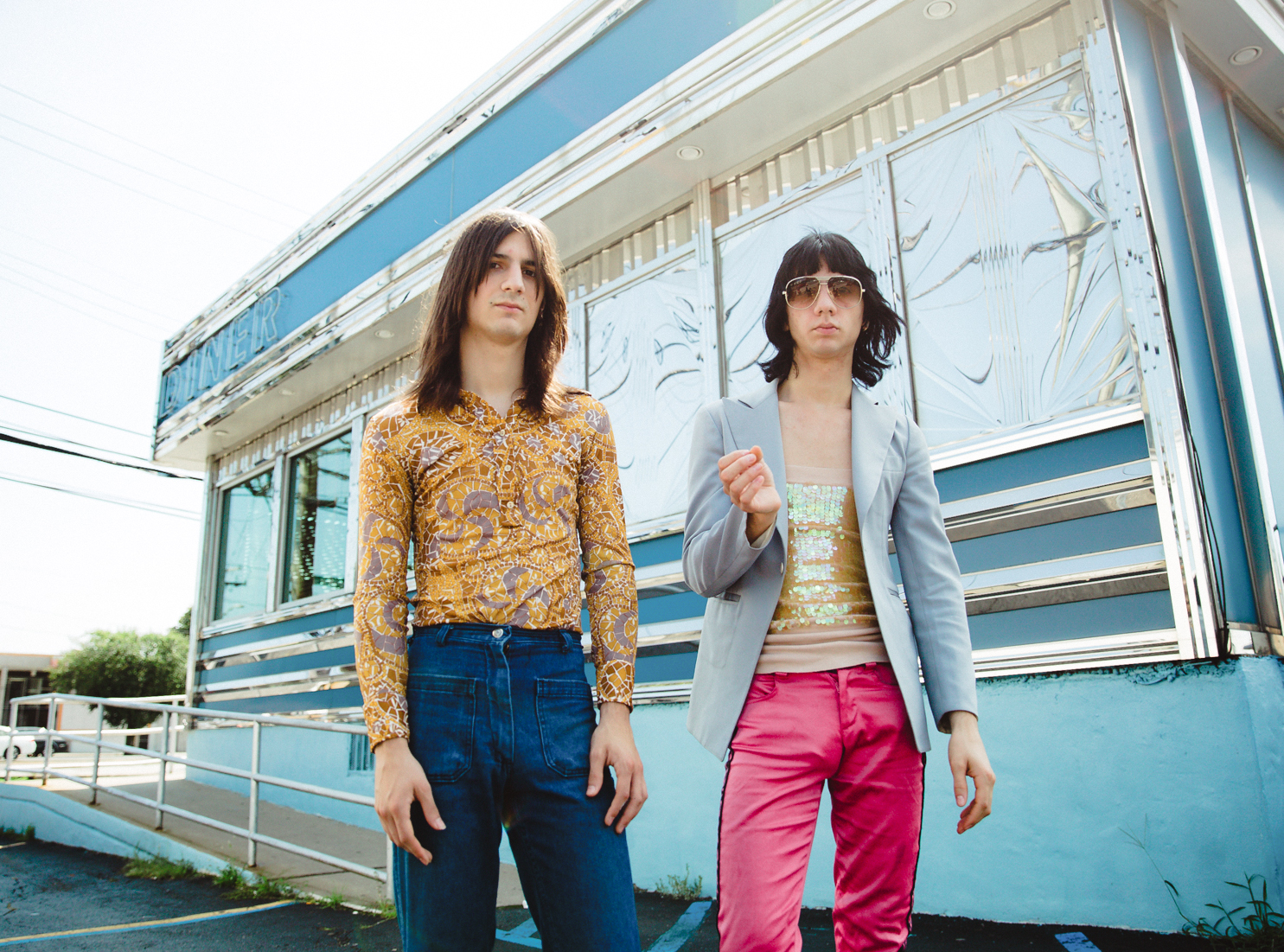 The Lemon Twigs Share Video for Everything Harmony's Third Single: "In My Head"
Brian and Michael D'Addario of American rock duo, The Lemon Twigs, released a new music video for "In My Head," the third single of their upcoming album Everything Harmony. The record is set to arrive May 5 via Captured Tracks and will include the previously shared songs "Corner of My Eye" and "Any Time of Day."
The Lemon Twigs, who directed the video with Paul D. Millar, also announced the dates of their world tour, announcing performances in London, Manchester, Glasgow, Paris, Berlin, Amsterdam, New York, Chicago, Dallas, Atlanta, Houston, Los Angeles, and many more. The band will be opening for The Killers as well.
Speaking of "In My Head," The Lemon Twigs explained: "The song's about the disconnect between your inner and perceived self. The music video was shot mostly at Fort Tilden Beach and juxtaposes the fun in the sun energy of the track with inclement weather and neuroscience."

Everything Harmony is the follow-up to the band's last album, Songs For the General Public, released in 2020 via 4AD .
Watch the official music video for "In My Head" here: