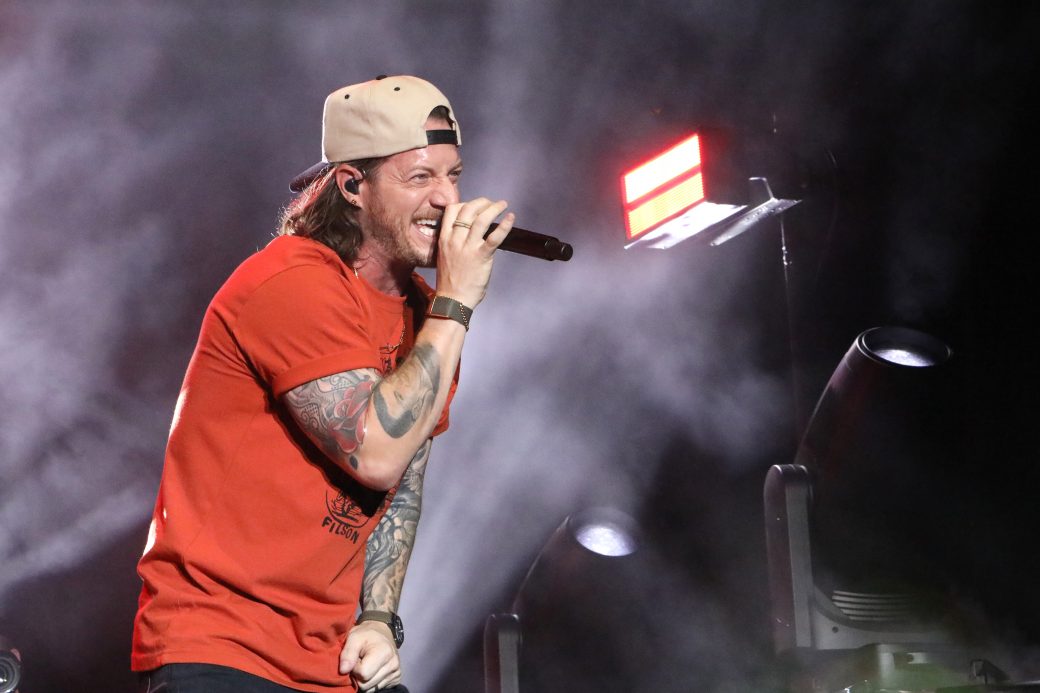 Tyler Hubbard, Trisha Yearwood, CeCe Winans, and Others to Participate in Nashville Event for Supporting Teachers
Country music stars Tyler Hubbard and Trisha Yearwood joined forces to show their appreciation for teachers in the Nashville area. On April 18th, the two artists co-hosted a special event called "Nashville's Night Out," which aimed to celebrate and honor local educators for their hard work and dedication. The event featured a private concert, dinner, and a surprise gift for each teacher in attendance, making it a memorable evening for all involved.
"Nashville's Night Out" was organized by Hubbard's nonprofit organization, Feeding Nashville, which he co-founded with his wife, Hayley Hubbard, and their friends Taylin and Thubb Ennis. The organization has been dedicated to providing meals for those in need during the COVID-19 pandemic. However, this time, they shifted their focus to recognizing the vital role that teachers play in shaping the lives of young people and maintaining the foundation of education.
Trisha Yearwood, who has been a long-time advocate for education, joined Hubbard to make the event even more special. The two artists entertained the audience with their musical talents and genuine appreciation for the teachers. Yearwood, who comes from a family of educators, expressed her gratitude towards the teachers for their unyielding commitment and emphasized the importance of supporting them.
"Nashville's Night Out" proved to be a successful and heartwarming event that brought together Nashville's country music community and its educators. Both Tyler Hubbard and Trisha Yearwood used their platforms to recognize the significant contributions of teachers, offering them a well-deserved night of relaxation, entertainment, and appreciation. The event highlighted the power of music in bringing people together and the importance of honoring those who dedicate their lives to educating future generations.